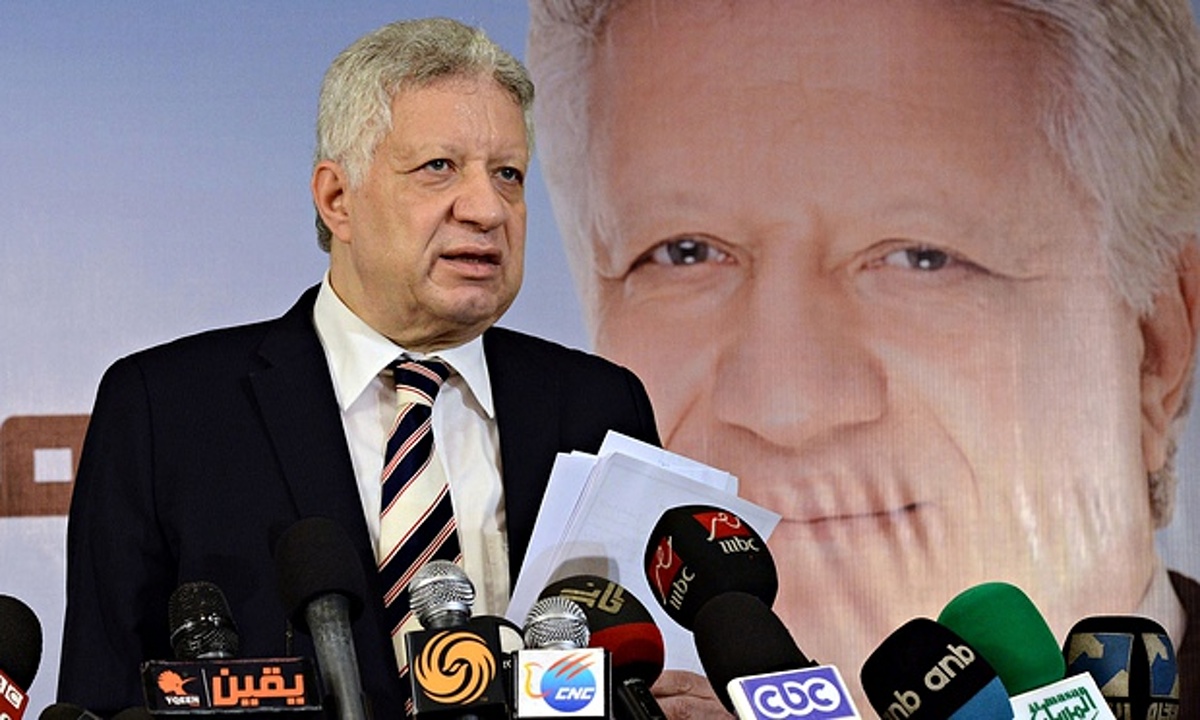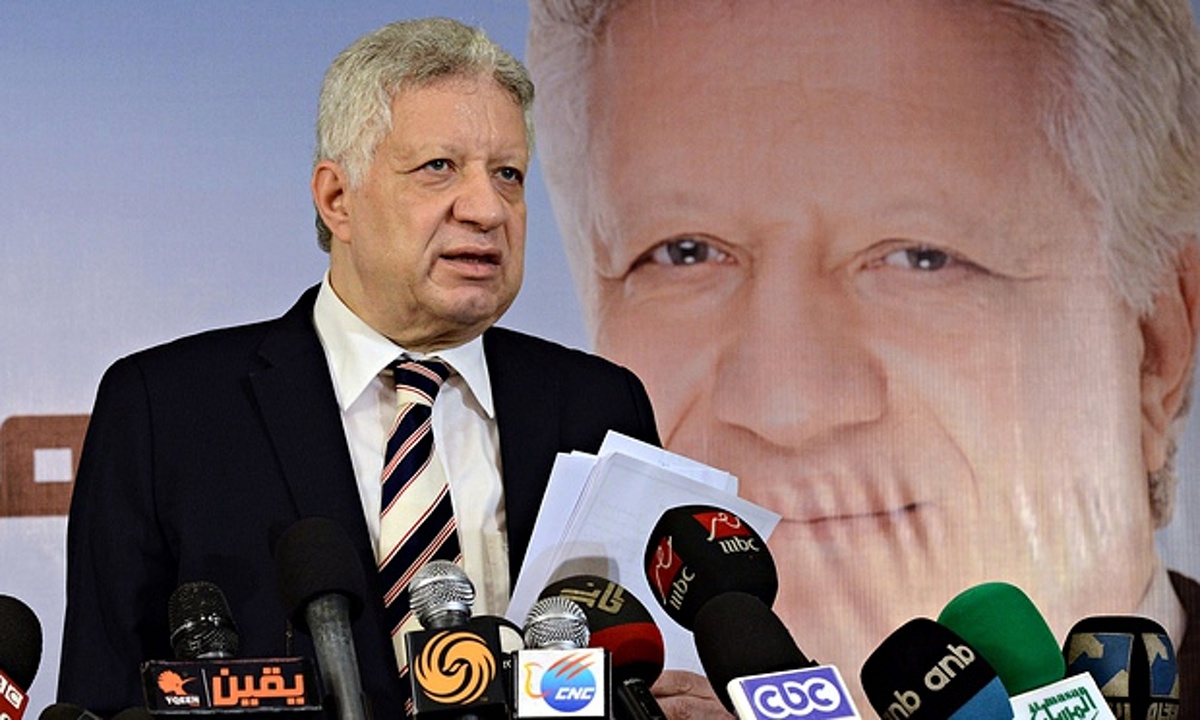 Controversial sporting club owner, lawyer and parliamentarian Mortada Mansour has been chosen as the Chairman of Parliament's Human Rights Committee.
Mansour, who is the Chairman of Zamalek Sporting Club, is staunchly against the Muslim Brotherhood and even blamed them for the deaths of 22 people at a football riot in Cairo in 2015.
The selection of Mortada Mansour as the Chairman of the Human Rights Committee was based solely on his age. The 19 oldest members of parliament were selected to head 19 committees that are set to review dozens of decrees issued by President Abdel Fattah Al-Sisi since he came to power in 2014.
On the day Egypt's new parliament held its first session, Mansour made headlines after he protested the new Constitution by stating a slightly altered oath. Instead of stating that he swore to respect "the constitution," Mansour said he would respect the "articles of the constitution".  The different oath, which he was forced to correct due to outrage by other parliamentarians, was read out as the new constitution pays tribute to the January 25 revolution and Mansour believes it was "not a revolution".
In 2013, Mansour announced his candidacy for the Egyptian presidency but withdrew stating that he received "a sign from God" that Sisi would win the Presidency.
Following the January 25 revolution in 2011, Mansour was also accused of orchestrating an incident known as the 'Battle of the Camel' but acquitted along with 24 others in 2012. The Battle of the Camel, which allegedly saw pro-Mubarak supporters riding camels and horses into Tahrir Square, occurred on 2 February 2011 and resulted in the deaths of at least 11 people.
It remains unclear how the public will react to Mansour being selected as the Chairman of the Human Rights Committee less than two week before the fifth anniversary of the 2011 revolution.
---
Subscribe to our newsletter
---