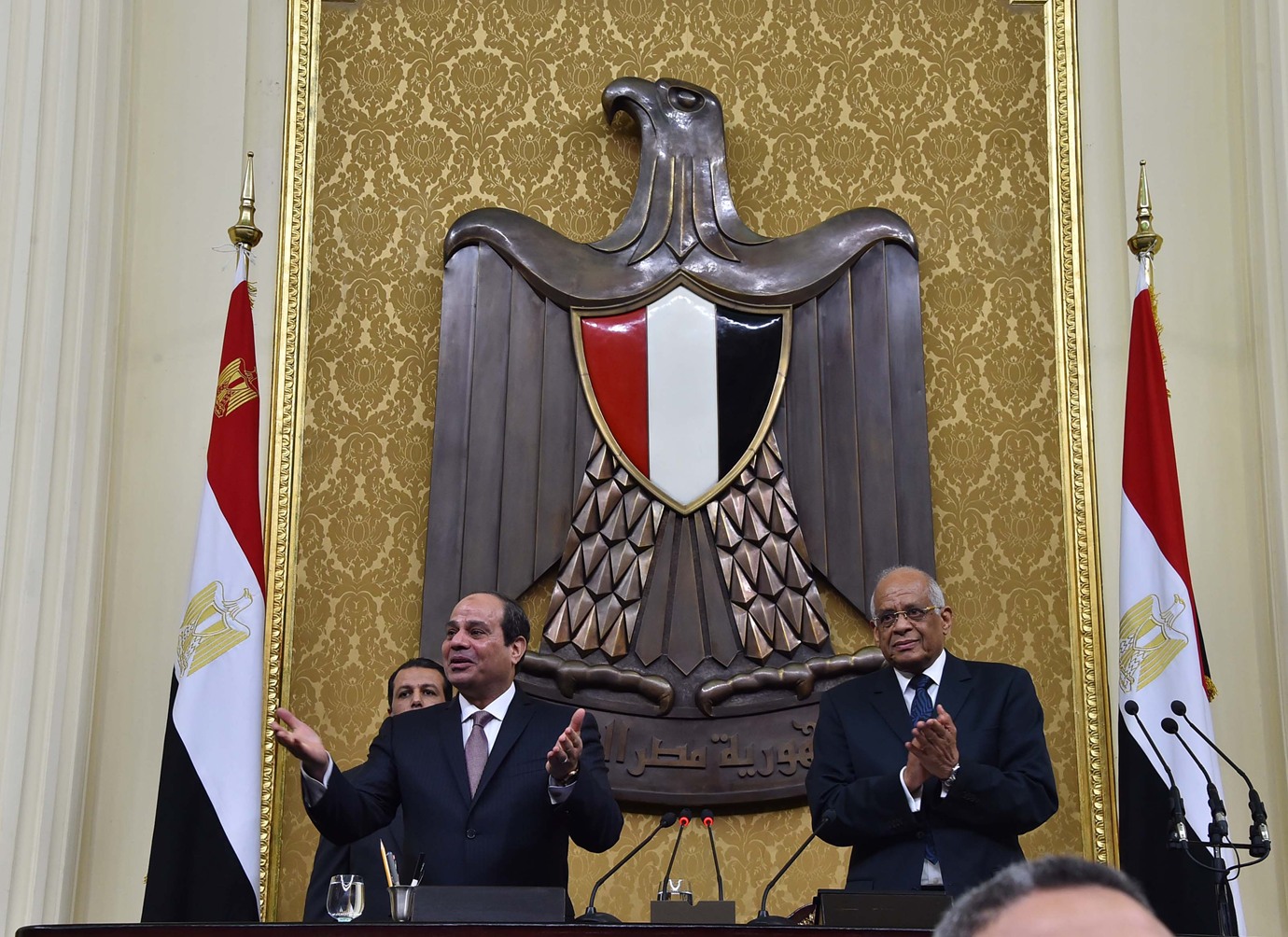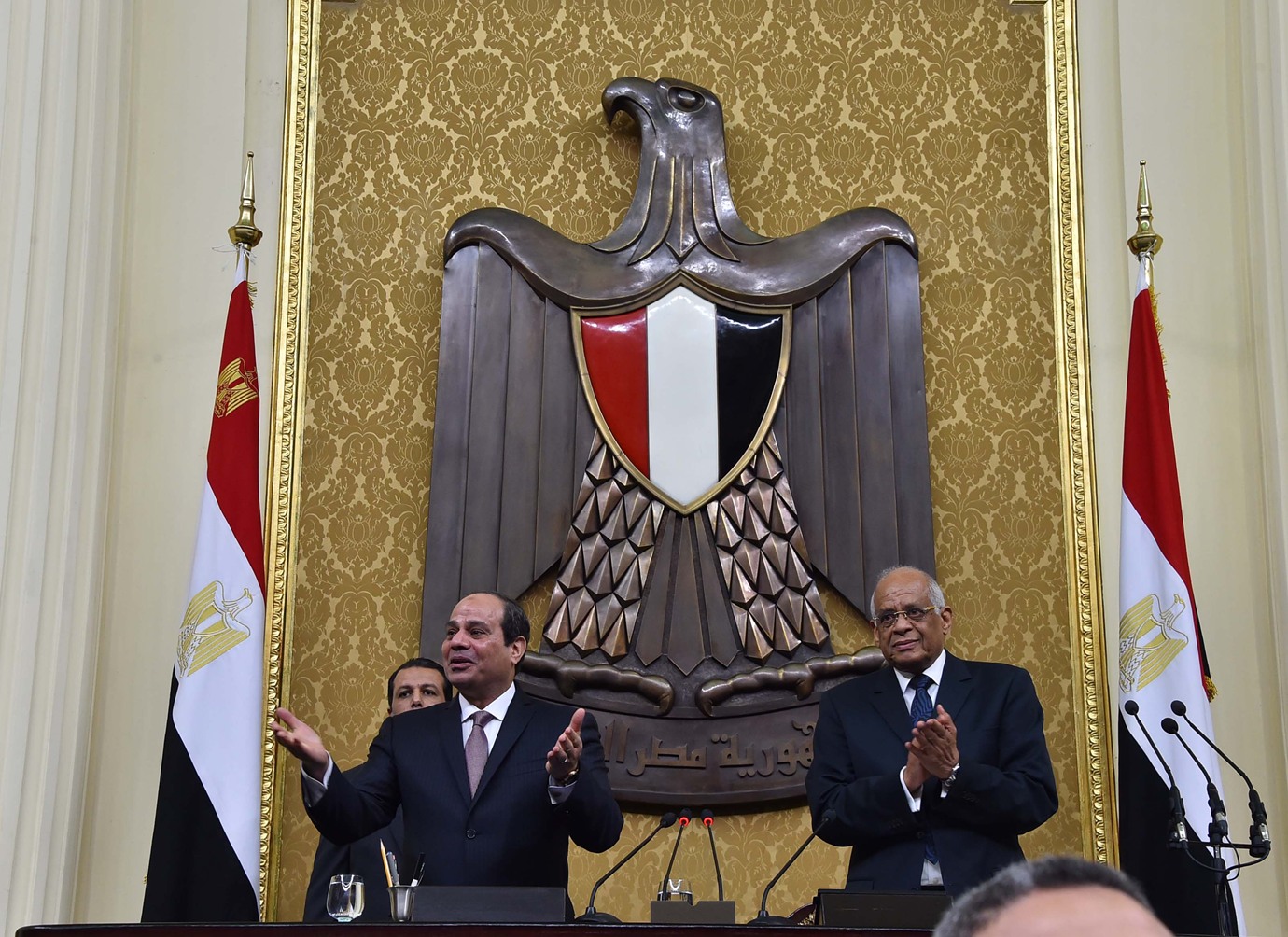 One-time defence minster, Egyptian President Abdel Fattah al-Sisi said Egypt has been able to "break" terrorist organisations across the country, in a key speech before parliament on Saturday.
Ushering in a new phase for Egypt in which it is moving from the phase of fighting terrorism to the construction phase, the president, however, said "we are still continuing this fight [against terrorism] without  languor or fatigue."
Today's session in the House of Representatives' kicked off the legislature's five-year term. Elected in late 2015, the House convened on January 10 but the previous sessions were used in organising it internally and agreeing on bylaws.
Sisi handed over legislative power from himself to the House.  During the absence of a parliament, the president held legislative powers, on condition that upon the election of a new parliament all the legislations passed by the president should be discussed and approved by the House within 15 days of its commencement, according to article 156 of the 2014 Egyptian constitution.
In an all-encompassing speech laced with national lines, Sisi talked about the economy, militancy in North Sinai and repeated several times how Egypt had been fraught with challenges over the past year.
"The security, economic, political and social conditions that surround Egypt impose on all of us a historical responsibility and exceptional performance," Sisi said.
Sisi became the president of Egypt in June 2014 after winning presidential elections in a landslide victory, nearly a year after the then-defence minister announced Egypt's roadmap to democracy to the nation on state television in July 2013. The last step of his roadmap was electing a legislature.
The House is the first legislature elected since 2012, when a top Egypt court dissolved the People's Assembly, the lower house of parliament. At the time, Egypt had a bicameral legislature.
This content is from: Aswat Masriya 
---
Subscribe to our newsletter
---