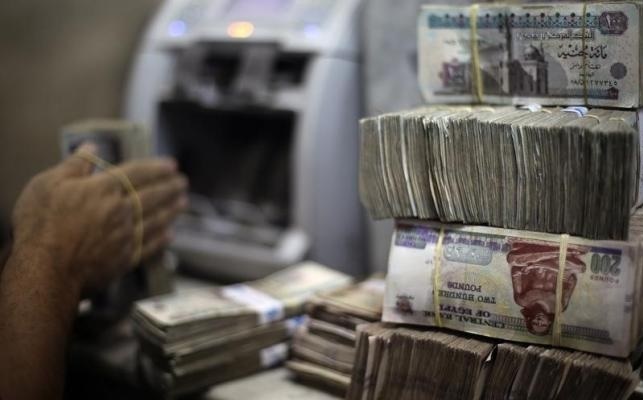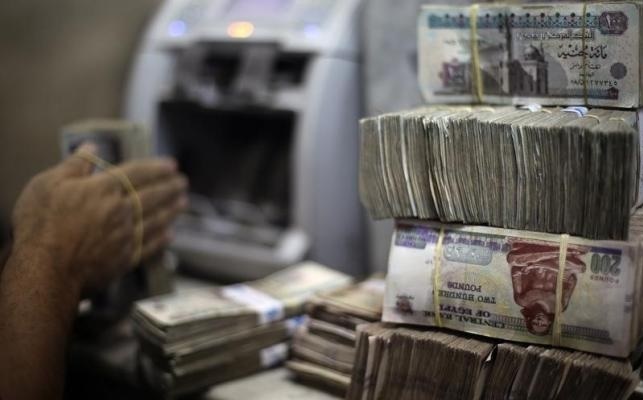 The Egyptian pound fell to an all-time low of 9 against the dollar in black market trade on Monday from 8.85 the day before, prompting a rush to buy the US currency, Reuters reports.
The fall of the pound comes as import-dependent Egypt faces a foreign currency crisis that has increased the pressure on the government to devalue the pound.
"There is a huge rush over dollars amidst weak supply on the part of exchange bureaus. People want to keep their dollars as the crisis worsens," one trader told Reuters.
In an effort to alleviate the dollar shortage, which has led to imports of essential goods languishing at customs, Egypt's central bank on Monday raised the ceiling on foreign currency deposits for exporters to USD 1 million a month, Reuters cited an "as yet unpublished central bank statement" as saying.
However, the financial newspaper Al-Borsa published what seems to be photographs of the statement where the central bank appears to establish three conditions for the raising of the cap on the foreign currency deposits.
They include stipulations that the deposits must be consistent with the value of the imports that the depositor manages, a three-month time limit will be introduced for the depositor to provide receipts confirming it exported goods or services at least of the same value as what was deposited and that companies failing to adhere to the above-mentioned conditions risk being black-listed in the banking sector.
Ever since the 2011 uprising, Egypt has struggled to restore its economic growth as tourists and investors – key sources of foreign currency that Egypt uses to pay for imports – fled the country.
For long, economists have said that Egypt's central bank needs to devalue the pound while businesses have called for abandoning the dollar caps completely.
The central bank's decision to raise the dollar cap resulted in companies going back to the black market to acquire dollars and channeling them into the banking system.
That meant that the gap increased between the official exchange rate of 7.73 pounds against the dollar and the black market rate, which on Monday climbed for the first time to 9.
---
Subscribe to our newsletter
---