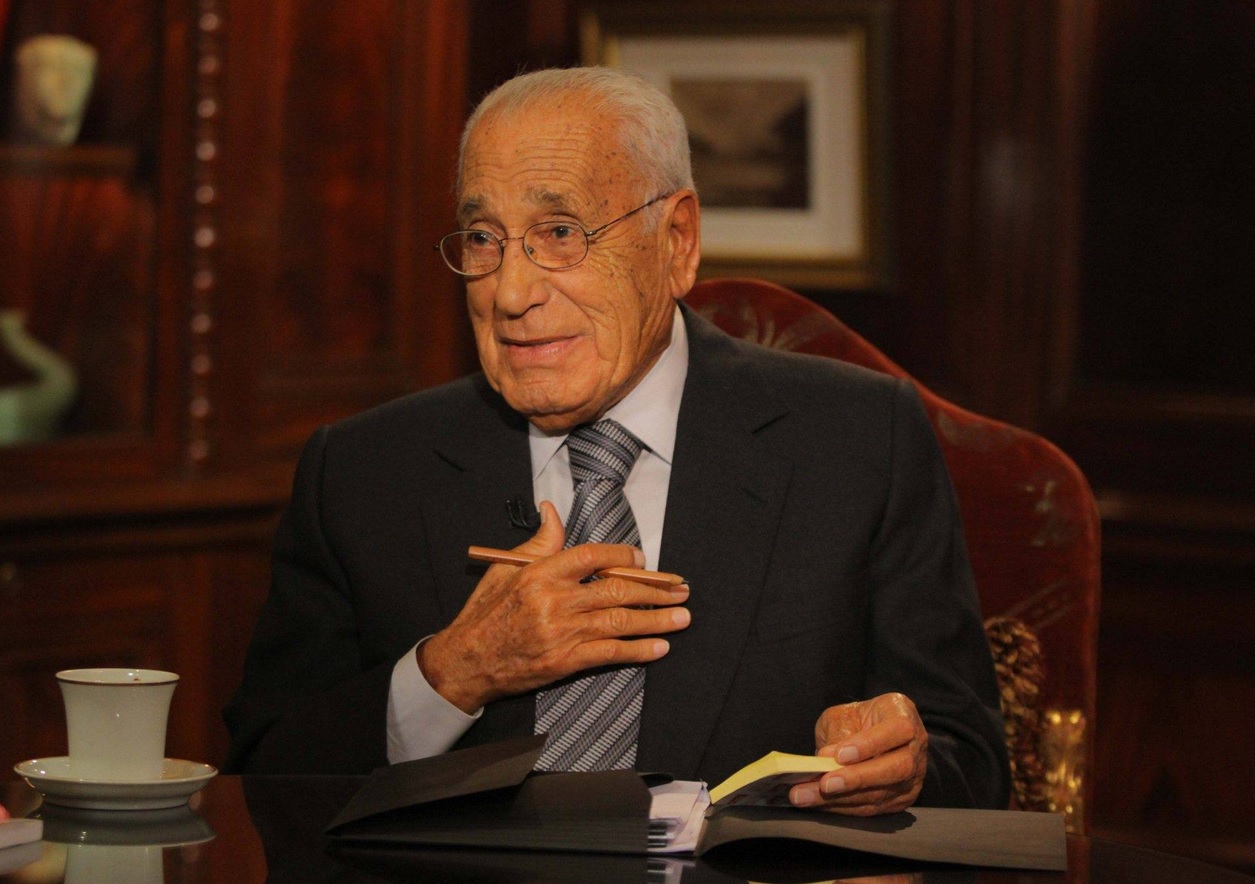 Prominent Egyptian journalist Mohamed Hassanein Heikal has passed away at the age of 92, state-owned Al-Ahram reported.
According to BBC Arabic, Heikal's health deteriorated over the past several weeks due to liver failure.
Former Egyptian Foreign Minister and Secretary-General of the Arab League Amr Moussa mourned Heikal's death, saying "[Egypt] lost a patriotic individual of high stature in a variety of fields."
Chairman of the Press Syndicate Yehia Qalash also mourned the journalist's passing as a "great loss for Egypt as a whole and journalists in particular."
Heikal was most widely known for his close relationship with former President Gamal Abdel Nasser and his position as the editor-in-chief of Al-Ahram from 1957 to 1974. Heikal also served as Egypt's Minister of Information from 1970 to 1974.
Heikal also penned several books, including Nasser: The Cairo Documents (1972), The Road to Ramadan (1975) and Autumn of Fury (1983).
---
Subscribe to our newsletter
---