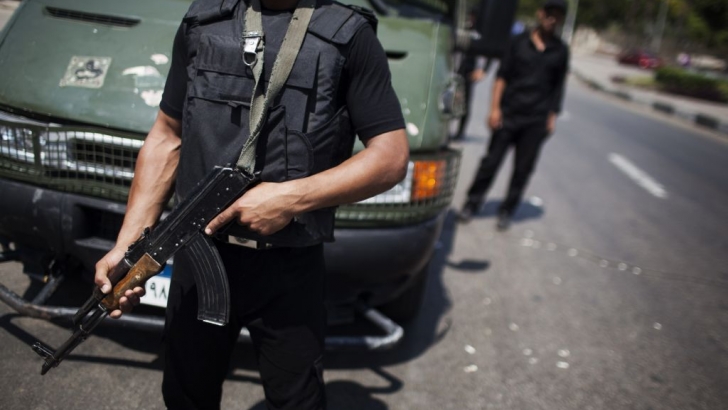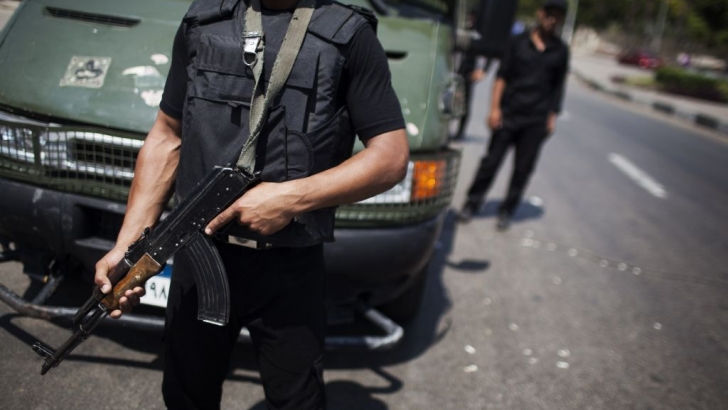 An Egyptian policeman has justified shooting dead a colleague by saying that the slain colleague had bullied the policeman and "taunted" him with persistent comments on his Facebook posts that the policeman found "unhumorous."
According to Al-Masry Al-Youm, Wael El Shabrawy shot his colleague, Sergeant Emad Abdel Halim twice in the stomach, causing severe internal bleeding that killed Abdel Halim before arriving at a hospital.
Investigations have uncovered that El Shabrawy was previously expelled from his post in 2007 for several violations and absences from work but was re-hired following the 2011 revolution.
The prosecution has filed premeditated murder charges against El Shabrawy, who has been detained pending an investigation into the incident.
Incidents of police violence have been plentiful in Egypt over the past several weeks, resulting in public outrage over policemen's conduct.
Recent incidents among low ranking policemen, who do not have to undergo the same training and study as police officers, have included sexual harassment, beating of a doctor in a hospital, and the assault of a woman at a Cairo metro.
---
Subscribe to our newsletter
---