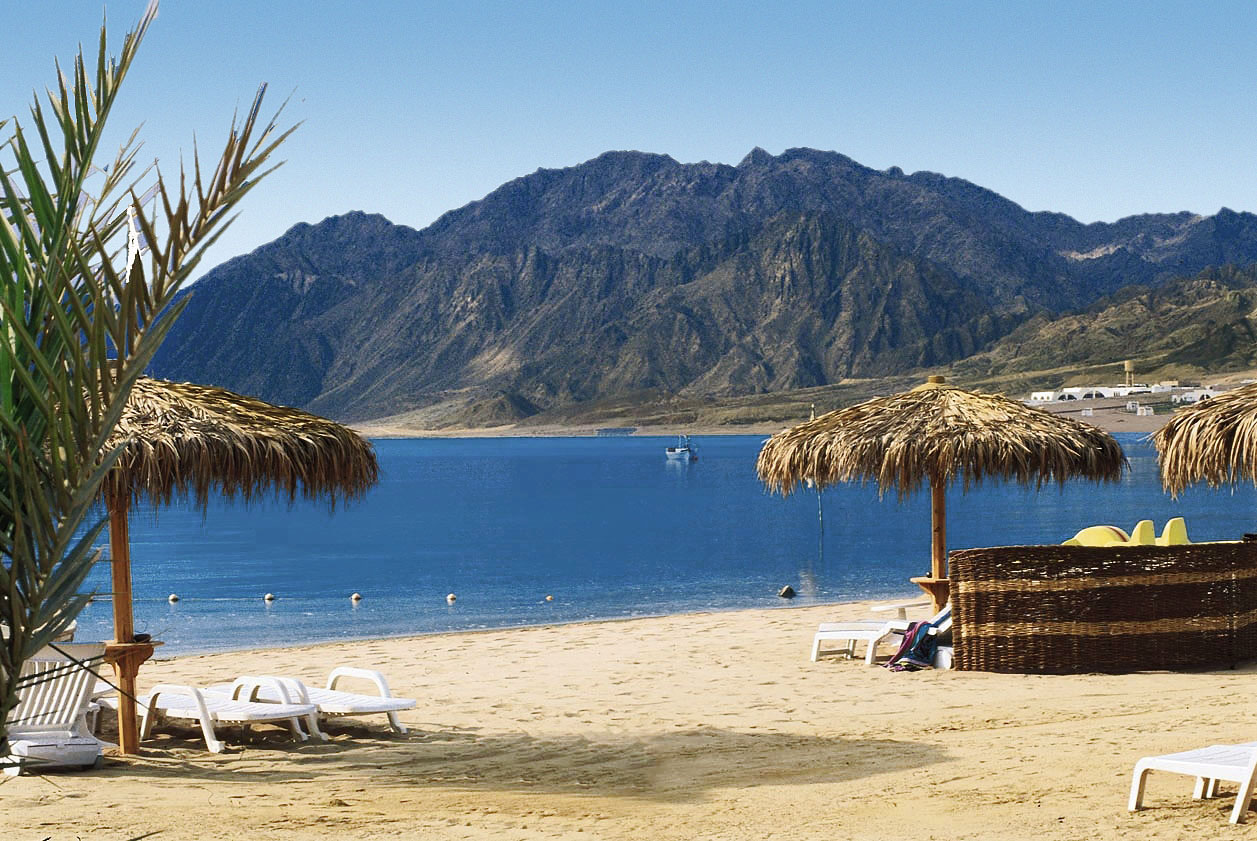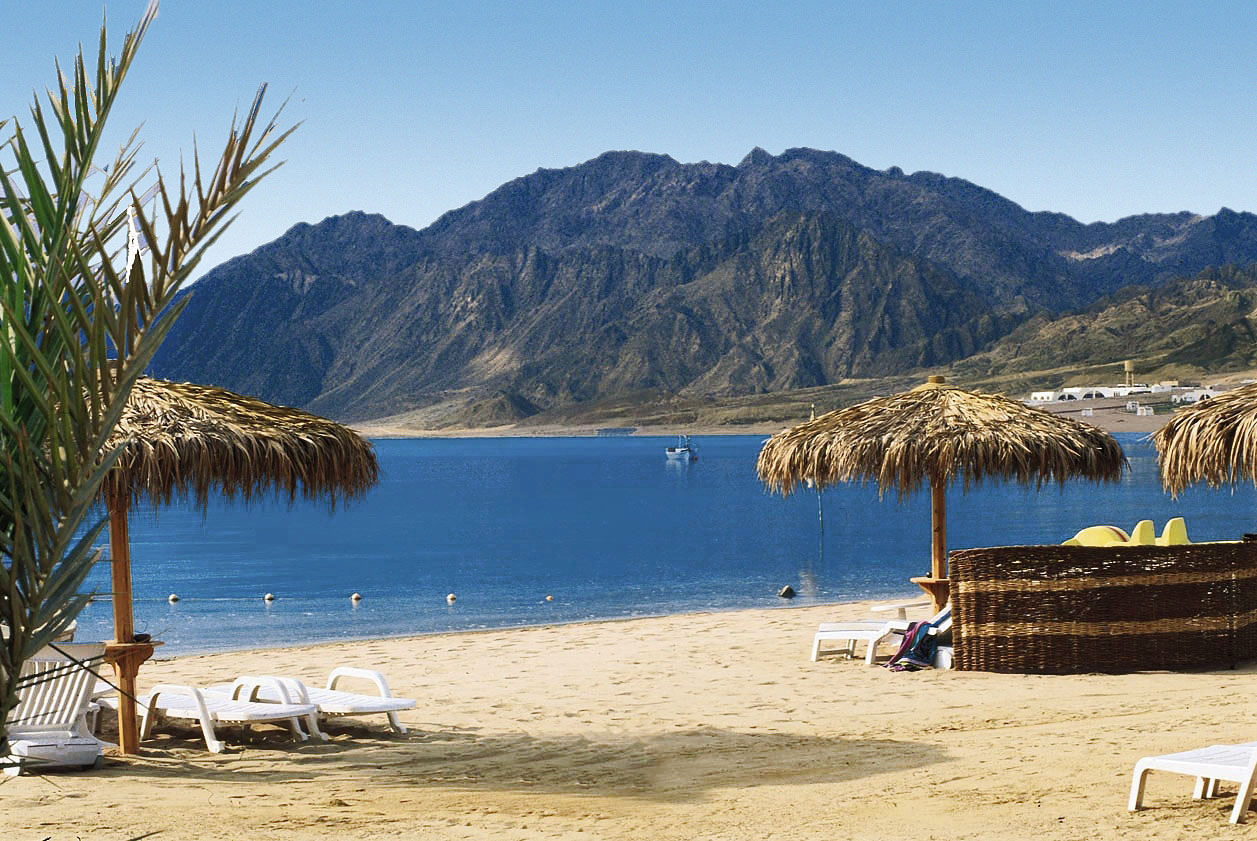 Egypt lowered its economic growth forecast for the current fiscal year from an earlier estimate of 5 percent to a range of 4 to 4.25 percent, Finance Minister Hany Kadry Dimian said.
The modification of the growth forecast seems primarily to have resulted from the recent plummeting of tourism revenues following the downing of a Russian passenger jet near the Red Sea resort of Sharm el-Sheikh last year.
"Tourism is one of the major sectors, not just as a driver of growth and one of the biggest sources of current-account receipts but because it has a higher multiplier impact on other industries," Bloomberg quoted Dimian as saying.
Since the 2011 uprising that toppled President Hosni Mubarak, Egypt has struggled with getting the economy back on its feet. The falling tourism revenues have been amplified by the dwindling foreign currency reserves that have negatively affected some companies and the budget deficit, which the Finance Minister estimated is between 11 and 11.5 percent of GDP.
In an effort to bridge the budget gap and improve the general state of the economy, the Arab world's most populous country has had to rely on grants and loans from Gulf states which have pumped in billions of dollars into the Egyptian economy, especially since the ouster of former president Mohamed Morsi.
However, Dimian maintained that the Gulf states are now shifting from grants to investments, since the rate of return is generally higher from the latter.
"What we are focusing on now is how to foster direct investments from the Gulf states," he was quoted as saying.
Egypt has been working to implement reform measures to stimulate growth, increase revenues and deal with the foreign currency dearth.
In 2014, Egypt cut fuel subsidies, leading to sharp price increases, and introduced a property tax to bridge the budget deficit. The newly elected parliament is also expected to discuss a value-added tax soon.
In an effort to alleviate the current dollar shortage, which has led to imports of essential goods languishing at customs, Egypt's central bank last week raised the ceiling on foreign currency deposits for exporters to USD 1 million a month.
---
Subscribe to our newsletter
---