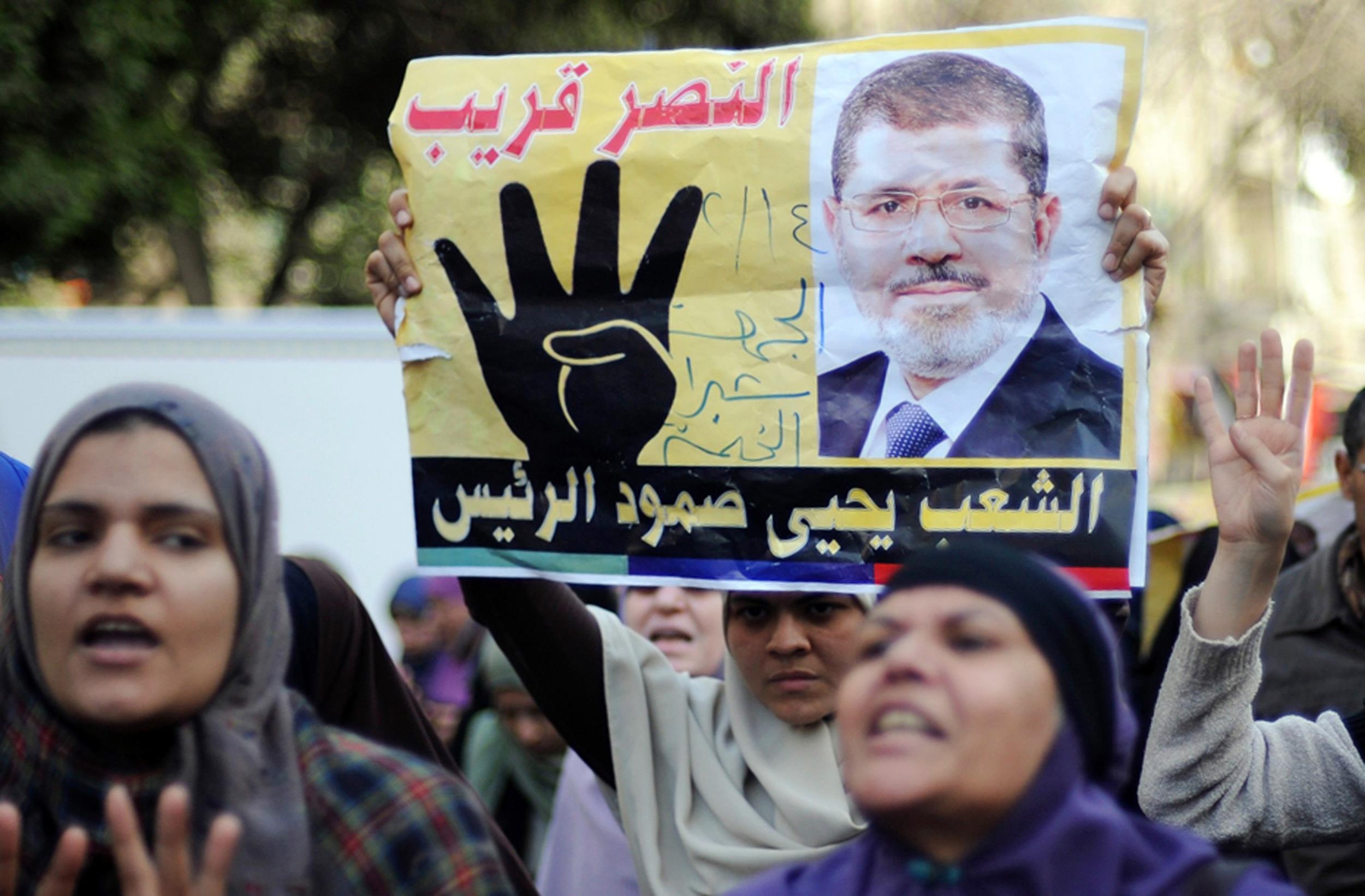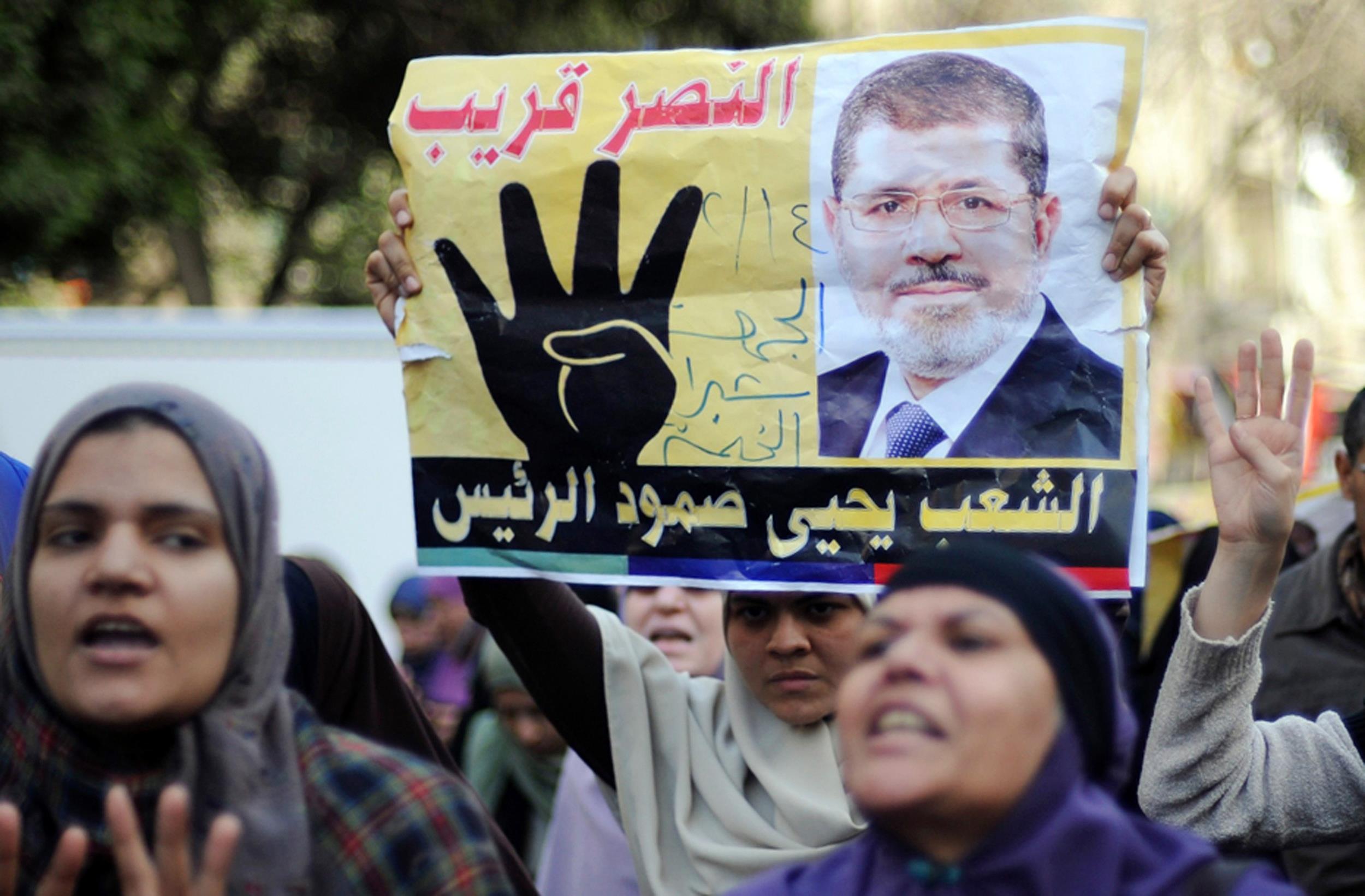 The U.S. House Committee on the Judiciary, a standing committee of the U.S. House of Representatives, has urged the U.S. State Department to designate the Muslim Brotherhood as a 'foreign terrorist organization'.
The Committee passed a bill, H.R.3892, titled 'The Muslim Brotherhood Terrorist Designation Act of 2015' on a vote of 17-10, according to a statement released to the media.
A summary of the decision requires the State Department to report within 60 days to Congress:
"Expresses the sense of Congress that: (1) the Muslim Brotherhood has met the criteria for designation as a foreign terrorist organization, and (2) the Department of State should so designate it," reads the first point.
"Requires the State Department to report to Congress within 60 days whether the Muslim Brotherhood meets the criteria for foreign terrorist designation, and if not, which criteria have not been met."
In a separate statement, the Committee said that the Egypt-founded organization aims to destroy Western civilization from within.
"The Muslim Brotherhood, which was founded in Egypt in 1928 by Hassan al-Banna, remains headquartered in Egypt but operates throughout the world," said the Committee in a press release.
"The Muslim Brotherhood's strategic goal 'in America is a kind of grand Jihad in eliminating and destroying the Western civilization from within and 'sabotaging' its miserable house by their hands and the hands of the believers so that it is eliminated and God's religion is made victorious over all other religions."
Along with designating it a terrorist organization, the Muslim Brotherhood Terrorist Designation Act of 2015 also bans anyone with links to the Muslim Brotherhood from entering the country. Moreover, it also criminalizes the provision of any material support to the organization and would allow for asset forfeiture.
The bill comes as Egypt and other countries in the Gulf, such as the UAE, have lobbied across the world for governments to recognize the Muslim Brotherhood as a terrorist organization.
In December 2015, a report commissioned by the United Kingdom's government found that the group, which headed Egypt's government with Mohamed Morsi's Presidency from June 2012 until July 2013, was '
possibly extremist
'.
Egypt, which designated the Muslim Brotherhood as a terrorist organization in December 2013, was later joined by Saudi Arabia, the United Arab Emirates and Russia.
---
Subscribe to our newsletter
---