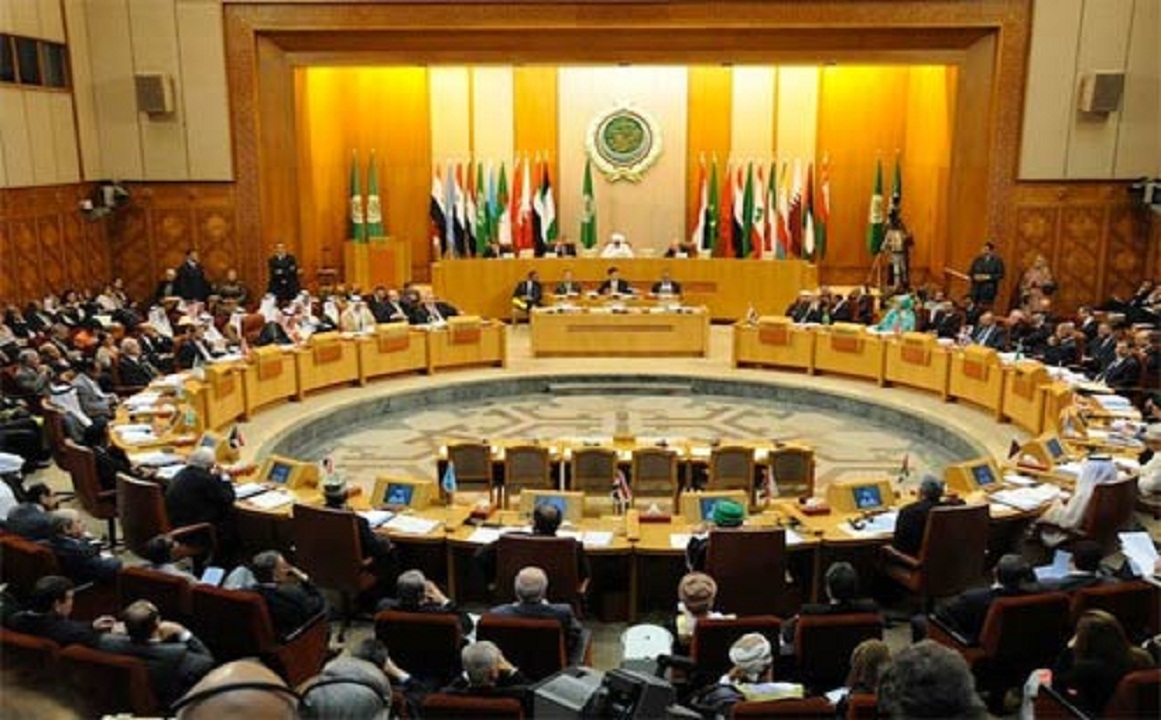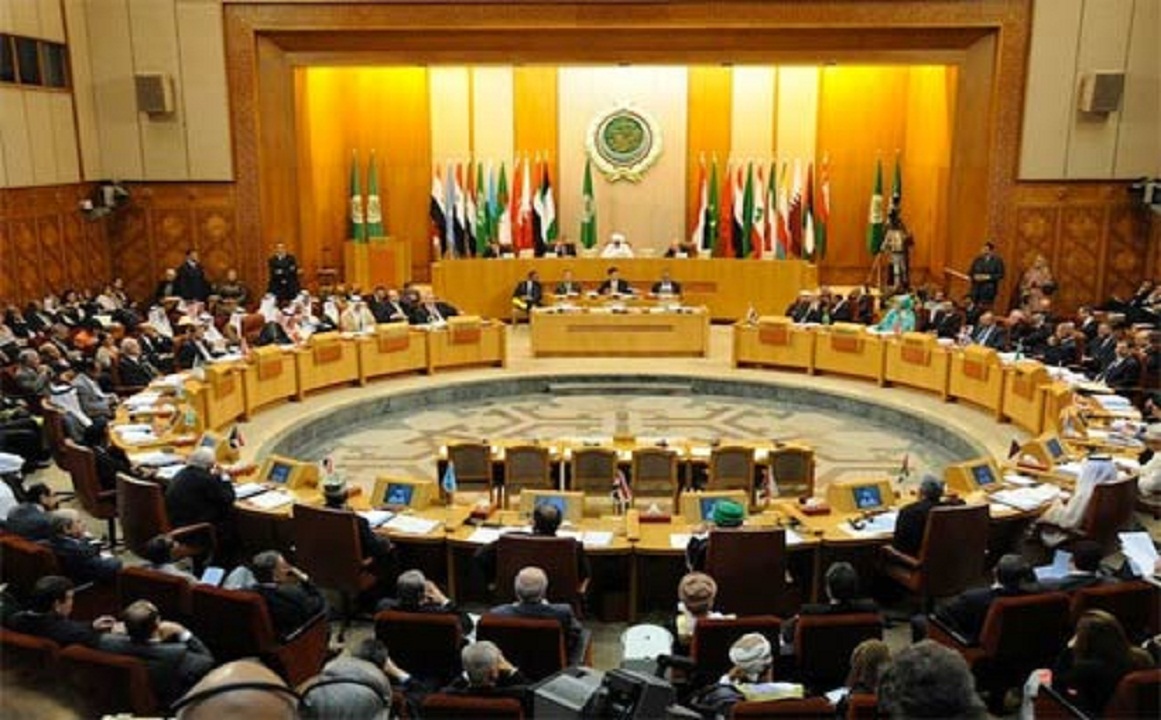 Egypt is planning to announce a "prestigious" nominee with "significant diplomatic experience" to succeed Nabil Al-Araby as the Secretary-General of the Arab League "within days", Foreign Ministry spokesman Ahmed Abu Zeid said on Sunday.
President Abdel Fattah Al Sisi has reportedly selected a nominee and "high-level negotiations" are currently underway to gain other Arab countries' support for Egypt's selection, state-owned Al-Ahram quoted Abu Zeid as saying.
Al-Araby had announced earlier today that he will not seek to renew his term as the League's chief, prompting speculation as to who will take over following Al-Araby's exit.
The Egyptian president expressed his "gratitude" for Al-Araby's service in the Arab League and thanked the diplomat for devoting his legal and diplomatic knowledge to serve Arab interests during an "unprecedented" time in history.
Al-Araby assumed his post as the Secretary-General of the Arab League in March 2011, succeeding former Foreign Minister Amr Moussa.
Since its establishment, the Arab League has been almost exclusively headed by Egyptians, with the exception of Tunisian Chedli Klibi, who held the position from 1979 until 1990.
---
Subscribe to our newsletter
---