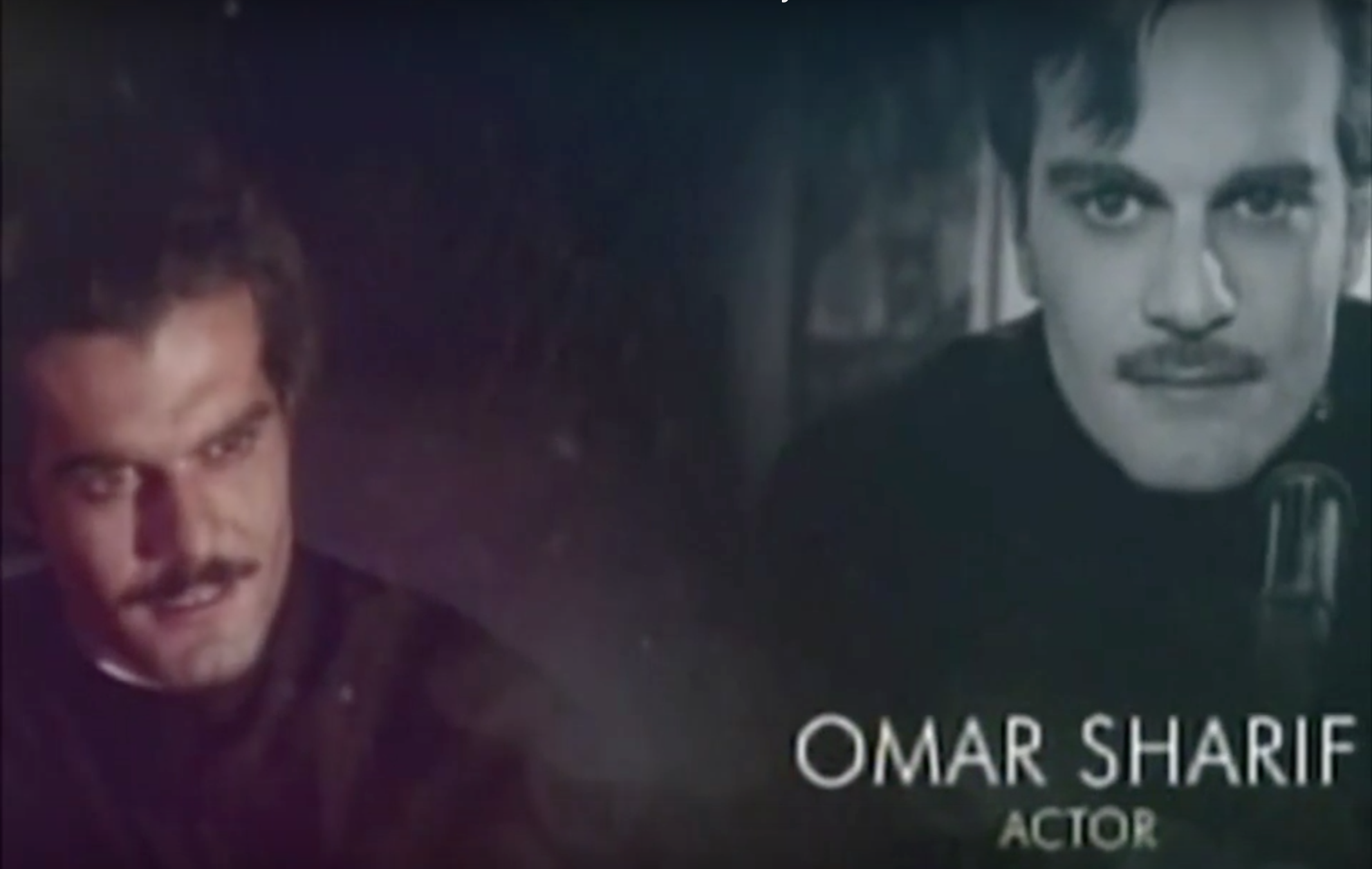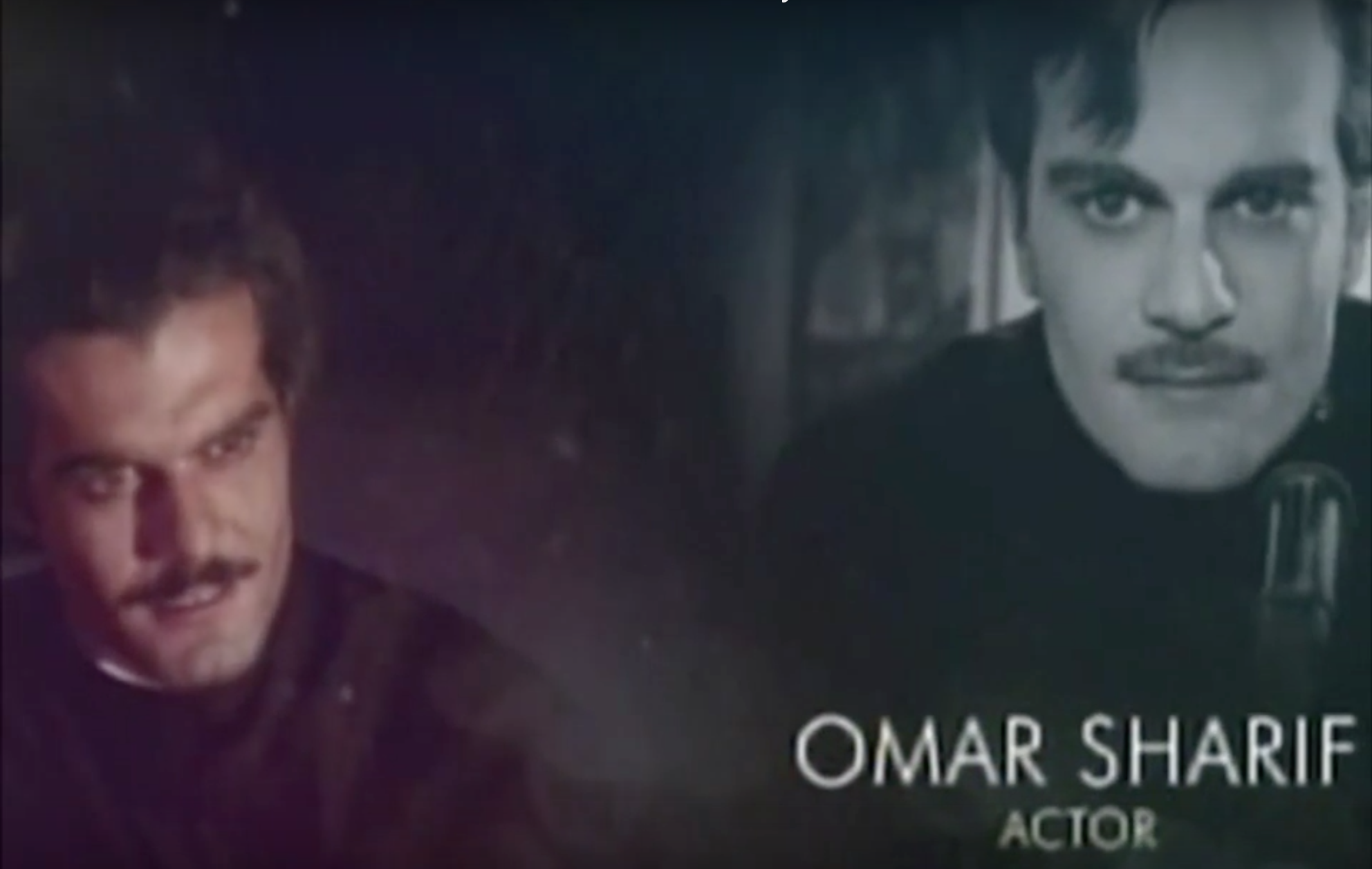 Egyptian actor Omar Sharif was honored at the 2016 Academy Awards during the Awards' "In Memoriam" segment dedicated to remembering celebrities who have passed away.
Sharif was honored alongside the likes of actor Alan Rickman, who was most widely known for his portrayal of Professor Snape in the Harry Potter movies, and singer David Bowie.
Sharif's acting career started in 1954 with his participation in "Sira' Fil Wadi" (Struggle in the Valley), a movie that combined several other greats such as veteran director Youssef Chahine and Faten Hamama.
However, it wasn't until 1961 that Sharif's name was internationally acclaimed for his role alongside Peter O'Toole in David Lean's "Lawrence of Arabia" as the princely Sherif Ali. Only four years later, in 1965, he joined director David Lean for the movie "Doctor Zhivago" where he starred as Yuri Zhivago. He won two Golden Globes for his performance in "Lawrence of Arabia" and another for his role in "Doctor Zhivago."
Sharif passed away last year due to a heart attack, following reports he was battling Alzheimer's. His death at the age of 83 came just a few short months after that of Hamama, whom Sharif had been married to for nearly twenty years. For years after the two actors divorced, Sharif often referred to Hamama as the only love of his life.
---
Subscribe to our newsletter
---