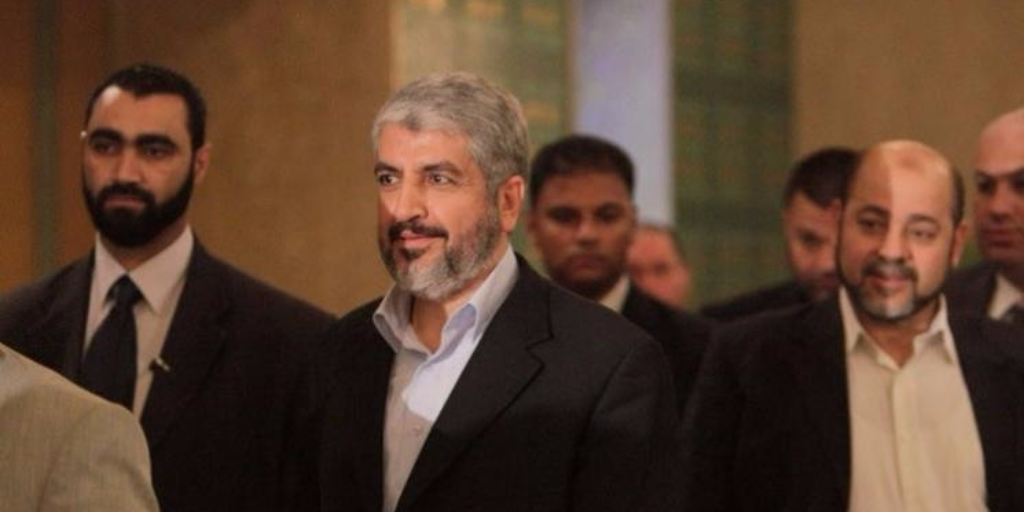 A delegation from the Palestinian Islamic Resistance Movement (Hamas) arrived in Cairo on Saturday evening for talks with Egyptian intelligence officials, the movement said.
The delegation is headed by senior Hamas member Moussa Abu Marzouk, Hamas said in a statement on its website.
According to the Palestinian movement that has exercised de-facto control of the Gaza Strip since 2007, the meeting will tackle Hamas's "bilateral relations" with Egypt.
The talks will also address the opening of the Rafah border crossing, which connects Egypt with the Gaza Strip.
For over a year, the border crossing has largely been closed, including for humanitarian assistance. According to a report issued on March 10 by the United Nations Office for the Coordination of Humanitarian Affairs, the Rafah crossing was closed since October 2014, "except for 42 days of partial openings."
Hamas, which has repeatedly been accused by Egyptian media and state officials of playing a role in destabilizing Egypt, stressed its commitment to Egypt's security and stability.
Last week, Egypt accused Hamas and the Muslim Brotherhood of involvement in the assassination of late prosecutor general Hisham Barakat. He was killed on June 29, 2015 after a bomb targeting his motorcade went off.
Hamas denounced Egypt's accusations, saying that they "are incorrect and are not in line with the efforts exerted" to develop relations between Egypt and Hamas.
Cairo-Hamas ties have been strained since the ouster of former president Mohamed Morsi of the Muslim Brotherhood, in July 2013. The Palestinian movement was a strong ally of Morsi's regime.
Morsi's ouster was followed by a rise in militancy, especially in Egypt's Sinai desert. Egyptian frequently linked the Palestinian movement to the insurgency and Hamas has repeatedly denied the accusations.
This content is from: Aswat Masriya 
---
Subscribe to our newsletter
---