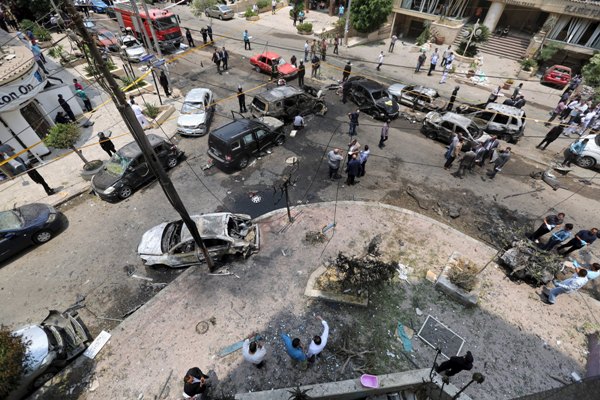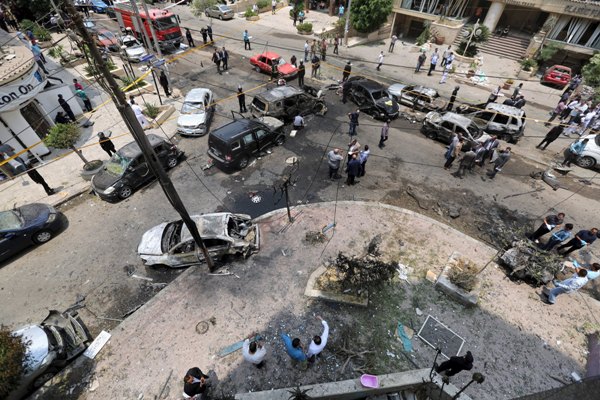 Egypt's Interior Minister Magdy Abdel Ghaffar said that the Muslim Brotherhood and Hamas were behind the assassination of Egyptian Prosecutor-General Hisham Barakat in June 2015, Ahram Online reported.
Speaking at a press conference on Sunday, Abdel Ghaffar said Muslim Brotherhood leaders in Turkey orchestrated the assassination, while Palestine-based Hamas "provided training for militants to execute it and also took part in planning it."
Abdel Ghaffar also said that Barakat's assassination was a result of a "major conspiracy targeting the Egyptian state" that has resulted in a number of militant attacks across the country.
Six individuals were detained on Saturday for 15 days pending investigations into their suspected connection to Barakat's assassination, for which nobody has officially claimed responsibility for so far.
---
Subscribe to our newsletter
---