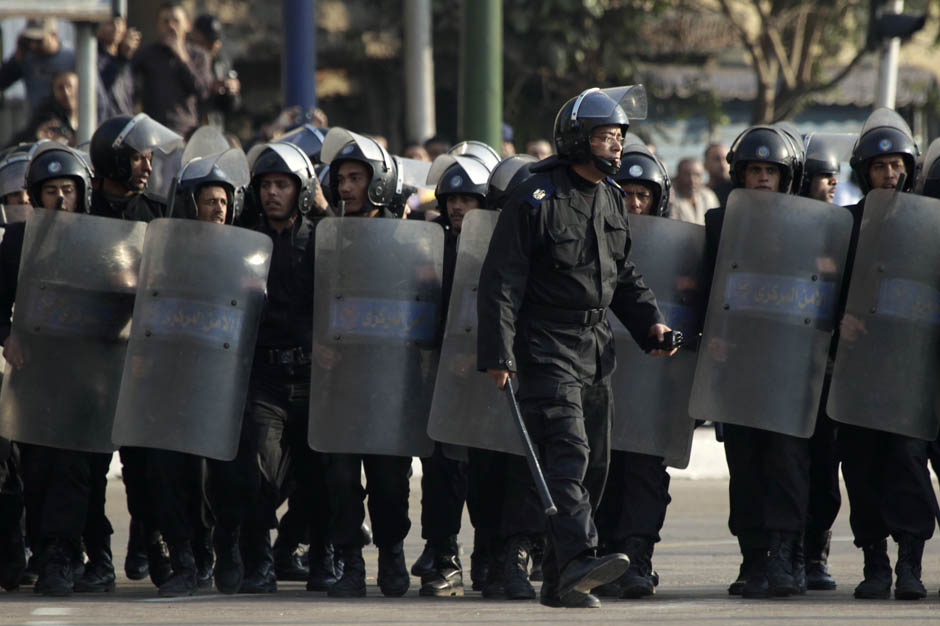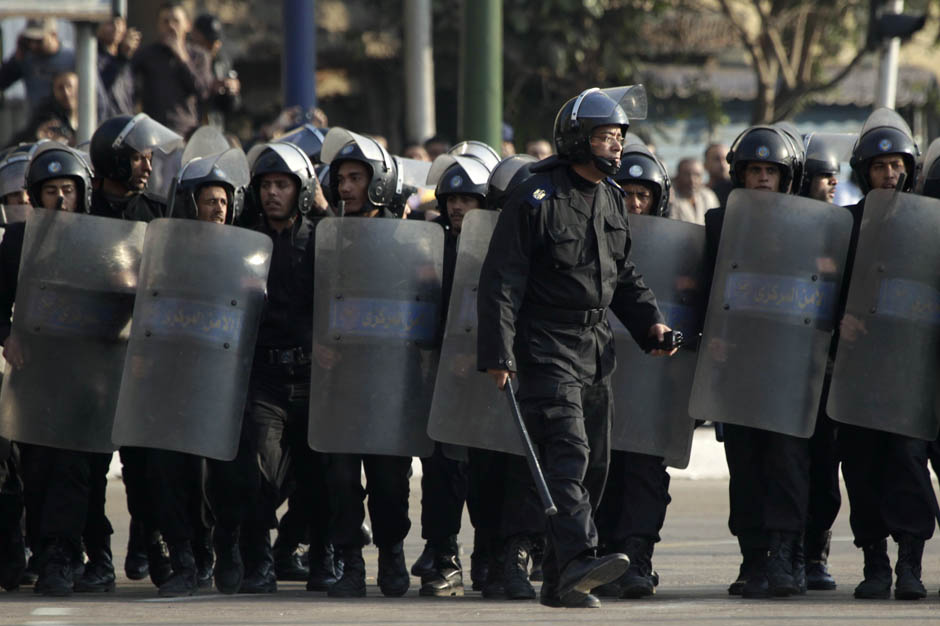 New amendments to the "Police Law" that would stiffen penalties for police violations were referred to parliament on Sunday, state media cited Egypt's Parliamentary Affairs Minister Magdi Al-Agati as saying.
The purpose of the amendments is to halt human rights violations by the police against citizens, Al-Agati stated.
"These amendments aim to achieve two objectives: Improve security performance and at the same time ensure that the interior ministry shows ultimate respect for human rights and the freedom of citizens in line with the new constitution," the minister said.
The amendments were proposed by President Abdel Fattah al-Sisi in response to an incident last month when a policeman killed a driver he had hired in Cairo's Al-Darb Al-Ahmar district following a disagreement over the agreed-upon fare.
"These amendments will help a lot to impose discipline on the interior ministry and stem assaults by police against ordinary citizens," Al-Agati continued.
If policemen violate the law they will "be dismissed from their jobs or referred to prosecution," he added.
In an effort to tackle off-duty police violence, the amendments also include a ban on policemen carrying guns while not being on active duty.
However, another part of the new laws likely to stir controversy is a prohibition for policemen to organize protests and join trade unions, professional syndicates or political parties. Those who do join civil society groups of these types would be sentenced to prison and receive hefty fines of between EGP 10,000 and 20,000.
Stressing the human rights aspect of the legislative amendments, the minister said policemen "will also be required to respect the dignity of citizens, and observe the principles of democracy and human rights as enshrined in the new constitution."
Last month the Egyptian government vowed to reform the country's police force by enforcing new laws to curb its authority and regulate individual policemen's daily interactions with citizens. The pledge came in response to mounting public criticism against a series of assaults from policemen against civilians, including the killing of a 24-year-old lorry driver by an off-duty policeman in the Al-Darb Al-Ahmar district of Cairo, an attack on doctors at the Matareya Teaching Hospital, and another policeman allegedly slapping a woman on the Cairo metro after she refused to allow men on the women's-only carriage.
Authorities have maintained that all police violations are isolated incidents.
---
Subscribe to our newsletter
---