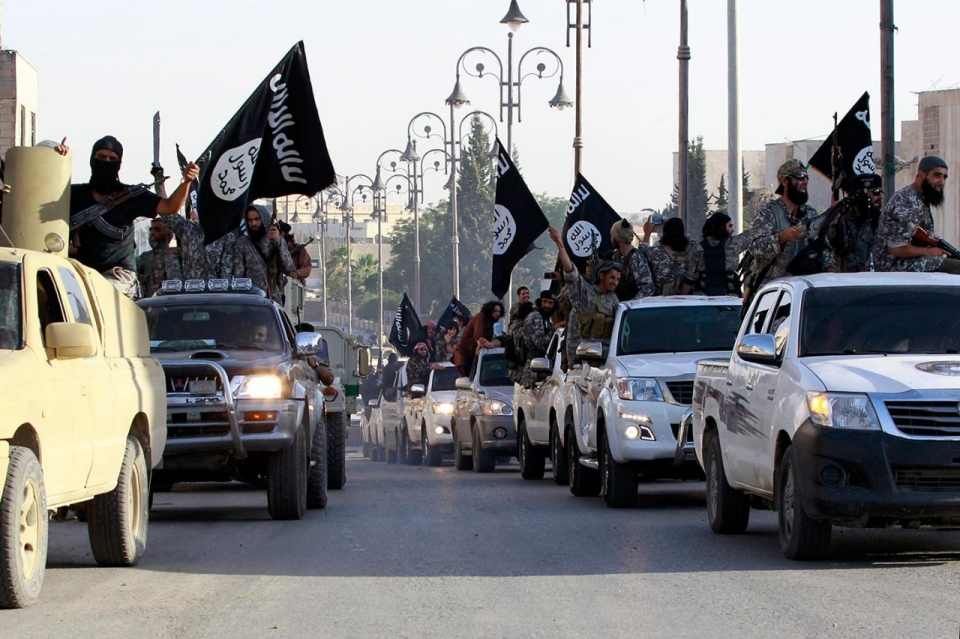 The self-proclaimed Islamic State (ISIS) has reportedly abducted 12 Egyptian citizens in Libya, privately-owned Al-Masry Al-Youm reported, citing lawyer Ramy Magdy.
Magdy, whom the newspaper claims has informed the Egyptian Ministry of Foreign Affairs of the incident, says that the abductees were taken at noon on Monday while they were heading home from work in the western city of Tripoli.
The lawyer says that his father, Magdy Abdel Rahman, is one of those abducted by ISIS and that he was informed about what had happened through a phone call the prisoners were allowed to make to their families in Egypt.
The militant group has not presented any demands in return for the release of the captives, Magdy says.
Magdy and his family have called on the Egyptian government to rescue the captives.
As of yet, the Ministry of Foreign Affairs has not made any public statements with regards to the abduction.
Ever since Libya's 2011 uprising metamorphosed into a full-fledged civil war, militants have abducted hundreds of Egyptians, who for long have migrated to the country in search for jobs.
One of the most widely reported kidnappings was when in December 2014 ISIS abducted 21 Egyptian Coptic Christians, who were later brutally murdered by the group.
The absence of strong state institutions in Libya and the consequent security vacuum have prompted the growth of numerous militias and the expansion of the territory controlled by ISIS.
---
Subscribe to our newsletter
---