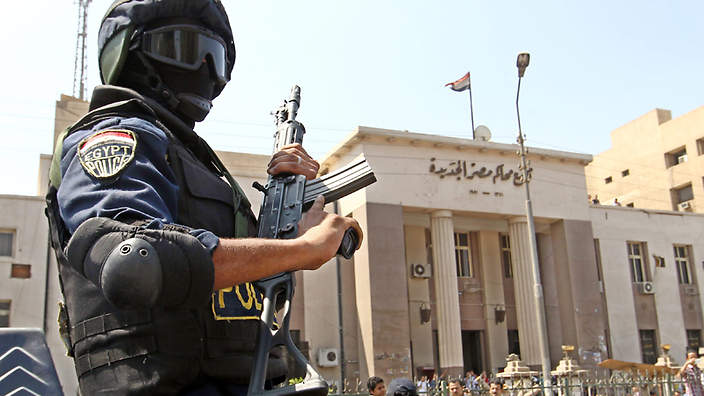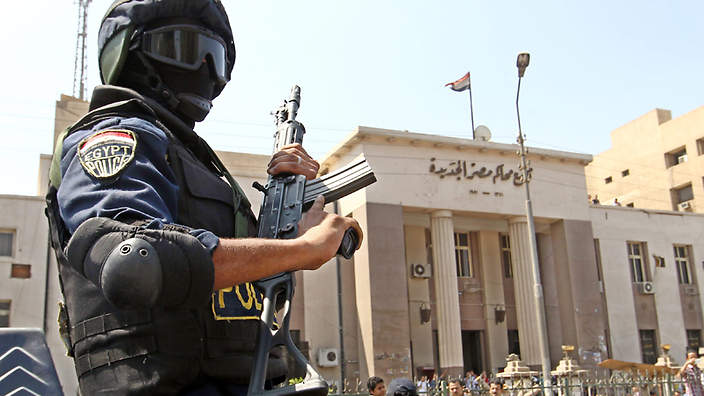 New Cairo prosecution has denied any link between the "gang members" killed earlier Thursday and slain Italian PhD student Giulio Regeni, privately-owned Al-Shorouk reported.
According to the prosecution, the men killed on Thursday did belong to a gang known for its criminal activity, including impersonating police officers, as well as stealing from and threatening foreigners in Egypt. One of the gang's former targets was an Italian citizen, who accused the gang members of making threats and stealing USD 10,000.
The prosecution clarified that said citizen was not Regeni and investigations have not found any link between Regeni and the gang members.
In a statement, the Ministry of Interior announced that Egyptian security forces had killed a group of men, without mentioning the exact figure, in New Cairo on Thursday, in a shoot-out that transpired as the security forces were attempting to arrest them.
Following the incident, privately-owned Al-Tahrir, which stated the shoot out killed five gang members, quoted a security source as saying that the targeted group was suspected of being involved in the kidnap and murder of Regeni.
Regeni, 28, was found dead on the outskirts of Cairo 10 days after he went missing. Autopsies have revealed several indicators of torture, indicating he suffered a "slow, painful death."
While some have pointed accusatory fingers at Egypt's security forces for Regeni's brutal death, Egyptian officials, including Foreign Minister Sameh Shoukry and Ministry of Interior spokesman Abu Bakr Abdel-Karim, have dismissed these allegations.
---
Subscribe to our newsletter
---