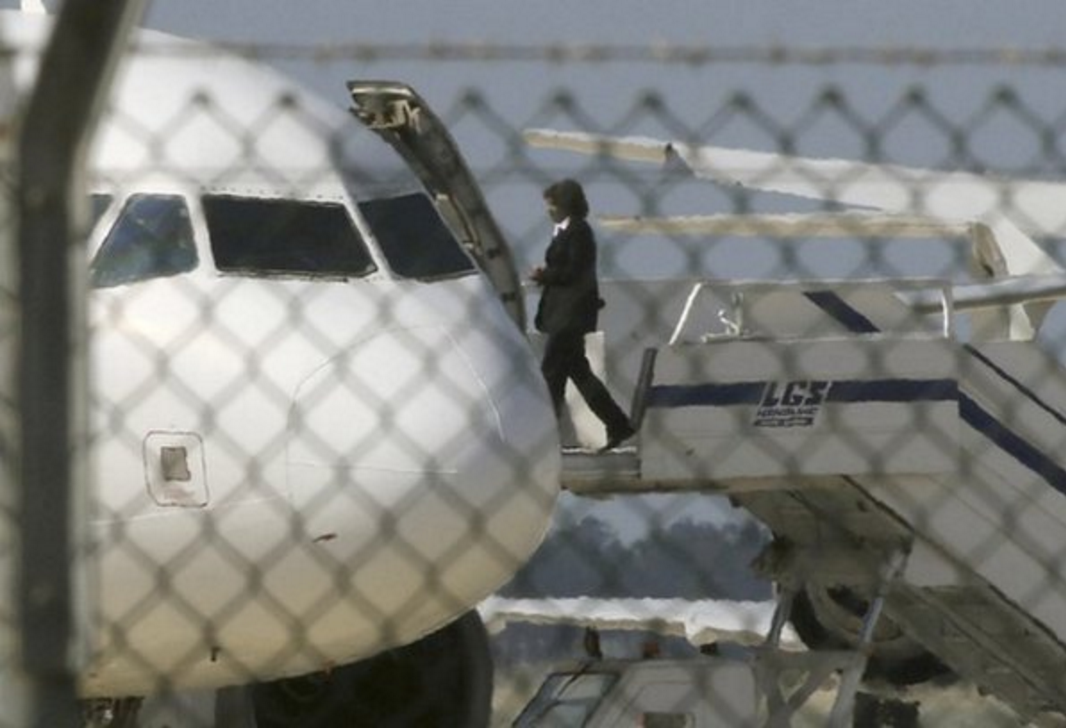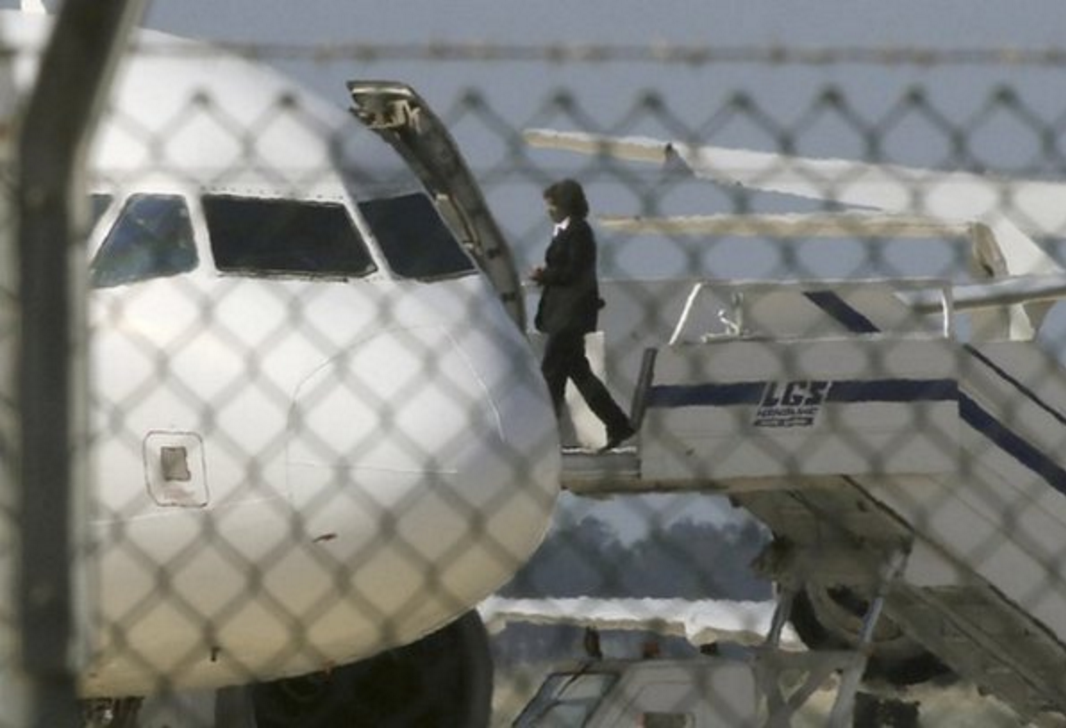 As the chaos in the news begins to die down in the wake of the EgyptAir plane hijacking, many social media users have begun to highlight the "silver linings" of the incident, including the professional response from Egyptian officials and the manner with which the flight crew handled the events.
Hats off to #Egyptair pilot and cabin crew! 👏

— Monica Hanna (@monznomad) March 29, 2016
The flight's crew, headed by Captain Amr El Gammal, was hailed for showing immense bravery and calmness throughout the incident. While some said the pilot should not have landed, most applauded him for putting the passengers' safety first.
"Ultimately it was the crew members that had to evaluate whether it was better to attempt to overpower the hijacker or to actually accede to their demands and to divert the aircraft as they elected to do. So sometimes if the worst thing that happens is burning a few hours' extra fuel, and delaying things, it's better just to go along with the hijacker's demands," BBC quoted aviation expert Philip Baum as saying.
Kudos to the #EgyptAir #MS181 crew who by all accounts kept their calm and did everything they could to reassure passengers during hijack.

— Hala Gorani (@HalaGorani) March 29, 2016
Upon landing at Cyprus' Larnaca airport, El Gammal and his entire crew also refused to leave the aircraft before all passengers were safely evacuated.
Pictures circulating on social media even seemed to show the hijacker handing one of the flight attendants a letter to give to his wife, whom he reportedly hijacked the plane for.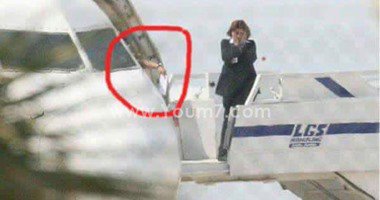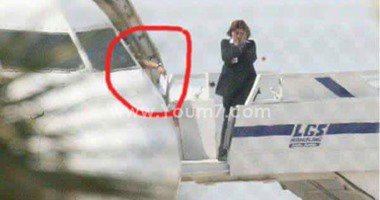 Many also hailed EgyptAir for providing clear and timely statements via social media, and newly appointed Egyptian Civil Aviation Minister Sherif Fathy for his professionalism in addressing the media at a press conference as the hostage crisis continued to unfold.
---
Subscribe to our newsletter
---