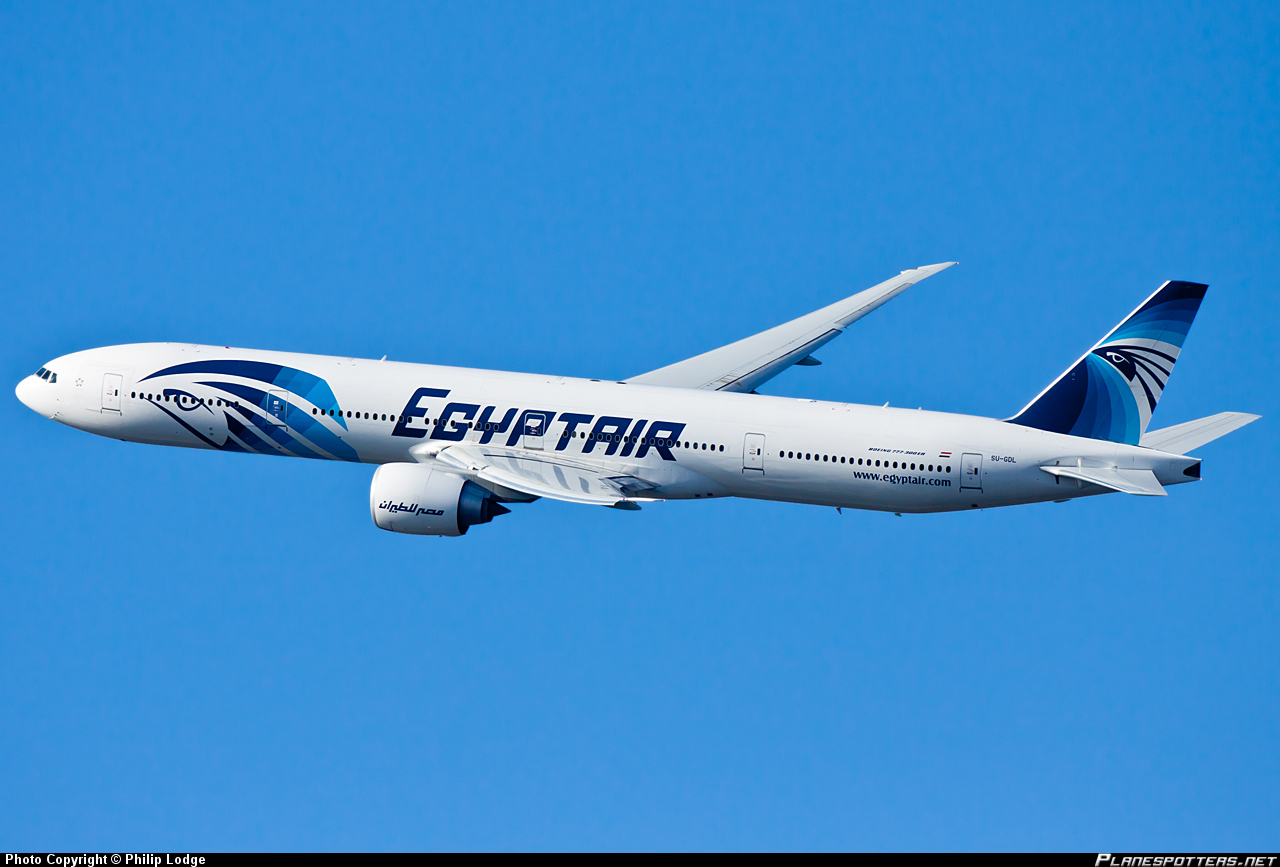 An Egyptian commercial airliner has been hijacked and forced to land at Larnaca Airport in Cyprus, according to Egyptian and Cyprian airport officials.
Unconfirmed reports state that around 55 passengers were on board the plane when it took off from Alexandria at around 8 on Tuesday morning before it was hijacked, according to an airport official at Larnaca.
When the plane was 70 miles south of Cyprus the pilot reported to Larnaca airport that it had been hijacked and requested to land.
"The control tower at Larnaca Airport was informed at 8.30am that a plane from Egypt had been hijacked," a police sources told The Cyprus Weekly. "It landed at the airport at 8.50am."
Our flight MS181 is officially hijacked. we'll publish an official statement now. #Egyptair

— EGYPTAIR (@EGYPTAIR) March 29, 2016
The plane is reportedly an Airbus A320 belonging to EgyptAir and was heading to Cairo.
Egyptian aviatian authorities state that the hijacker has threatened to detonade a suicide belt.
A bomb is believed to be on board the plane, according to AP news agency.
At least one man on board is also believed to be armed but has as of yet not issued any demands.
All passengers have allegedly been released aside from five foreigners and seven members of the flight crew.
This story is developing.
---
Subscribe to our newsletter
---