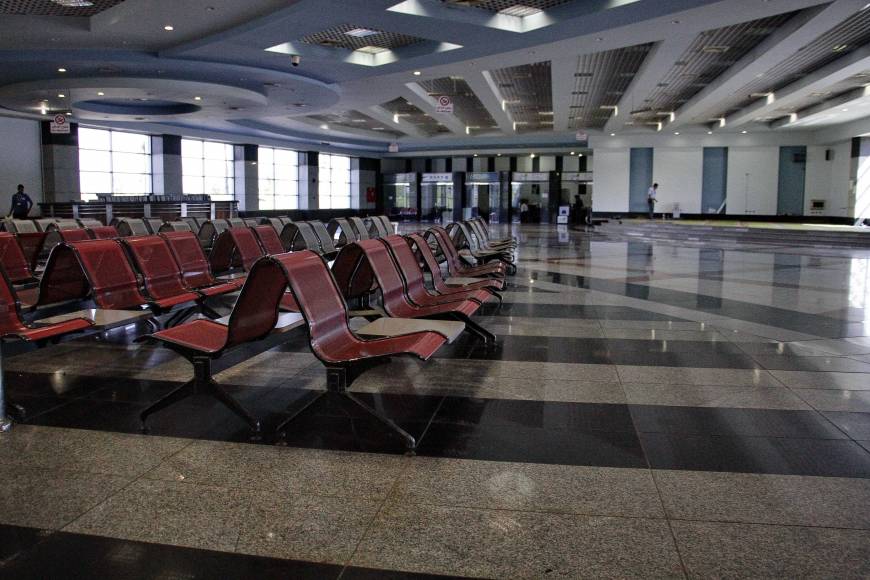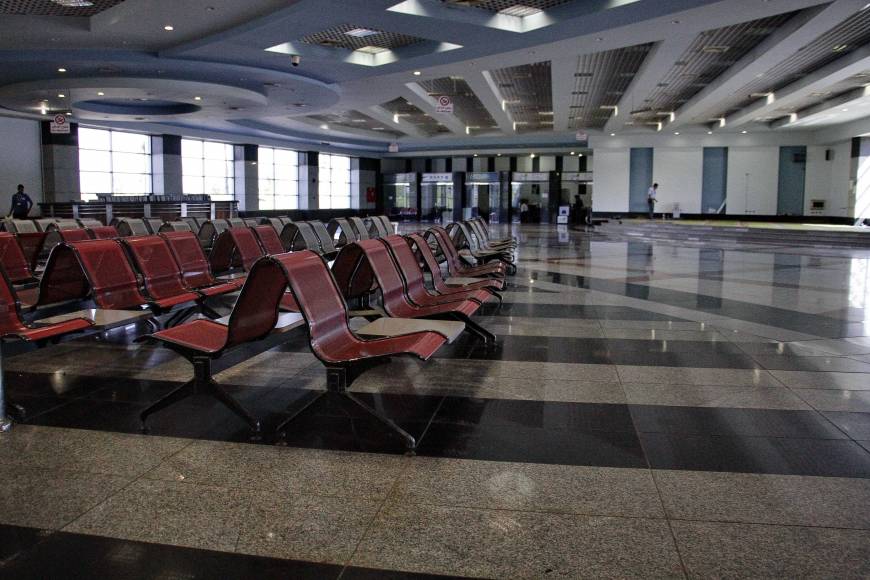 Russian officials have indicated that the resumption of flights to Egypt, which were stopped following the downing of a Russian airliner in October, will be postponed as a result of Tuesday's hijacking of an EgyptAir passenger plane.
Until an investigation has been carried out regarding the circumstances of the incident, it would be premature to say with certainty that air traffic between Russia and Egypt will be restored, presidential spokesperson Dimitry Peskov said, according to state-owned TASS.
"So far, I consider it premature to think anything [on the resumption of air traffic]. Let us first get more or less reliable information [on the plane hijacking in Egypt]," Peskov told journalists Tuesday.
"But we don't know reliably what happened there, for what reasons and so on," the Kremlin spokesman said, adding, "It would hardly be reasonable to make any hasty conclusions."
The head of the Russian tourism agency Rosturizm also expressed doubts about recommencing flights to Egypt, stating that Tuesday's hijacking "should be taken into account" when making any decisions to resume air communications with Egypt.
"The plane hijack affair is rather telling, I believe. I would avoid making any comments for now as to how this may affect the resumption of flights. The way I see it, the situation should be taken into account most seriously," he said.
On its part, the Russian Tourism Industry Union ruled out an early resumption of flights to Egyptian tourist destinations considering yesterday's incident.
Irina Tyurina, Tourism Industry Union spokesperson, said, "The resumption of flights between both countries is still not confirmed. Even if it was, today's hijacking incident will further postpone it," she told Russia Today.
The union has previously called on the Egyptian government to implement stricter security measures to secure the safety of Russian tourists in Egypt.
Russia and Egypt have discussed the restoration of air traffic between the countries since a Russian commercial airliner crashed over the Sinai Peninsula in later October last year. Earlier this month, Russian Foreign Minister Sergei Lavrov said that he had agreed with his Egyptian counterpart Sameh Shoukry that flights would recommence "as soon as possible."
On Tuesday morning EgyptAir Flight MS181 en route to Cairo from Alexandria's Borg Al-Arab airport was taken over by a passenger, later identified as Seif El-Din Mostafa, claiming to be wearing an explosive belt.
After landing in Cyprus the hijacker released most of the passengers except for the pilot, three foreign nationals and some crew members who remained onboard while negotiations were underway.
The people on board were eventually released and the hijacker was arrested.
---
Subscribe to our newsletter
---