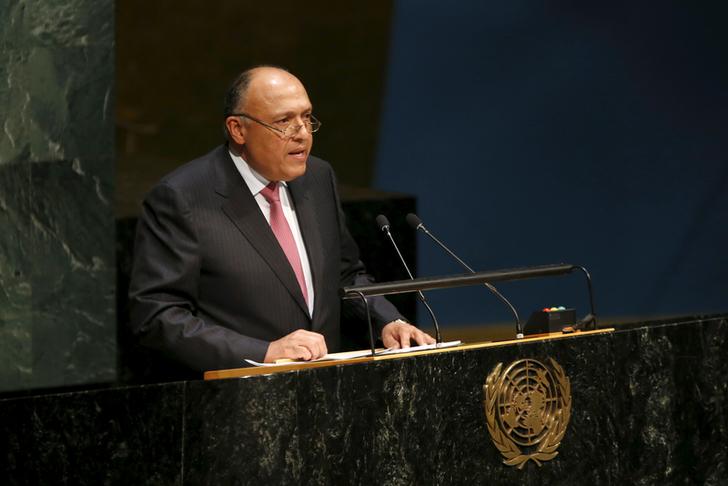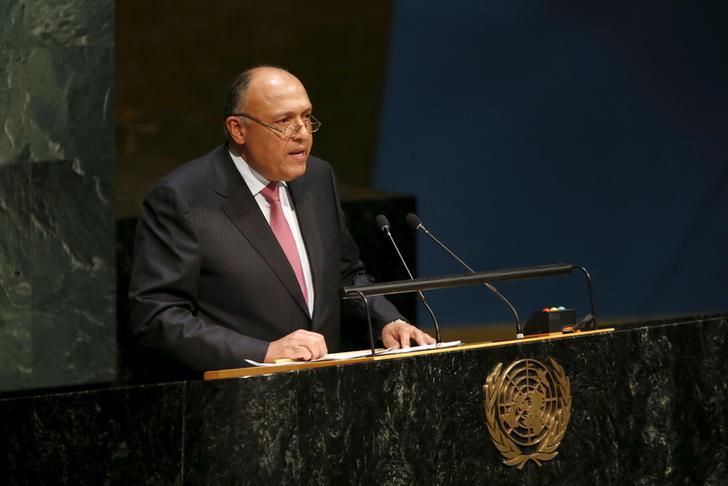 Egypt's Minister of Foreign Affairs Sameh Shoukry is in Turkey to inaugurate the 13th round of the Organization of Islamic Countries (OIC) and to represent Egypt on the behalf of President Abdel Fattah Al-Sisi.
The Foreign Minister's attendance marks the first high level visit by Egypt to Turkey since the ouster of former President Mohammed Morsi in July 2013.
Minister Shoukry inaugurates the OIC Summit in Istanbul. pic.twitter.com/06Oao2en0k

— Egypt MFA Spokesman (@MfaEgypt) April 14, 2016
At the summit, Egypt handed over the presidency of the OIC to Turkey. During the ceremony, Egypt's Foreign Minister, who was the Chairman of the summit, called for stronger cooperation between Islamic countries to tackle radicalism and terrorism.
Traditionally, the head of state of a country is expected to hand over the presidency. However, given Egypt's strained relationship with Turkey, the Foreign Minister went instead of President Sisi.
Also attending the summit is King Salman of Saudi Arabia, who days earlier had visited Egypt for a five-day visit. Sources indicate that Saudi Arabia encouraged Egypt to take steps towards thawing its relationship with Turkey.
According to its official website, the OIC is "the second largest inter-governmental organization after the United Nations." It has a membership of 57 states and describes itself as "the collective voice of the Muslim world."
---
Subscribe to our newsletter
---