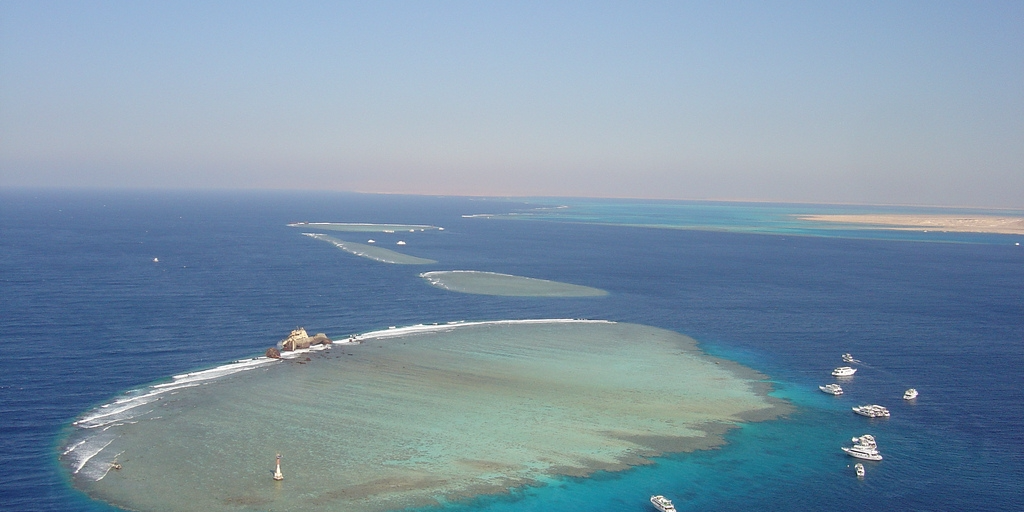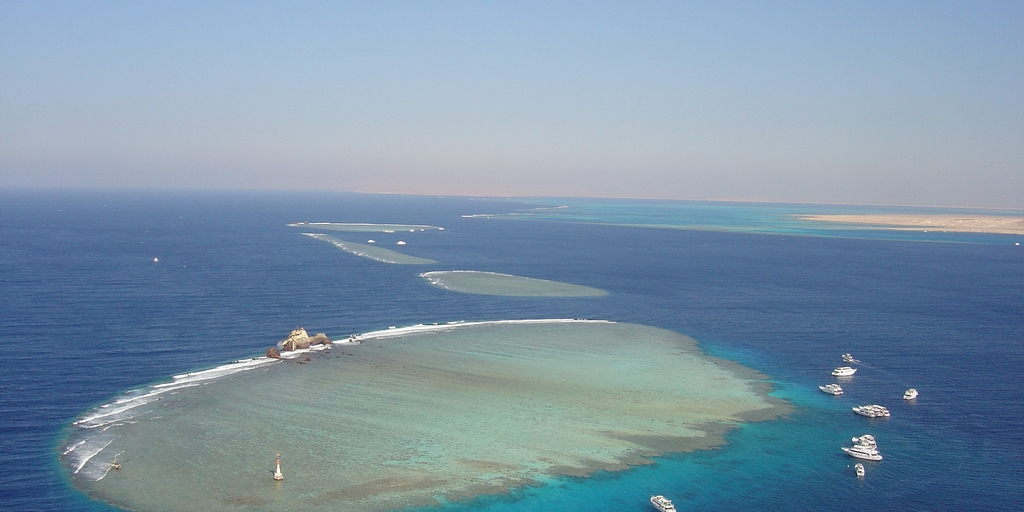 Egypt's House of Representatives will form a committee to review Egypt's recent agreement to cede control of the Red Sea islands of Tiran and Sanafir to Saudi Arabia, privately-owned Al-Masry Al-Youm reported.
Member of Parliament Soliman Wahdan said that the House has yet to receive the official documents relating to the agreement but will "immediately" form a committee to review all documents and decide whether or not to ratify the agreement. Wahdan also said that whether or not a public referendum will be held remains in the parliament's hands.
"The case of ceding control of Tiran and Sanafir to Saudi Arabia is important to the entire Egyptian population, and this importance is carried from the population to its representatives, the parliament," Wahdan said.
He added that, if the parliament finds that the islands are indeed Saudi Arabian, the MPs "will ratify the agreement immediately."
Meanwhile, parliamentarian Mahmoud El Sherif told Aswat Masriya that the parliament's verdict on the agreement will not be affected by the flow of several billion dollars of Saudi Arabian aid to Egypt.
Last week, Egypt declared the two islands as Saudi Arabian, saying that negotiations had taken place over the past six years to return the islands to Saudi Arabia.
Despite the Egyptian government's defense of the decision, many people, including prominent Egyptians, have seen the declaration as "selling the country" to Saudi Arabia, arguing that the islands are Egyptian.
Meanwhile, in a speech addressing members of parliament and the Egyptian people, President Sisi said the move was supported by decades of state documents.
"The decision [to acknowledge the Saudi claim] was made through documents with the Egyptian state institutions such as the Ministry of Foreign Affairs, the Ministry of Defence and the General Intelligence Service; we also stuck to the 1990 presidential decree which was submitted to the United Nations," Al-Sisi said in a televised meeting attended by state officials and public figures.
Several hundred protesters gathered on Friday in front of Cairo's Press Syndicate building and in various other cities around the country to denounce the agreement, particularly the lack of transparency in the proceedings. Protesters also began calling for the "downfall of the regime" and President Abdel Fattah Al-Sisi's resignation.
Security forces blockaded the demonstration in an attempt to stop more protestors from joining, deploying tanks in nearby areas, according to Al Masry Al Yom. Police forces had fired tear gas and dispersed a protest earlier at Mostafa Mahmoud Street.
State-owned Al-Ahram reported that a total of 100 people, including journalists, were detained across nine governorates on Friday.
Despite the clashes with security forces, protesters have vowed to gather for another demonstration on April 25, which marks Sinai Liberation Day and is a national holiday in Egypt.
---
Subscribe to our newsletter
---