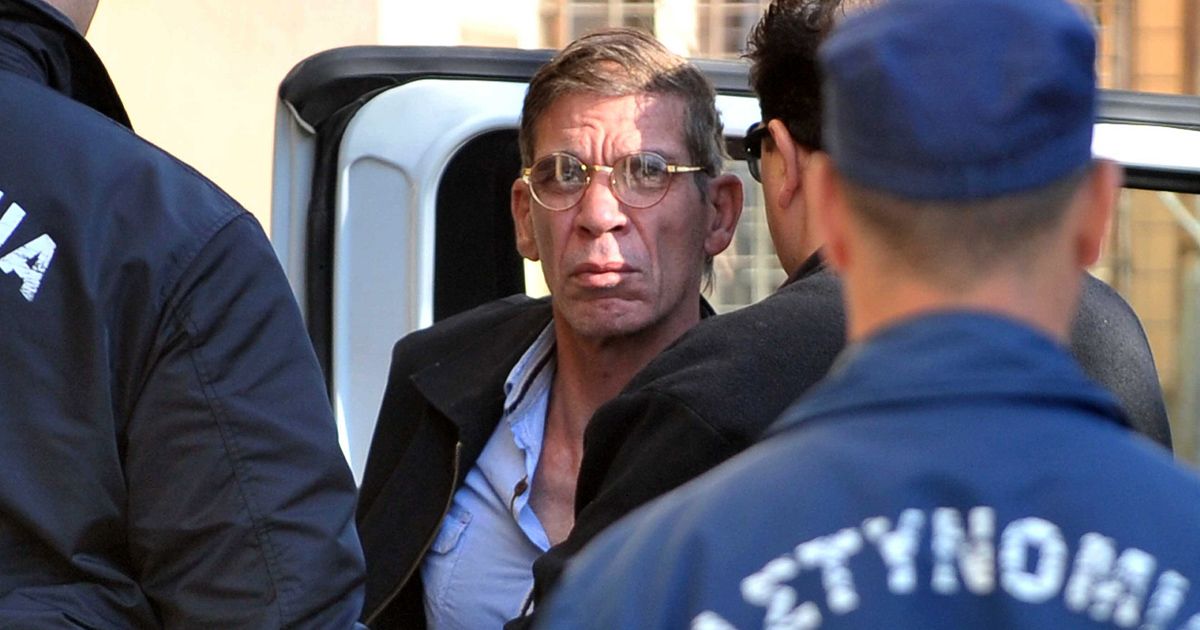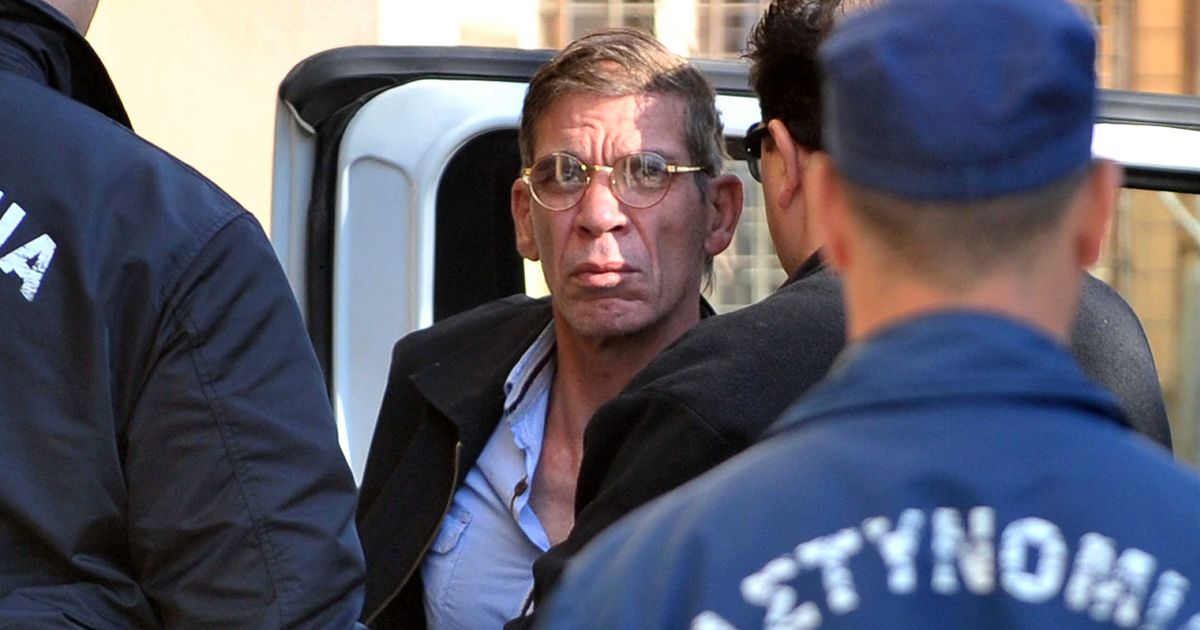 A political asylum claim made by Seif al-Din Mohamed Mostafa, an Egyptian national who hijacked and forced an EgyptAir passenger plane to land in Cyprus, has failed to apply for political asylum in Cyprus, reported AP.
Cyprus' Asylum Service found the claim invalid due to the 59-year-old's "serious crime".
The hijacker, who rose to notoriety on social media for allegedly hijacking the plane to see his ex-wife and children, claimed he would be persecuted in Egypt for supporting the Muslim Brotherhood. However, apart from appearing in a Rabaa t-shirt (worn commonly by supporters of the banned group), there have been no indications that such support is genuine.
The rejection for political asylum comes a month after Cyprus approved a request to extradite the hijacker to Egypt. Egypt's Prosecutor General Nabil Sadek issued the extradition request for the suspected Egyptian hijacker on March 31 on the basis of a 1996 bilateral extradition agreement.
Mostafa took over flight MS181 en route from Alexandria to Cairo on 29 March and forced the plane to land in Cyprus. Mostafa reportedly hijacked the EgyptAir plane with the aim of reaching his ex-wife, who lives on Cyprus. She later said Mostafa is an "extremely dangerous man" who used drugs and beat her and their children, while strongly rejecting the claim that her ex-husband was acting out of love to see his family.
The hijacking was resolved peacefully and all of the 55 passengers were released without procuring any injuries.
---
Subscribe to our newsletter
---