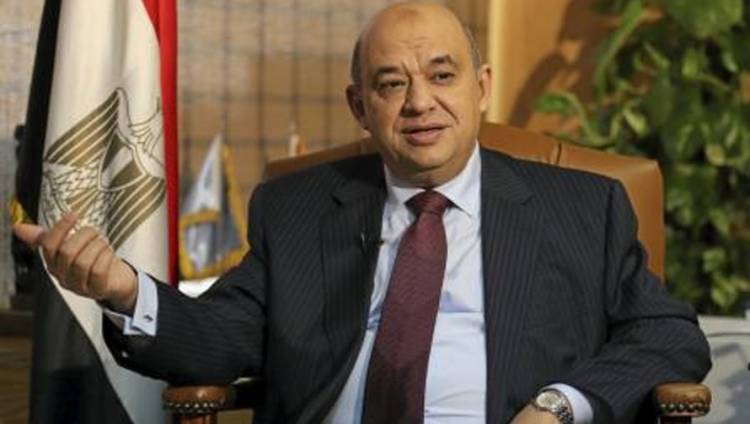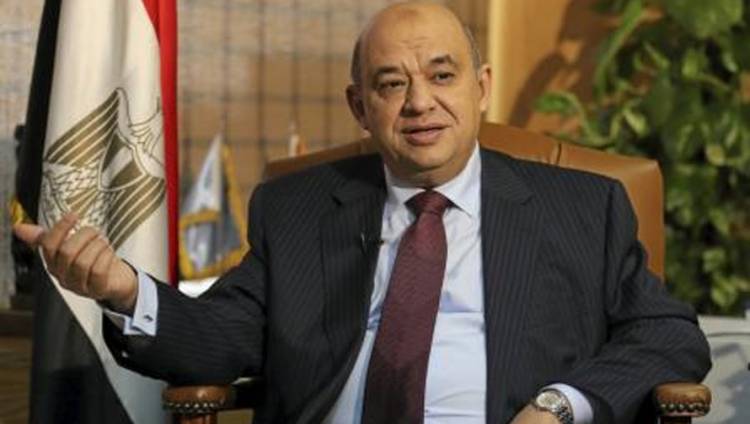 After the crash of EgyptAir flight MS804 in the Mediterranean Sea last week, Egyptian Tourism Minister Yehia Rashed said Egypt needs to work "ten times harder" to revitalize its increasingly struggling tourism industry.
However, the minister is not all that worried about the effect the crash will have on Egypt's tourism, he said in an interview with Reuters.
"The efforts that we need to put are maybe 10 times what we planned to put in place but we need to focus on our ability to drive business back to Egypt to change the image of Egypt.
"What we need to understand is this is an incident that could have taken place anywhere. Aviation incidents happen, unfortunately," he said.
Speaking to Bloomberg, he said that Egypt, the Arab world's most populous nation, is maintaining its forecast that ten million tourists will visit it in 2017, generating USD 12 billion of income. "Nothing has changed in my view," he said.
Egypt's tourism industry, one of the main sectors of income for the Egyptian economy and a crucial foreign exchange earner for the country, has suffered since the outbreak of the 2011 uprising that toppled then-president Hosni Mubarak from power.
The sector has particularly struggled to revive itself following last year's crash of a Russian passenger plane over the Sinai Peninsula, killing all 224 people onboard. An affiliate to the Islamic State group claimed responsibility for the crash, stating that it had planted a bomb onboard the aircraft.
In March 2016, an EgyptAir plane en route from Alexandria to Cairo was hijacked by one of its passengers claiming to be wearing a bomb belt, which later was revealed to be fake. The hijacking was resolved peacefully and all of the 55 passengers were released without procuring any injuries, something the flight crew was later hailed for.
Tourism minister Rashed said that the way the incident was handled actually improved the confidence of EgyptAir.
"People want to travel more with EgyptAir because they know us. I mean, it's one of the first airlines in the world you know so it does have a history of safety, it does have a history of hospitality."
After the crash of the Russian aircraft in October 2015, a number of countries canceled flights to the popular South Sinai tourism resort of Sharm El Sheikh, including Russia and Britain. Russia has continually delayed the resumption of flights to Egypt as its aviation experts have deemed security at Egyptian airports as not up to the standards Russia requires.
Minister Rashed denied that the latest EgyptAir crash would further delay the resumption of flights. "On the contrary, it may be a good time for them to rethink their position," he said. "I haven't heard anything [about a resumption] but I wish it was yesterday."
Egypt's tourism revenues declined by 66 percent in the first quarter of 2016 compared to last year, with total earnings amounting to just USD 500 million, down from last year's USD 1.5 billion.
Around four million Egyptians work in the tourism sector, which accounts for 12.6 percent of the country's total employment and about 12 percent of the economy.
---
Subscribe to our newsletter
---