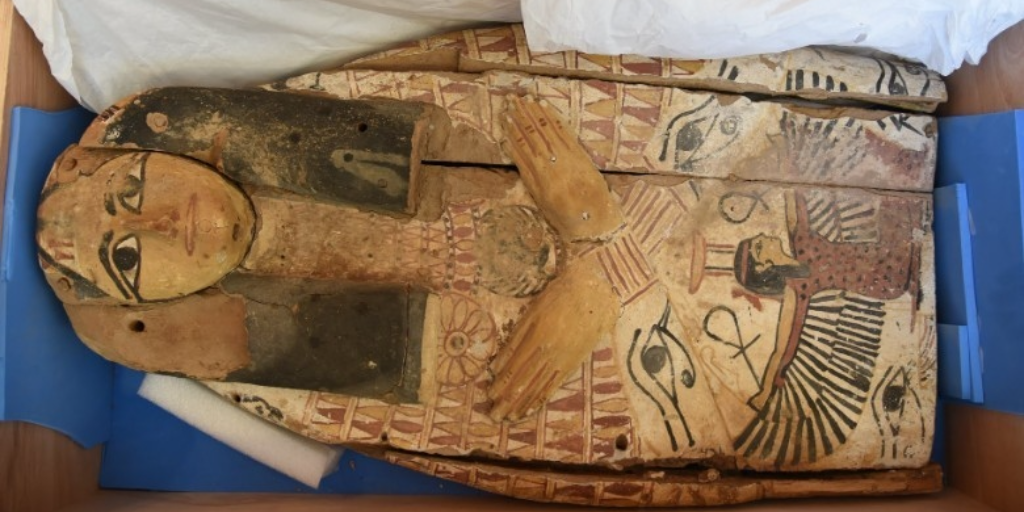 Israel returned two smuggled artifacts dating back to Pharaonic times to Egypt on Sunday, describing the move as reflecting the thawing relations between the two nations.
According to a statement by Israel's Ministry of Foreign Affairs, the artifacts are two sarcophagus covers, one of which is from the period between the 10th and 8th centuries BCE while the other dates back to 16th and 14th centuries BCE.
The two items had been illegally brought into Israel through "a third country," the statement read. A Reuters report quoted the foreign ministry as saying that it was a Gulf state.
After the Israel Antiquities Authority had confiscated the relics, they were stored under climate-controlled conditions in order to avoid exposing them to any damage.
The repatriation of the two objects had been put on hold as a result of the coming to power of Islamist president Mohamed Morsi in 2012, who fostered close ties with Gaza-based Hamas and recalled Egypt's ambassador to Israel.
The handing over of the artifacts by Israeli authorities to the Egyptian ambassador in Tel Aviv Hazem Khairat is considered a sign of warmer relations between the countries.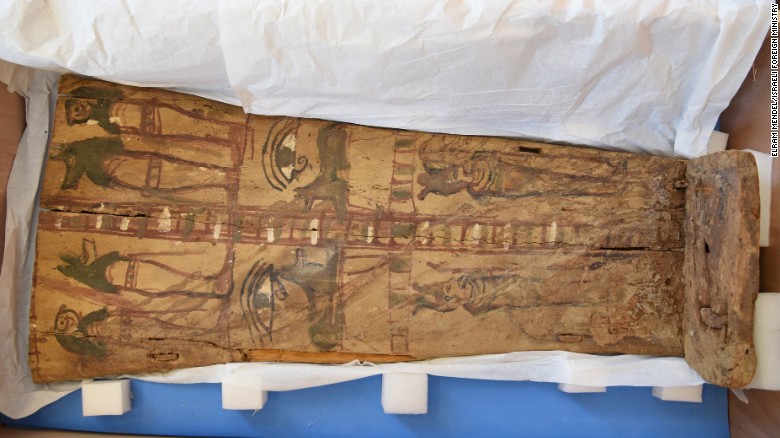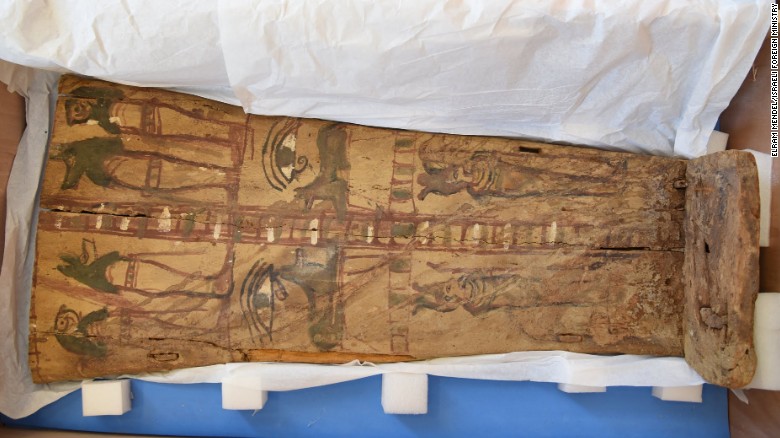 "The transfer was made possible in the framework of the longstanding peace treaty between the countries, and thanks to the strengthening dialogue between the Ministry of Foreign Affairs and the Embassy of Egypt in Israel," the ministry statement read.
Speaking to Reuters, Israeli Foreign Ministry Director-General Dore Gold said, "The return of the Egyptian [artifacts] is symbolic, more than anything, of the changing relations [between] Israel and Egypt."
The Egyptian ambassador stated that his country appreciates the efforts made by Israel to repatriate the smuggled items and that Egypt looks forward to the return of a number of other items that have made their way to Israel.
Since 2015, Egypt has succeeded in repatriating almost 550 archeological objects from a number of countries, including Switzerland, England, USA, Germany and Belgium. In the past year, 240 artifacts have been returned from France alone.
---
Subscribe to our newsletter
---