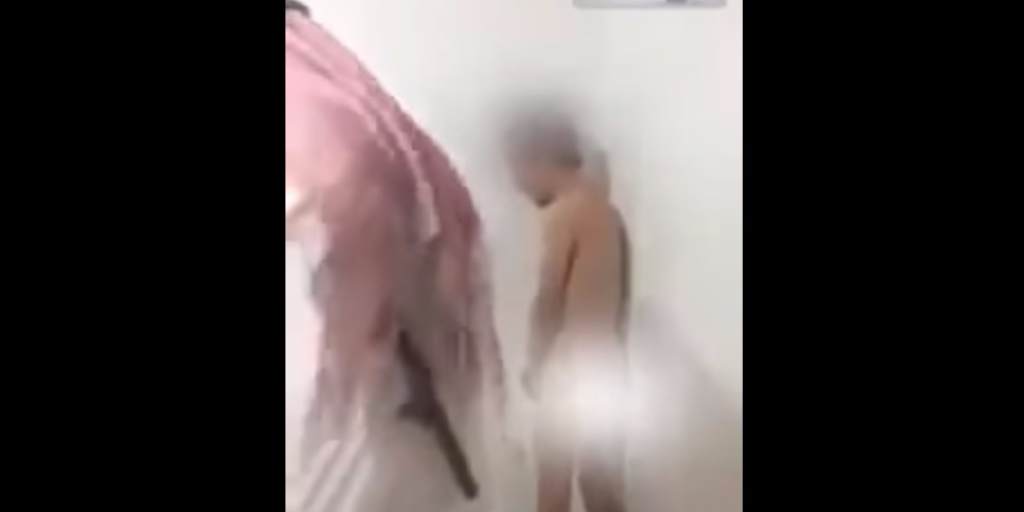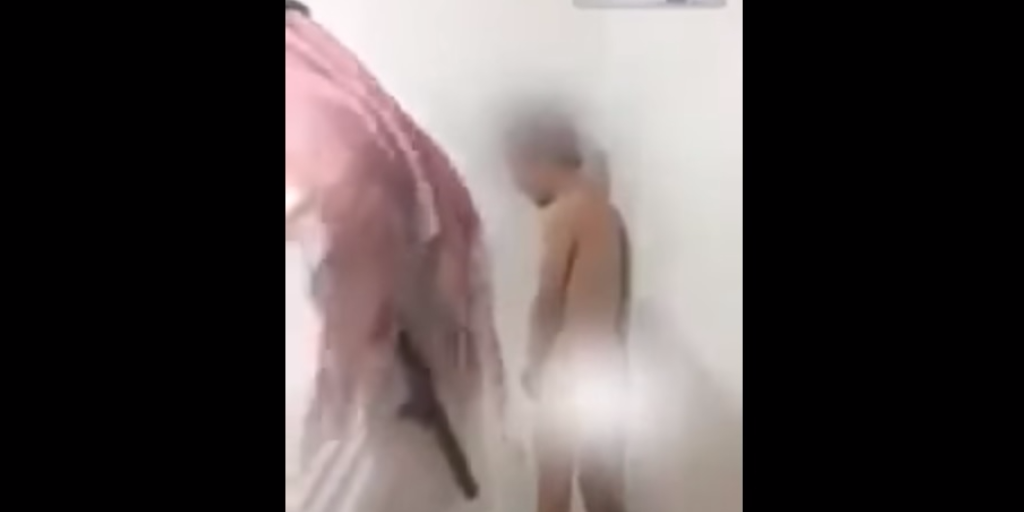 A Kuwaiti employer who was captured beating a wailing and naked Egyptian employee was arrested, announced Egypt's Minister of Manpower citing information he received from Kuwaiti authorities.
Earlier in the week, a video went viral on social media after it appeared to show a man dressed in traditional gulf Arab clothing physically assaulting an Egyptian worker who was standing naked in a corner.
Throughout the video, the man, who was later identified as a Kuwaiti store owner, is seen verbally assaulting the Egyptian while smacking him with a stick and his hands. At some points, the Kuwaiti man is grabbing the Egyptian by the hair while slapping him and insulting his father.
While the context is not clear, reports indicate that the beating started after the Egyptian employee allowed a customer to exchange his faulty phone with a new one. In the video, the employee is heard saying that it was just temporary.
According to Egypt's Foreign Ministry, Kuwaiti authorities identified the employer and are set to shut down his store. The Ministry added that the Egyptian employee had not filed any complaints with the Egyptian consulate in Kuwait, but that after the video went viral Egyptian officials approached Kuwaiti authorities.
According to some estimate,s there are around 500,000 Egyptians living in Kuwait. The majority tend to travel to Kuwait in hopes of finding employment, normally in the construction and other labor-related areas.
---
Subscribe to our newsletter
---