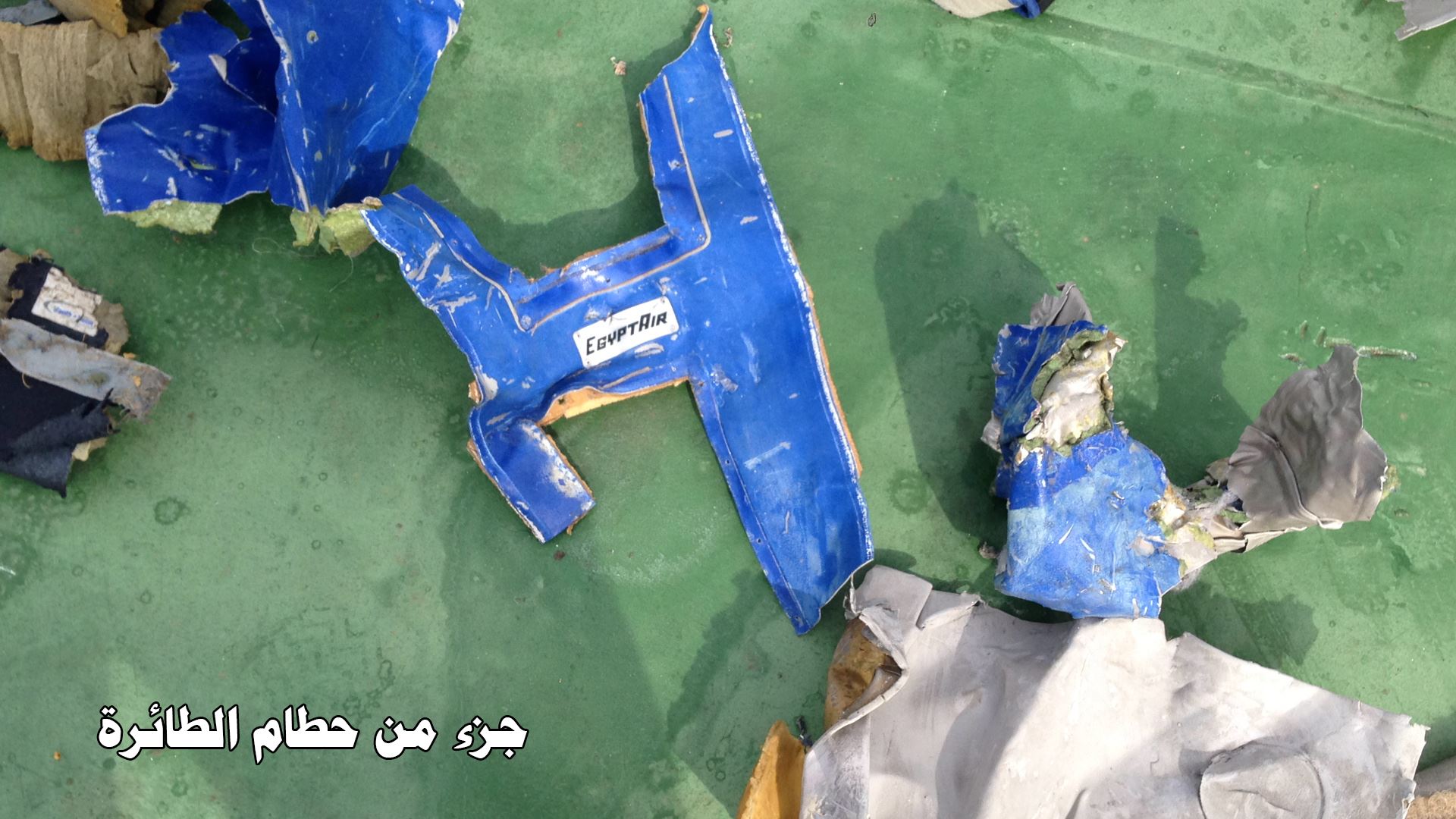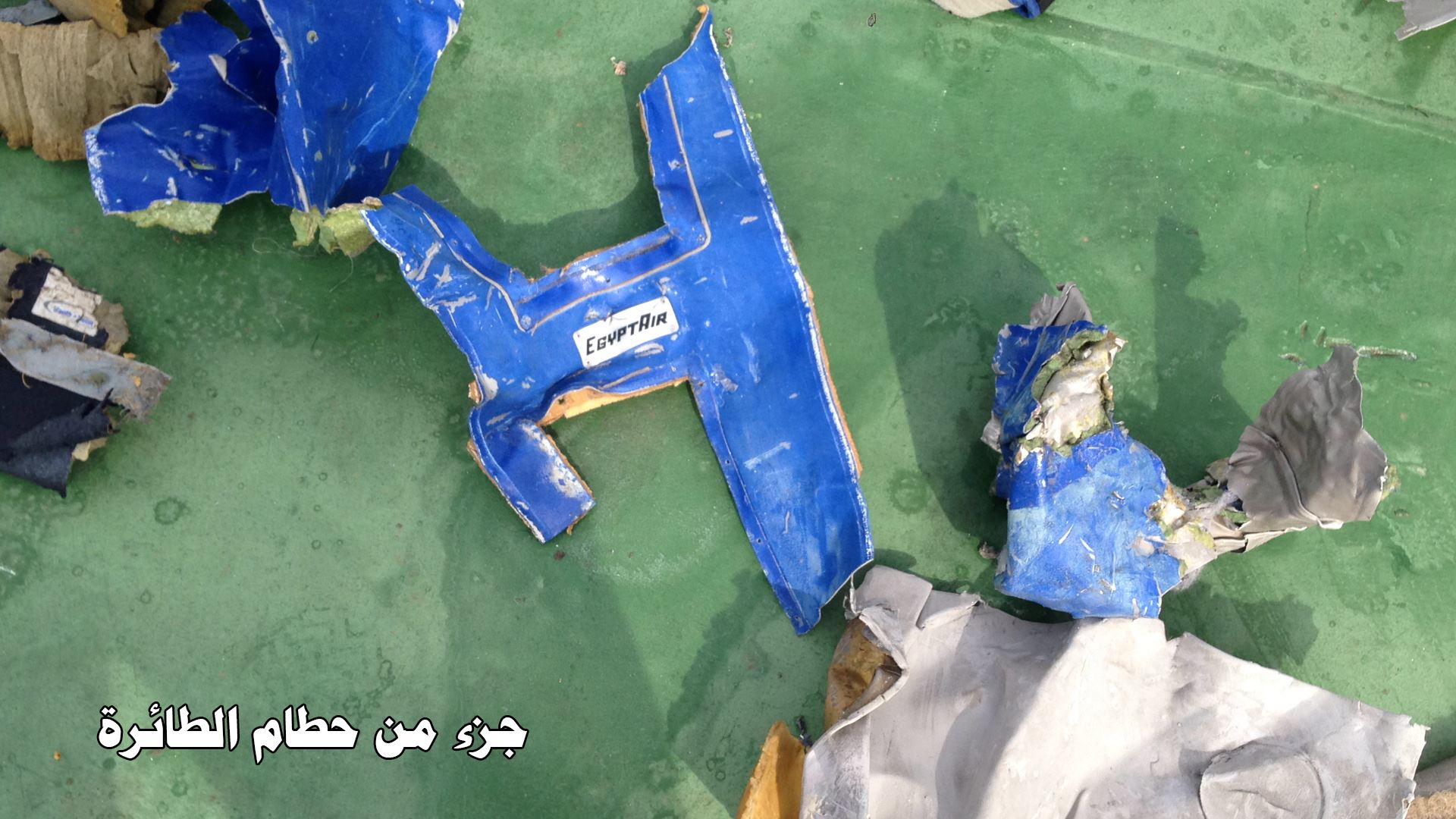 A French navy vessel has detected signals presumed to be from the black box of EgyptAir flight MS804, which crashed in the Mediterranean late last month, the Egyptian Civil Aviation Ministry said, according to AP.
The French naval vessel Laplace picked up the "signals from the seabed of the wreckage search area, assumed to be from one of the data recorders," according to a statement from the committee investigating the crash. The statement added that the search had been intensified ahead of the arrival later this week of another ship, John Lethbridge which is affiliated with the Deep Ocean Search firm.
Flight MS804 vanished at 2:30AM Cairo time on May 19. The passenger plane was carrying 66 people from Paris to Cairo and "vanished » moments after entering Egyptian airspace. Search and rescue teams consisted of Egyptian and Greek military forces with assistance from French surveillance jets.
David Learmount, a consulting editor at the aviation news website Flightglobal, said that the batteries of the black boxes can transmit a signal for up to 30 days after a crash, according to AP. "It's terribly important to find the black boxes, because if they don't find them, they will know nothing about the aircraft."
---
Subscribe to our newsletter
---