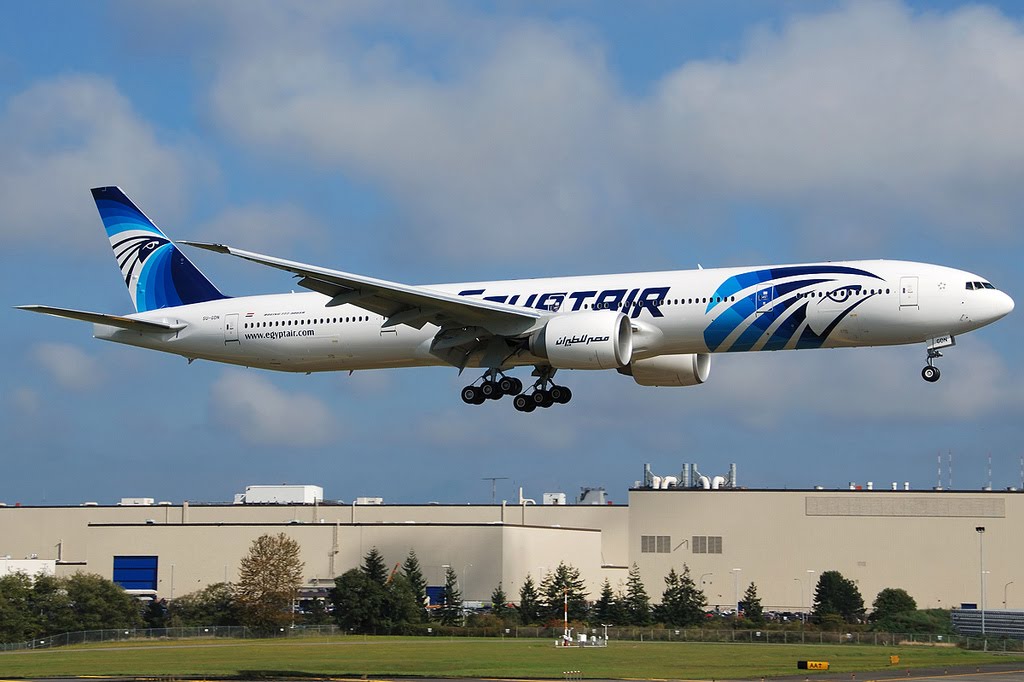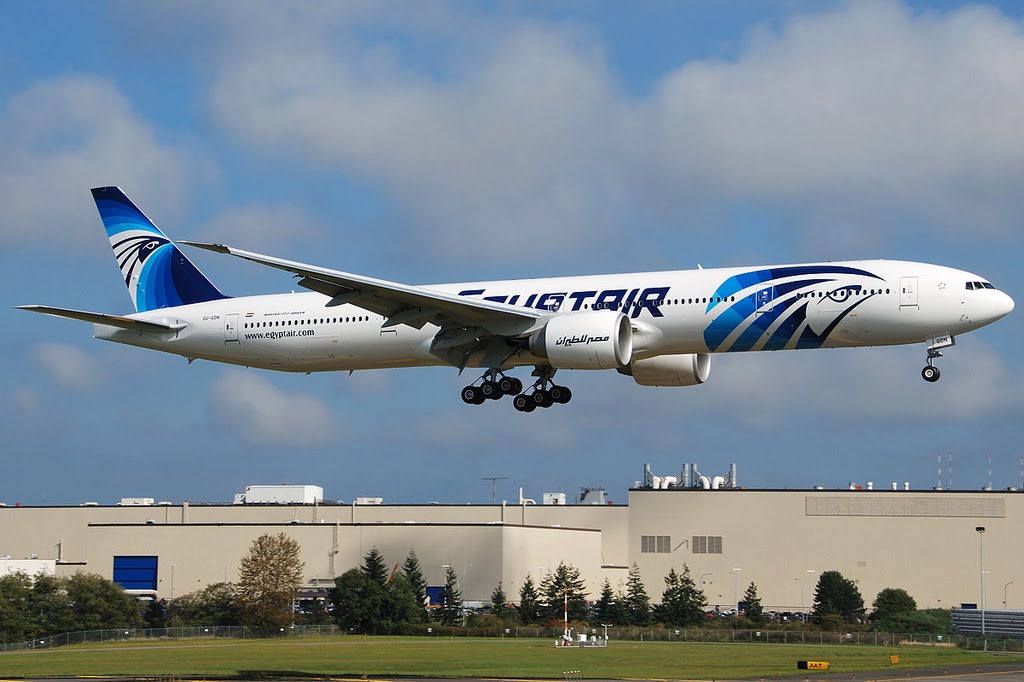 Egyptian national airliner EgyptAir canceled a Bangkok-bound flight early on Wednesday after receiving an anonymous tip claiming there was a bomb onboard the plane, privately-owned Al-Masry Al-Youm reported.
After carrying out a comprehensive search of the airplane with the help of bomb experts and sniffer dogs, in addition to investigating all of the 226 passengers onboard, the security team concluded that there was nothing to be found on the aircraft that would indicate the existence of an explosive device.
Although the bomb threat was deemed false, EgyptAir Flight 960, which was scheduled to depart from Cairo International Airport on Tuesday evening, was canceled altogether after a three-hour delay.
Egypt's flag carrier has experienced a series of security-related incidents recently. Last month, EpyptAir flight MS804 bound for Cairo from Paris crashed in the Mediterranean after "vanishing" from the radar.
In March, one of the passengers on flight MS181 en route from Alexandria to Cairo hijacked the airplane, forcing it to land in Cyprus. He reportedly hijacked the EgyptAir plane with the aim of reaching his ex-wife, who lives in Cyprus. The hijacking was resolved peacefully and all of the 55 passengers were released without procuring any injuries.
These incidents, together with the Russian airplane that exploded over the Sinai Peninsula in October last year, have raised fears that Egypt's struggling economy will suffer further damage as the country's tourism sector is a key income-earner.
Tourism minister Yehia Rashed said in April that tourism numbers have declined by 40 percent compared to the same period last year.
---
Subscribe to our newsletter
---