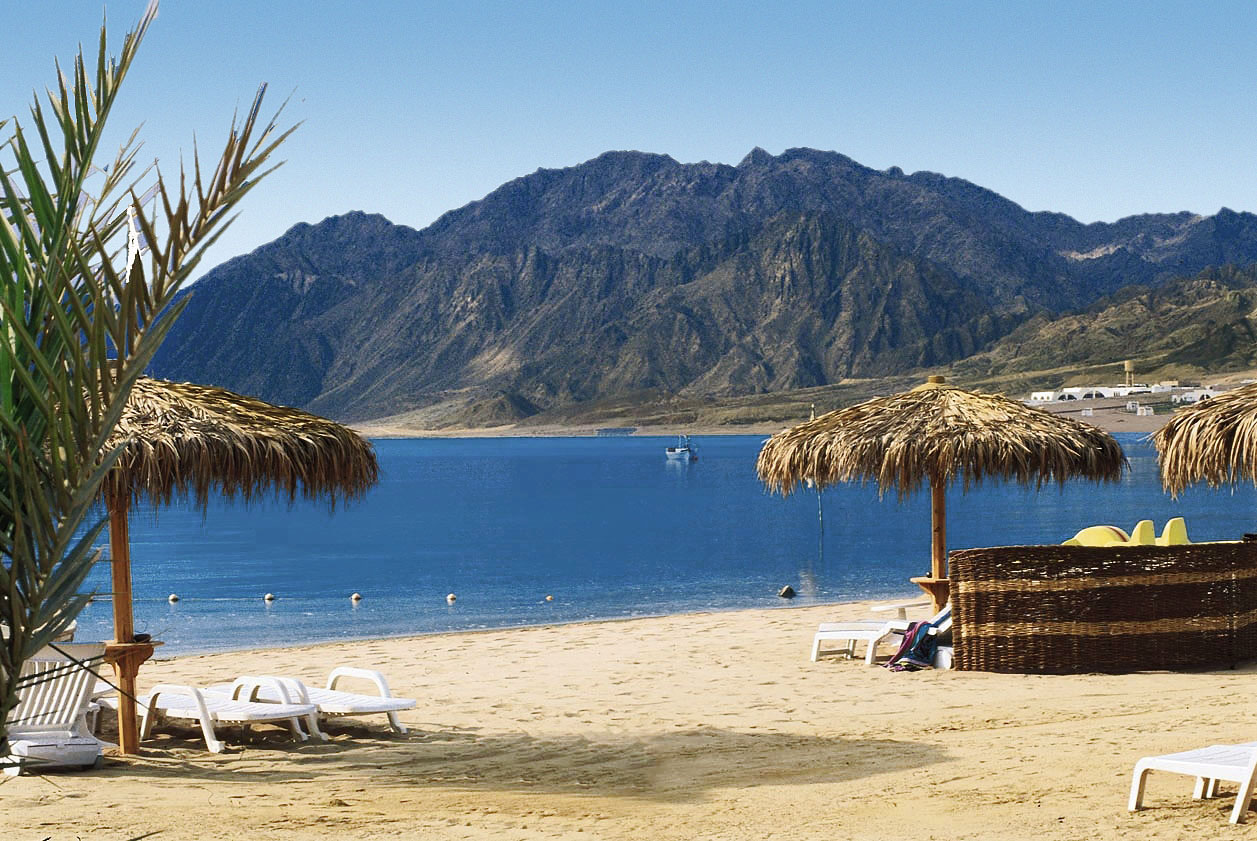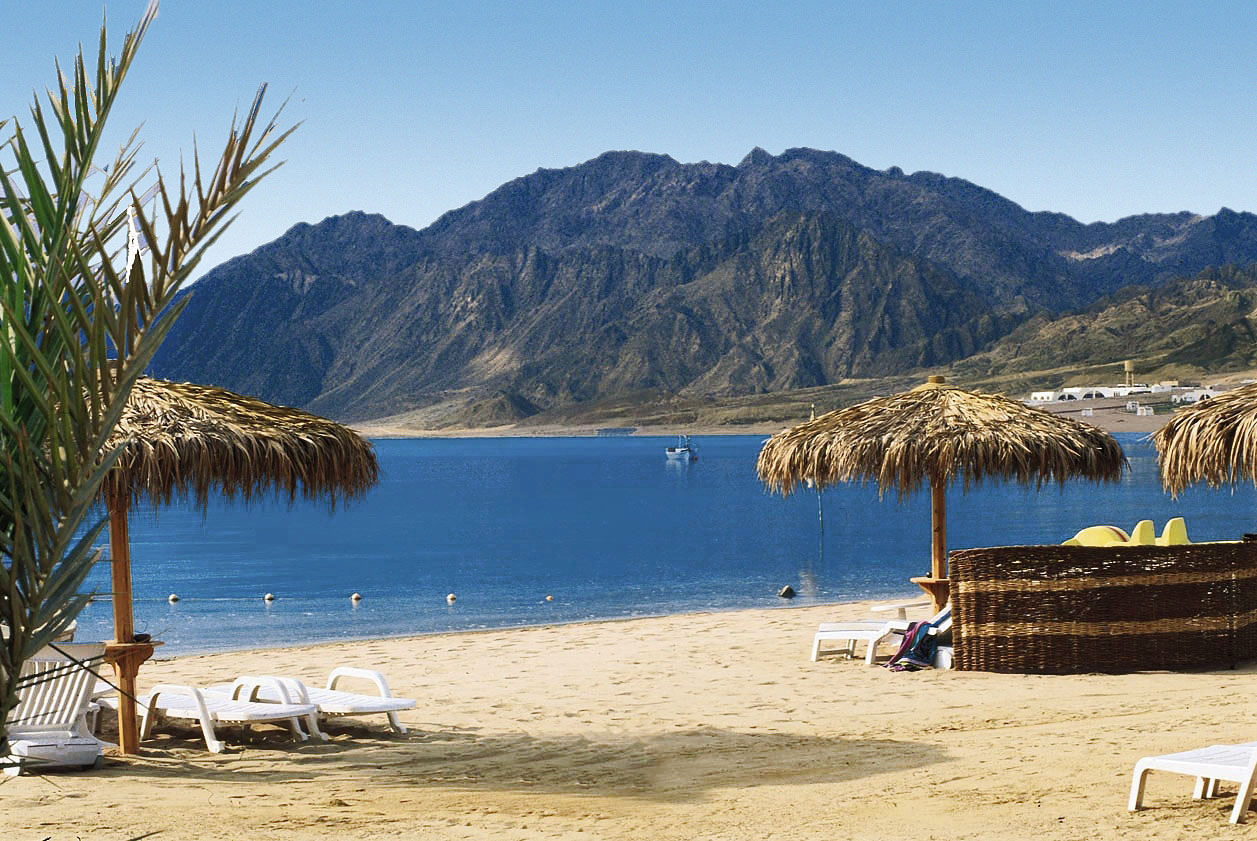 Despite the number of tourists to Egypt dropping by roughly 40 percent in the first quarter of 2016 compared to the same period last year, newly appointed Minister of Tourism Yehia Rashed told Reuters that Egypt aims to attract as many as 12 million tourists by the end of 2017.
A six-point plan will be implemented to reach this goal according to the minister, which will include increasing the presence of the national airline EgyptAir abroad, cooperating with low-cost airlines and improving services.
When asked how the plan would be funded, he said, "We are not doing new things; what we are doing is stimulation programs. Taking from the current funding and putting it into where our bread and butter is.
"We don't have the figures of the total cost of this. We are currently working on the costing.
"I am very hopeful, optimistic about the future of tourism into Egypt," Rashed went on to say. "I want to get that smile that you are smiling into the faces of everybody. We want to stay positive."
In February, Egypt's Ministry of Tourism signed a cooperation protocol with the UN World Tourism Organization (UNWTO) entailing a four-part initial strategy aiming to strengthen and develop Egypt's tourism sector.
Egypt's tourism industry, a vital source of foreign currency and a cornerstone of the economy, has suffered since a Russian passenger plane crashed over the Sinai Peninsula in October last year killing all 224 people onboard. An affiliate to the self-proclaimed Islamic State group claimed responsibility for the crash, saying that it had planted a bomb on board the aircraft.
The downing prompted Russia to suspend all flights to Egypt. Britain followed suit, halting flights to and from the popular resort town of Sharm El Sheikh.
After several months of meetings between Egyptian and Russian officials, Russia signaled its readiness to resume flights "as soon as possible." However, following the hijacking of an EgyptAir passenger plane en route to Cairo from Alexandria's Borg al-Arab on March 29 Russia rebuffed its previous claims, saying that Egypt will "most likely not be reopened" for Russian tourists in 2016.
The image of Egypt as one of the world's foremost tourist destinations has also been damaged by the brutal killing of Italian doctoral student Giulio Regeni. The student disappeared on January 25 only to be found dead 10 days later in a Cairo ditch with torture marks covering his body.
A number of local and international human rights groups have said the torture marks bear the hallmarks of the methods used by Egyptian security forces – an allegation Egyptian authorities deny.
The latest move expected to further tarnish Egypt's international reputation is Italy's recalling of its ambassador in Cairo for "consultations" over the Regeni case.
"We care big time about human rights," Tourism Minister Rashed said in the interview with Reuters, adding, "The best way, actually, is to create positive vibes in the mind of people that Egypt is safe and it is worth visiting."
Rashed said that tourism numbers have declined by 40 percent year-on-year but stressed that there is always two sides of one coin, pointing to inflows of investments from Gulf countries.
"The first quarter is down about 40 percent compared to last year. However, there is a positive with every negative. The Gulf business is up about 45 percent from last year."
---
Subscribe to our newsletter
---