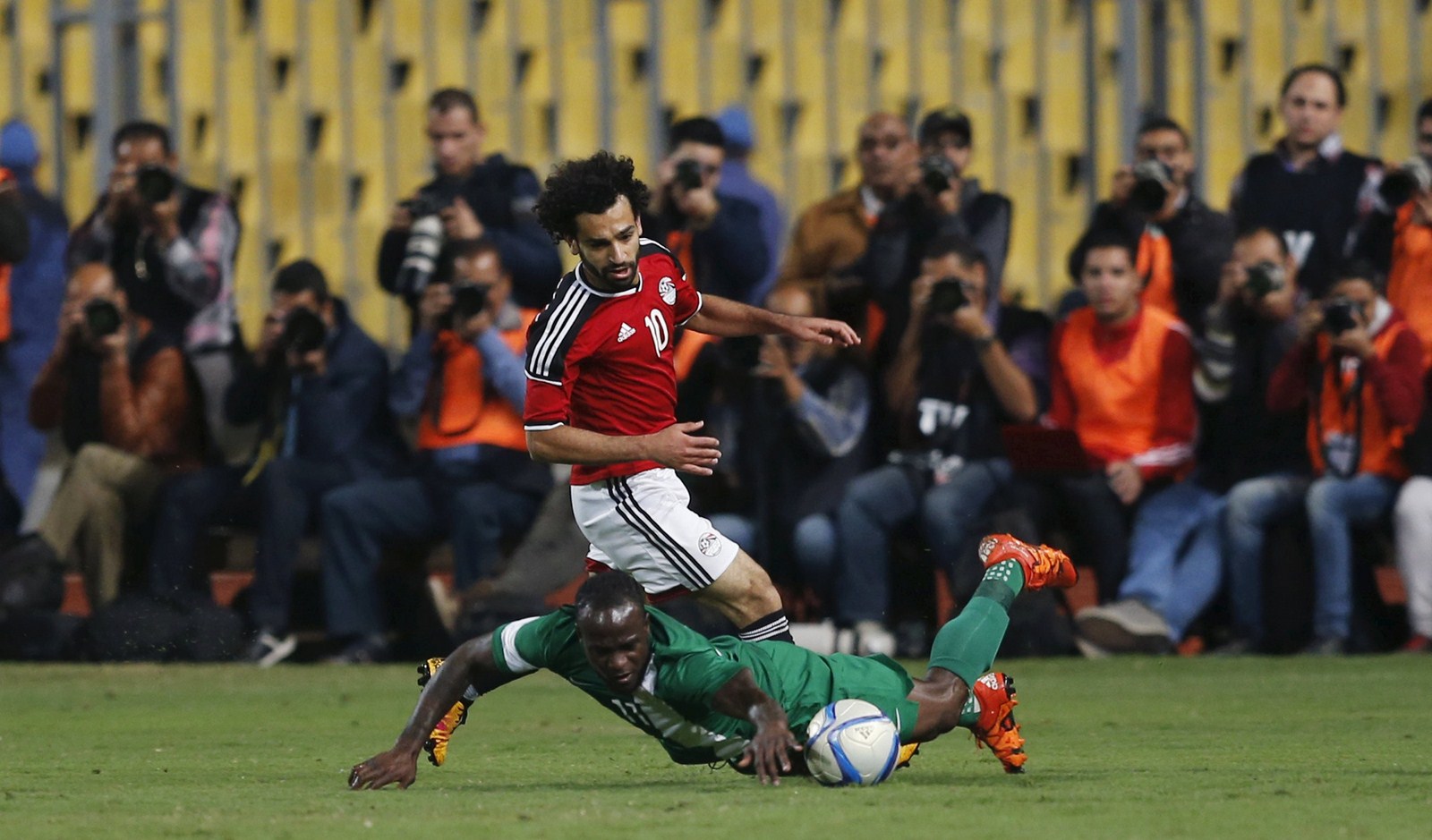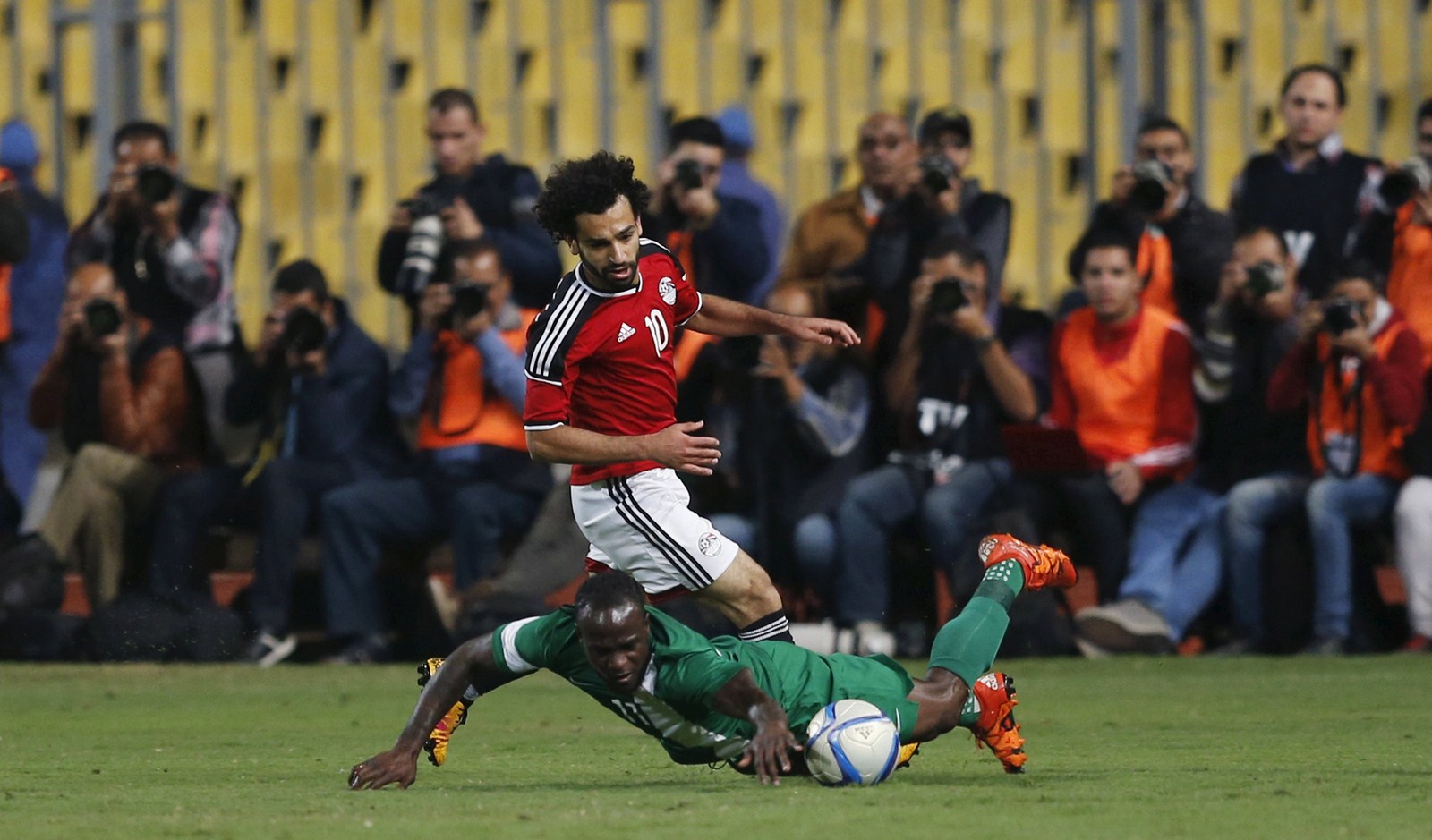 Egypt's national soccer team qualified for the 2017 African Cup of Nations after beating Tanzania 2-0 in Dar es Salaam on Saturday.
AS Roma winger Mohamed Salah scored twice against the Tanzanian team to secure Egypt's win, while Essam El Hadary, once a key part of Egypt's national team, made his first appearance since November 2014 to stand as goalkeeper in Saturday's match.
"People can feel that we have a strong national team that will dominate Africa again," Arsenal midfielder Mohamed El Neny said in a televised interview following the match.
Egypt's victory marks its return to the African Cup after failing to qualify for the past three tournaments. The national team last competed for and won the Cup in 2010, marking its third consecutive and seventh overall win in the African Cup of Nations.
The 2017 African Cup of Nations is set to take place in Gabon from January 14 until February 5.
---
Subscribe to our newsletter
---