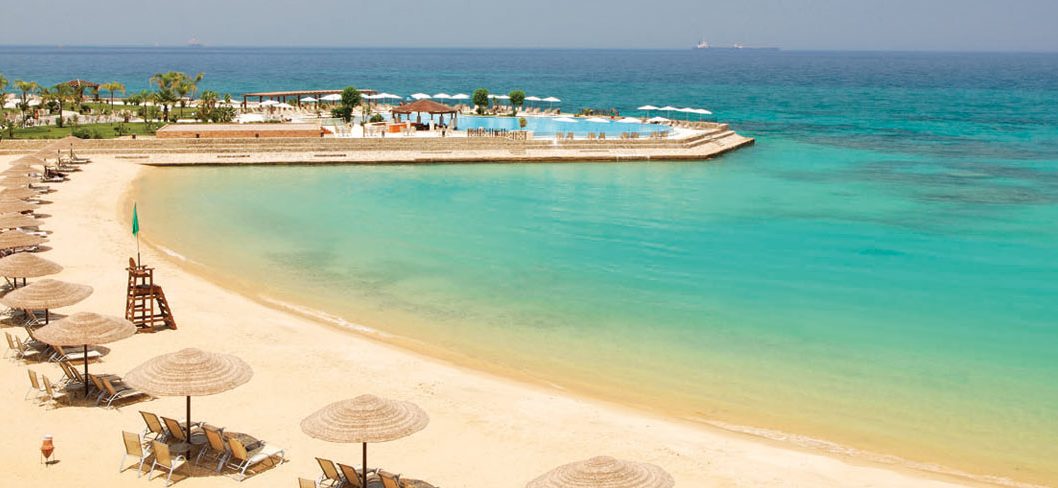 A shark attack along the Red Sea city of Ain El-Sokhna has left a 23-year-old Egyptian severely injured, announced the governor of Suez on Saturday.
According to MENA news agency, the 23-year-old's leg had to be amputated as a result of the shark attack that occurred as the man was swimming six kilometers from the coast of a beach.
Despite the attack, the Suez Governor told state-media Al-Ahram that they are not overly concerned.
"Sharks live in the Red Sea and it's normal to see them there, but the victim was swimming 6km from the beach, which makes it possible to encounter a shark. "What may raise concerns, if we found a shark within 500 meters from the beach, where most of the locals and tourists swim," said the Governor to Ahram Online, adding that an environmental committee would nevertheless investigate the incident.
Shark attacks are rare in Egypt with the last attack killing a 52-year-old German tourism in 2015. In 2010, a string of shark attacks that left another German woman dead and three Russian tourists injured. These attacks puzzled experts and resulted in a number of conspiracy theories, including that the attacks were by a 'foreign government' hoping to destabilize Egypt's tourism.
Ain El-Sokhna is popular with Egyptians as it is located between 1-2 hours from most residents of Cairo.
---
Subscribe to our newsletter
---