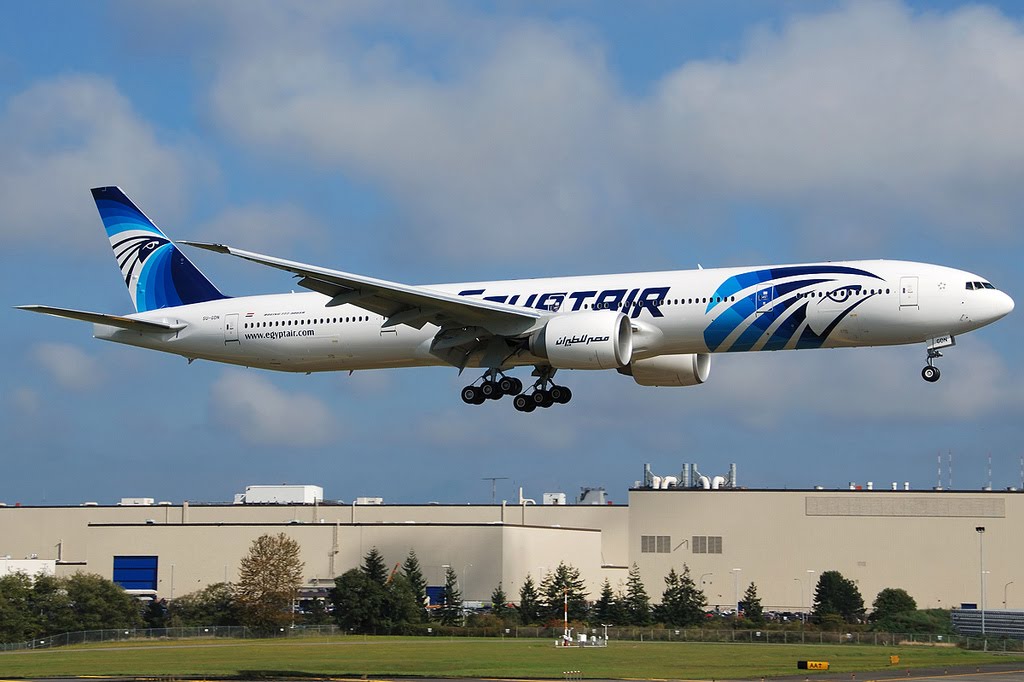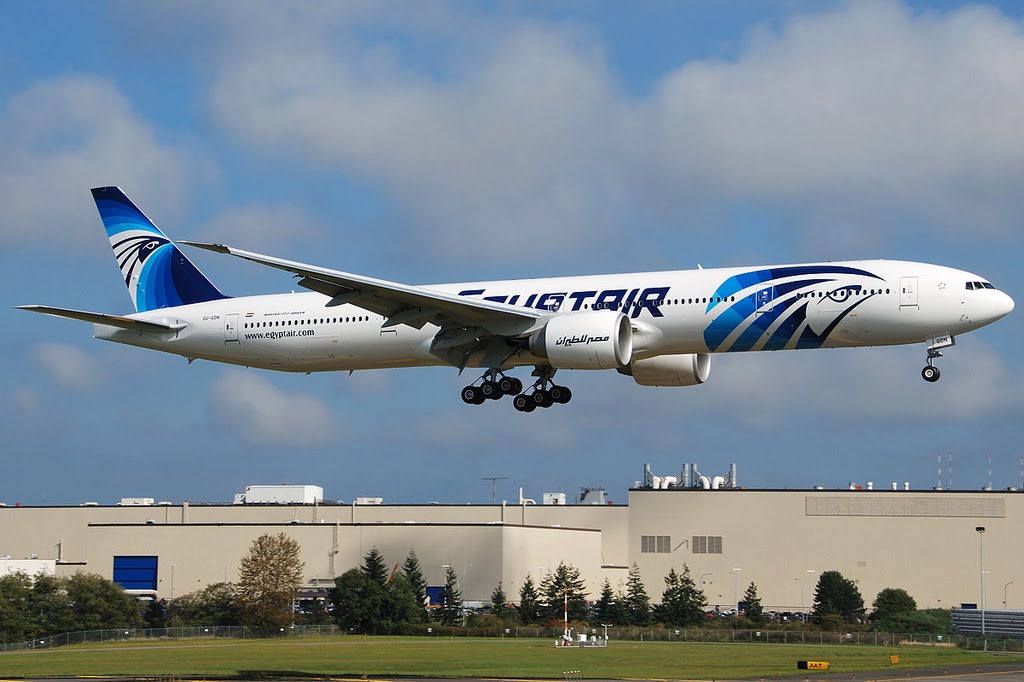 A 'fake' bomb threat forced an EgyptAir flight with 118 passengers and 17 crew members to make an emergency landing in Uzbekistan.
According to state media Al-Ahram, the airliner received a call that there was a bomb on board the flight from Cairo to Beijing.
Shortly after landing, the plane was evacuated and searched by local authorities who found no explosives. The flight resumed its journey after the search.
Bomb threats on airliners are not rare. This year has seen a number of international flights make emergency landings after false bomb threats.
However, the latest threat comes weeks after EgyptAir flight MS804 crashed in the Mediterranean with 66 people on board. No cause has yet been determined, but terrorism is thought to be a possibility.
---
Subscribe to our newsletter
---