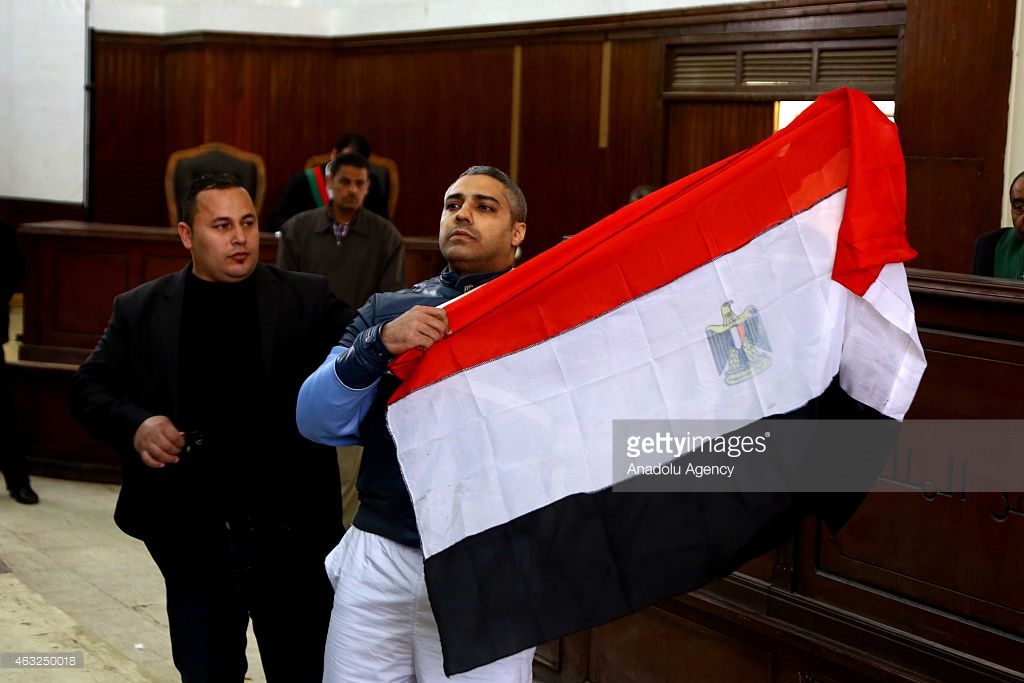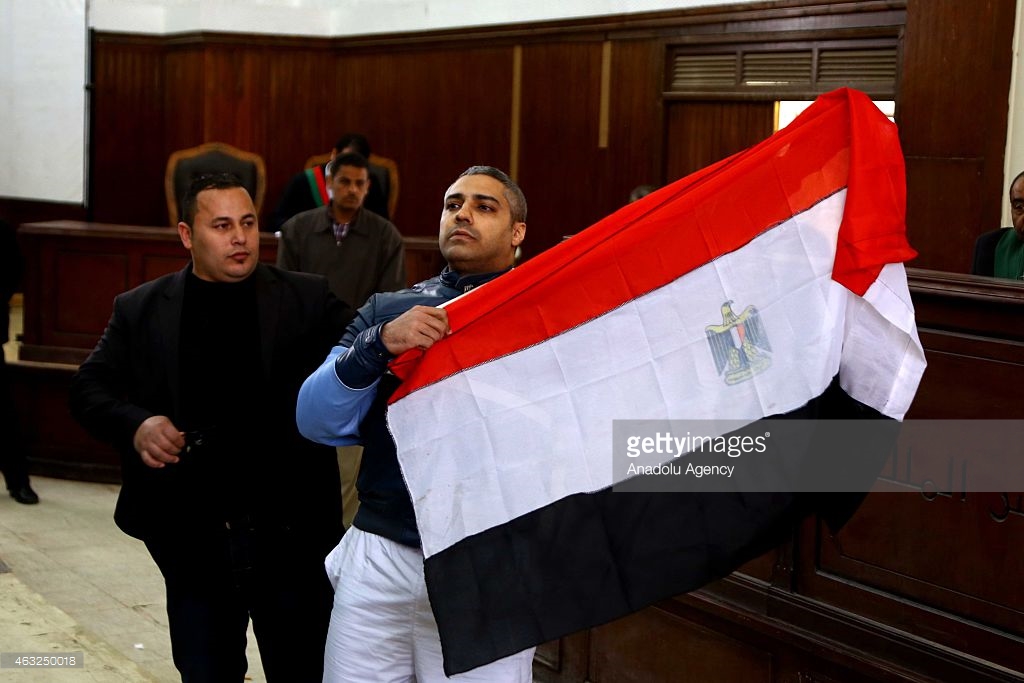 Egypt's Minister of Interior has issued a decision to restore former Al-Jazeera journalist Mohamed Fahmy's Egyptian citizenship, after he had renounced it during the highly publicized trial against Al Jazeera English staff members.
Al-Wakaea Al-Misreya newspaper published a decision from Magdy Abdel Ghaffar to restore the Egyptian citizenship for 13 individuals, including Fahmy, privately-owned Al-Masry Al-Youm reported.
Fahmy, an Egyptian-Canadian, was forced to renounce his Egyptian citizenship in order to be eligible for deportation as a foreigner.
"I will do whatever it takes to get that green Egyptian passport back in my hands," Fahmy told Egyptian Streets in an exclusive interview last year.
Fahmy was among three of Al-Jazeera English staff members who were arrested in December 2013 and sentenced to prison on charges of supporting a terrorist organization by spreading of false information. The convictions were later overturned on appeal and a retrial was ordered.
After spending 400 days in prison, Fahmy and Egyptian national Baher Mohamed were released on bail a week after their Australian colleague, Peter Greste, was released and deported.
Egyptian President Abdel Fattah Al-Sisi issued a presidential decree in September of last year pardoning 100 prisoners, including Fahmy and Mohamed.
Following his release from prison, Fahmy announced he would be suing Al Jazeera in a Canadian court for USD 100 million for negligence, misrepresentation and breach of contract.
---
Subscribe to our newsletter
---