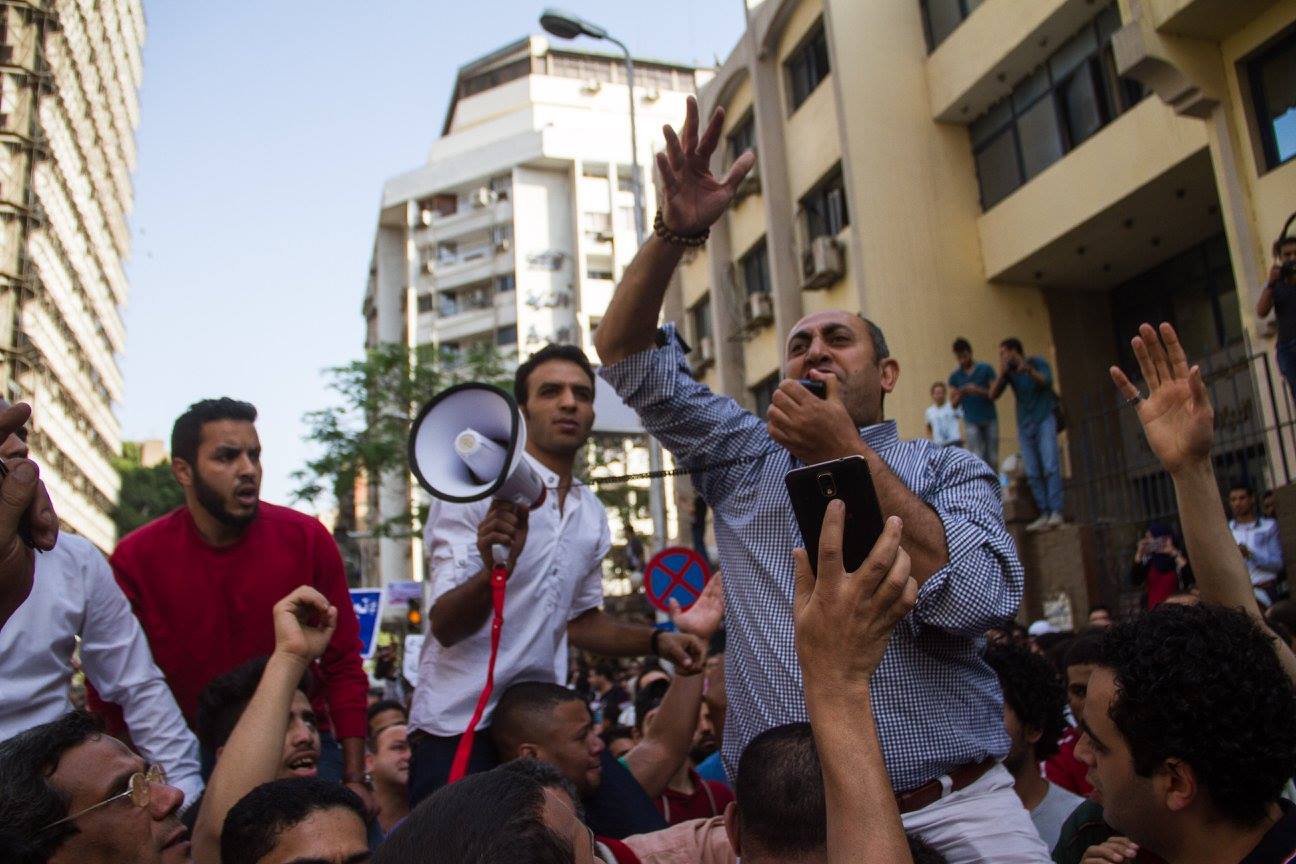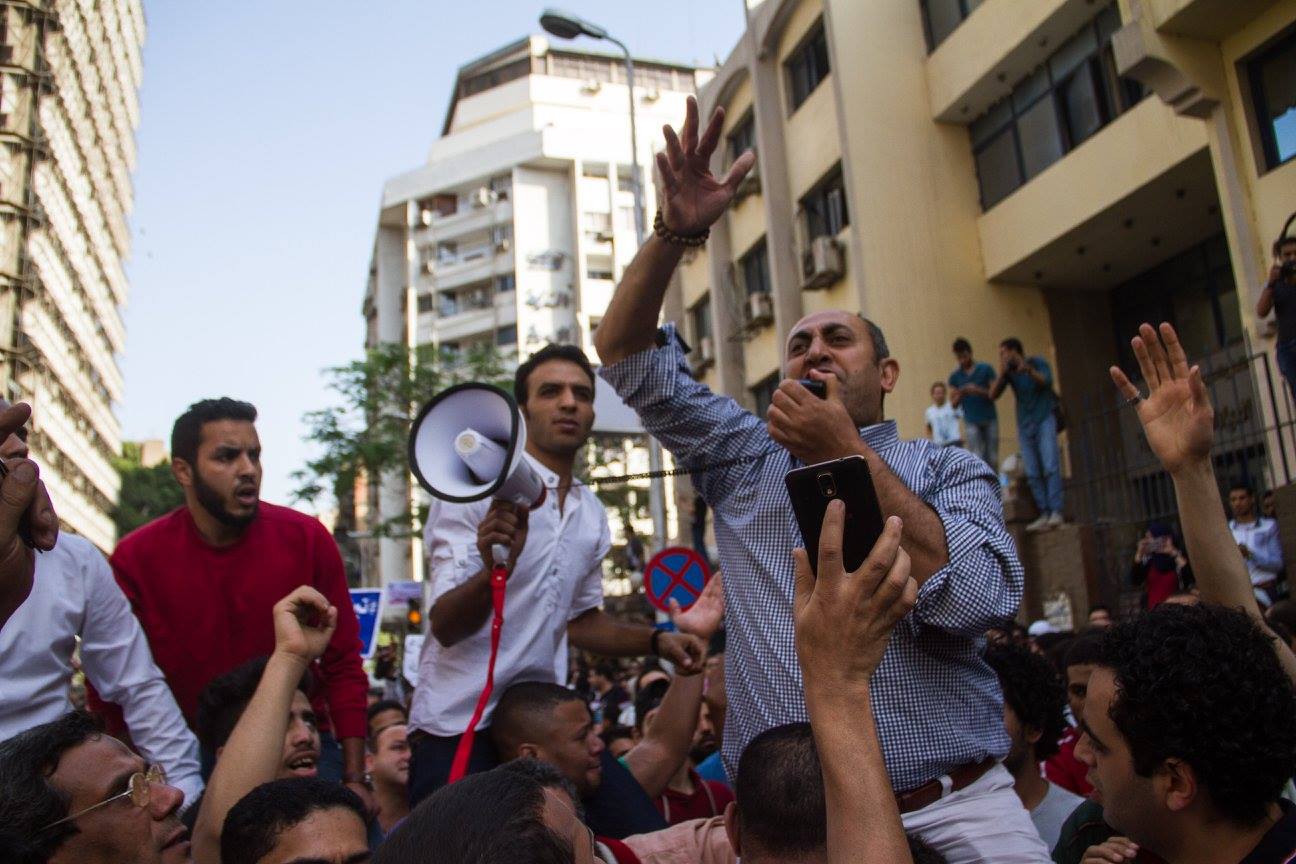 Hours after a decision annulling the transfer of two Red Sea Islands from Egypt to Saudi Arabia, the Egyptian government launched an appeal to quash the ruling.
The State Lawsuits Authority, which represents the government, will seek to overturn the decision before the Supreme Administrative Court.
In a statement issued after yesterday's Administrative Court decision, the government said that it respects the Egyptian judiciary but that it would appeal the decision.
The Administrative Court had declared that the agreement transferring the islands was void, with Judge Yehia El-Dakroury ruling that the islands should remain part of Egyptian territory and that Egyptian sovereignty extends over the islands of Tiran and Sanafir.
However, one government source said that the Administrative Court went beyond its scope of authority as it ruled on an issue subject to an international agreement. The source said that only Egypt's Supreme Constitutional Court is able to rule on the islands transfer.
Reacting to the decision to appeal the Administrative Court's decision, some Egyptians on social media have been vocal with their anger, writing that the decision to appeal is preposterous.
"The Egyptian gov is probably the only gov in history to fight for GIVING land to another country," wrote Rana Allam, the former Editor-in-Chief of Daily News Egypt, in a public status on Facebook.
Former presidency candidate Khaled Ali, along with rights lawyers Malek Adly and Tarek Al-Awady had filed a complaint against the handover of the Red Sea islands after gathering thousands of petitions. Adly was later arrested over charges of "spreading rumors that would disrupt public security" and "harming national unity," among other charges, and was not released.
Following demonstrations on April 15 and 25 that decried the land transfer, authorities had arrested hundreds of protesters, sentencing 152 of them to two to five years of imprisonment, and collecting fines worth 4.7 million EGP. Others were arrested by security forces from their homes and from cafés in anticipation of the April 25 protests.
However, on Wednesday, an Egyptian court acquitted 22 protesters who had been accused of illegally protesting and assembling against the decision to transfer the islands.
It remains unclear when the Supreme Administrative Court will issue its final decision in the case it accepts an appeal of the Egyptian government. The lack of clarity has thrown the Egyptian-Saudi agreement into doubt, with some wondering whether Saudi Arabia will pursue international arbitration.
Aya Nader contributed to this report.
---
Subscribe to our newsletter
---