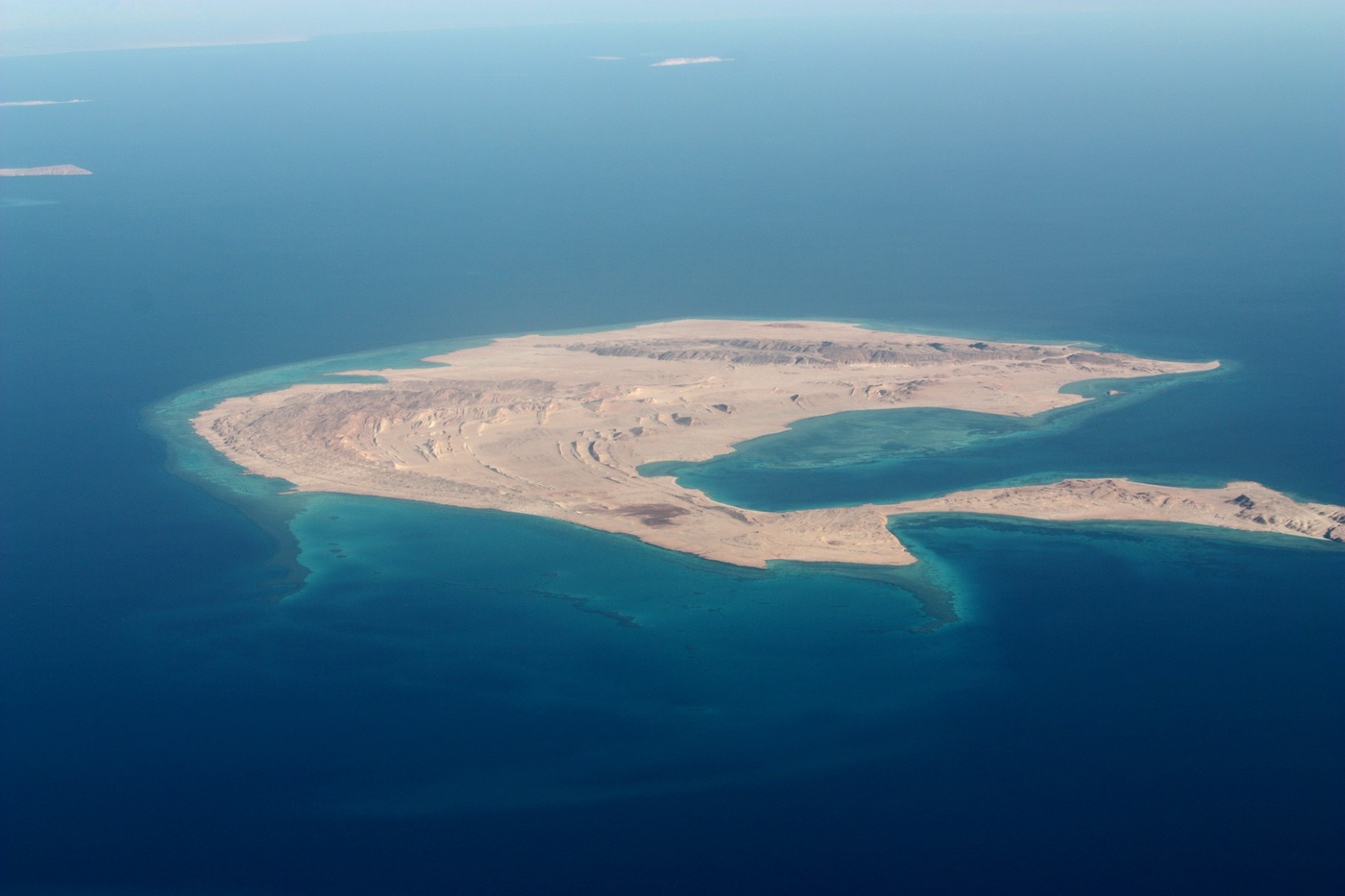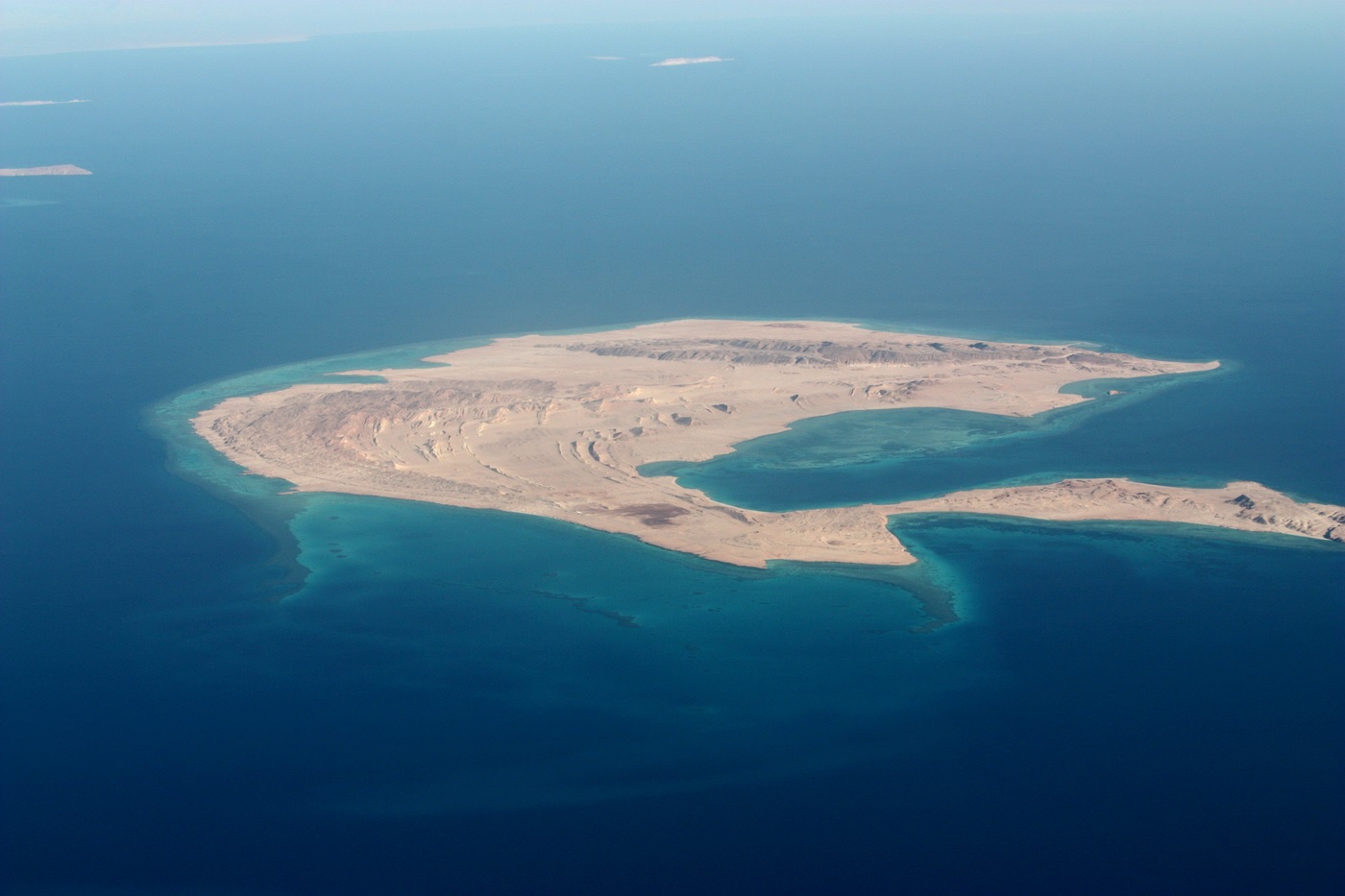 Egypt's Administrative Court annulled the decision to transfer the Red Sea islands of Tiran and Sanafir to Saudi Arabia on Tuesday.
The court also prohibited change in the islands' status "in any form or procedure for the benefit of any other country." The government can appeal the ruling within 60 days.
Former presidency candidate Khaled Ali, along with rights lawyers Malek Adly and Tarek Al-Awady had filed a complaint against the handover of the Red Sea islands after gathering thousands of petitions. Adly was later arrested over charges of "spreading rumors that would disrupt public security" and "harming national unity," among other charges, and was not released.
Following demonstrations on April 15 and 25 that decried the land transfer, authorities had arrested hundreds of protesters, sentencing 152 of them to two to five years of imprisonment, and collecting fines worth 4.7 million EGP. Others were arrested by security forces from their homes and from cafés in anticipation of the April 25 protests.
"This decision is a victory for the revolutionary camp,"said Abdallah Mohamed, who had protested on both days. Arrested on April 26 and released four days later, Mohamed believes that the equations of political powers, decision-making and influence have changed.
Tensions escalated in the wake of the decision, with dozens of citizens gathering in front of the Press Syndicate in downtown Cairo and in several other locations to protest against what some saw as the selling of Egyptian land in return for Saudi Arabian aid.
Police forces stormed the syndicate in early May and arrested two journalists who had denounced the island giveaway. The two journalists, Amr Badr and Mahmoud El-Sakka, are being investigated on charges of "spreading false news," "inciting the public" and "plotting to overthrow the regime."
"This provision necessitates that the General Prosecutor release all those detained for objecting to the agreement," said Naguib Gabriel, head of the Egyptian Union for Human Rights Organization, in a statement. 
Those responsible of the land transfer are also punishable under article 77 of the Penal Law.
On April 9, a statement issued by the Egyptian Cabinet declared that the agreement came "after hard work that lasted a long six years, during which time 11 rounds of meetings were held with the maritime delimitation committee between [Saudi Arabia and Egypt]."
---
Subscribe to our newsletter
---