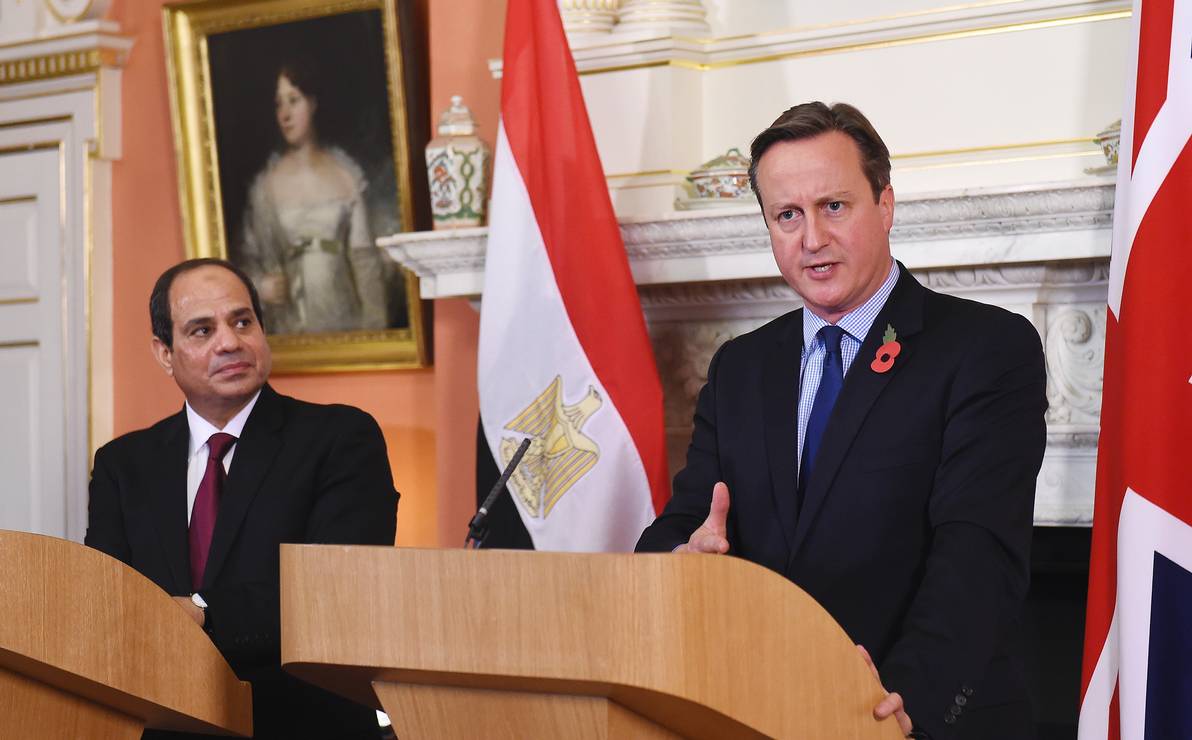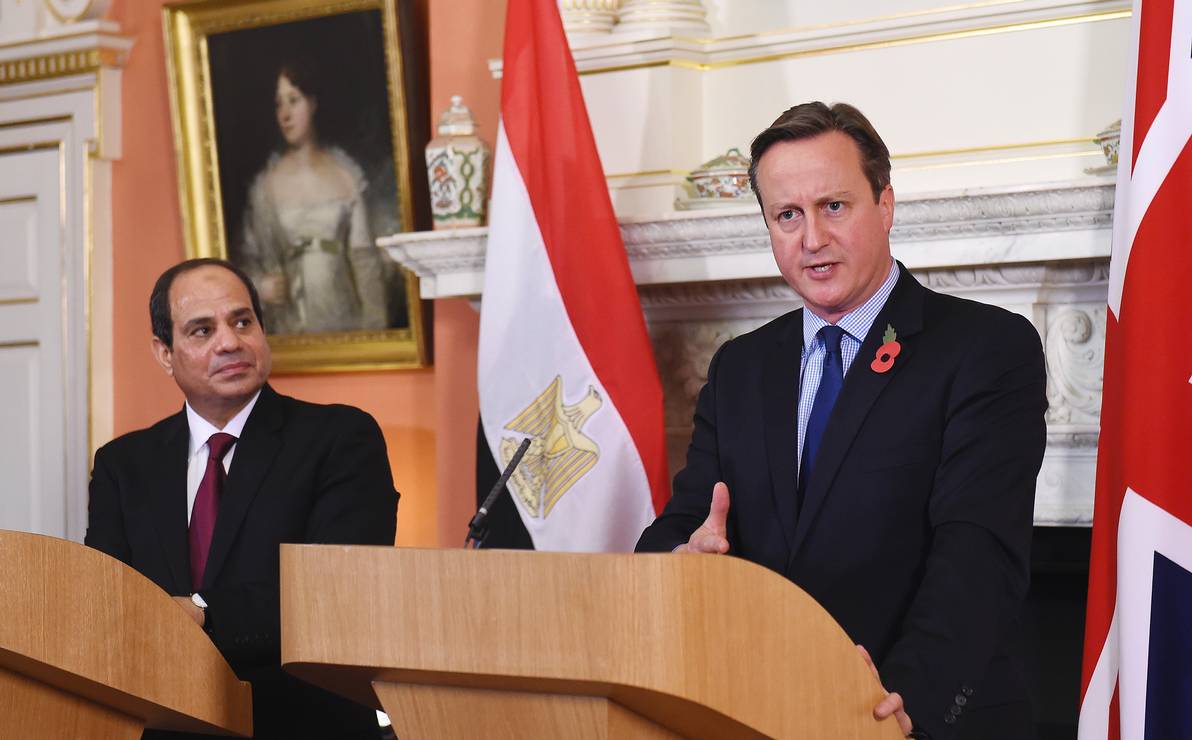 Following the referendum vote early on Friday, June 24th, the United Kingdom's historic exit from the European Union from the economic, legal and political perspective has enormous implications on its ties with Egypt. Early economic forecasts on Friday morning show worldwide economic markets in turmoil and instability as investors continue to monitor the British pound plummet.
It is important to note that the referendum is not instantaneously legally binding and solely serves as an advisory instrument and not an obligatory one. Legally, the British government may invoke Article 50 of the Lisbon treaty. Until the Prime Minister does so, this means that the United Kingdom is still a member state of the European Union and must still abide by EU law and legislation.
Egypt has had longstanding and strong relations with the United Kingdom in the political, defense, trade, and investment landscapes. The Egyptian-British Chamber of Commerce (EBCC) upholds that trade continues to thrive between the two nations since 2014, and Egypt enjoys a free-trade agreement with the EU.
Tourism from the United Kingdom brings in roughly 200,000 British tourists a year. The grave consequences on the British economy means that the Egyptian tourism industry will be hit hard: households will curb expenditure on tourism caused by the drop in the sterling. Not such good news after British Airways recently suspended flights to Sharm El-Sheikh amid terror fears.
What happens next in the political arena is yet to be seen. Egypt has enjoyed a relatively docile relationship with the United Kingdom and maintains strong diplomatic ties with the nation. Future political uncertainty that plagues the United Kingdom may very well affect foreign policy with Egypt.
A lack of strong leadership and the resignation of David Cameron means that British-Egyptian bilateral ties may weaken. Egyptian engagement with the United Kingdom will be difficult, particularly as its relationship with NATO could change. Joint military arrangements could suffer as Britain is one of the major military powers in Europe. The United States might cease to provide a bridge between NATO and the European Union, which will upset the political and economic balance of power.
Britain's foreign direct investment (FDI) in Egypt makes up approximately 41.5 percent. A European Union without the United Kingdom will be a more regulated Union and will therefore raise obstacles to trade to, thus losing its competitive edge. The plummet of the sterling pound and investment capital will greatly impact the Egyptian economy.
How does Brexit impact British-Egyptian trade?
The United Kingdom currently has 53 trade agreements, some of which are dependent on its former membership with the European Union (the world's biggest trade area) and its direct market access to Europe.
The European Union is Egypt's primary trading partner and covers 22.9 percent of Egypt's trade volume in 2013 and ranks first as both Egypt's import and export partner, with a collective population of 500 million. The Egypt-EU Association, signed in 2004, 'establishes a free-trade area with the elimination of tariffs on industrial products and significant concessions on agricultural products. Brexit will greatly affect Egyptian market access to the EU and most importantly will curb the ease of trade as bilateral negotiations and liberalization policies come to a halt with new protectionist measures on trade put in place.
Since 2004, EU-Egypt bilateral trade has more than doubled and reached its highest level in 2014 (from 11.8 billion euros in 2004 to 25.5 billion in 2014). Post-Brexit rising taxes will likely affect this volume of trade. Former head of the World Trade Organization Pascal Lamy has stated that Brexit's will have a ripple effect on rising British import tariffs on countries' goods, meaning that its Egyptian trade partner will be restricted access to the market.
Egyptian business owners who conduct business and/or trade with the United Kingdom will cross their fingers that the UK sustain as many ties as possible with Europe.
---
Subscribe to our newsletter
---