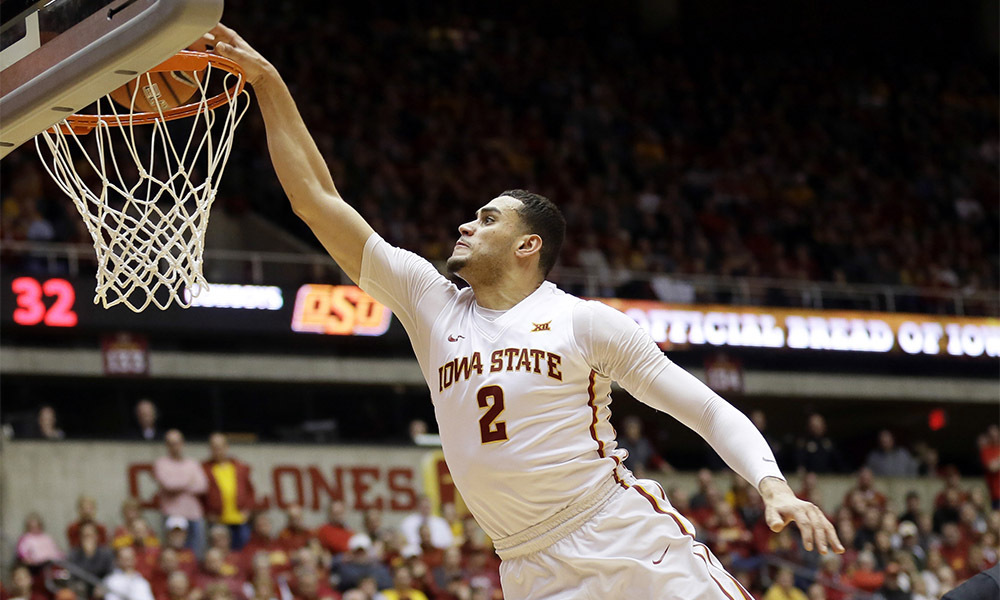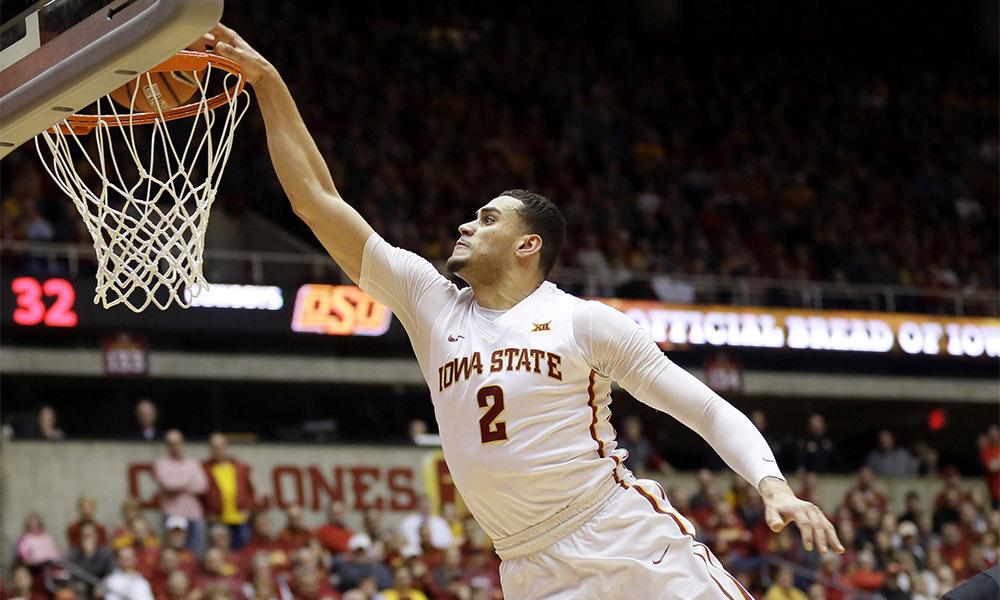 Egyptian basketball player Abdel Nader has been selected to join the Boston Celtics in the 2016 National Basketball Association (NBA) draft, making him the second Egyptian in history to join the NBA.
23-year-old Nader, who was born in Alexandria, was the Celtics' 58th pick on Thursday and is currently the only Egyptian in the NBA.
"It gets to the last couple of picks and you're thinking it's over. Then you hear your name and it's relieving," the Boston Celtics' official website quoted Nader as saying. "I knew they had a high interest, but I didn't know if they were going to call my name, so it was definitely a surprise."
He began his basketball career when he moved from Alexandria to the United States and began playing for the team at Niles North High School in Illinois. According to KingFut, he helped lead his team to its first sectional championship since the school was established 47 years earlier.
Nader went on to win a number of accolades, play for two seasons at Northern Illinois University, then transferred to Iowa State University, where he is currently playing his last season as a senior student.
---
Subscribe to our newsletter
---