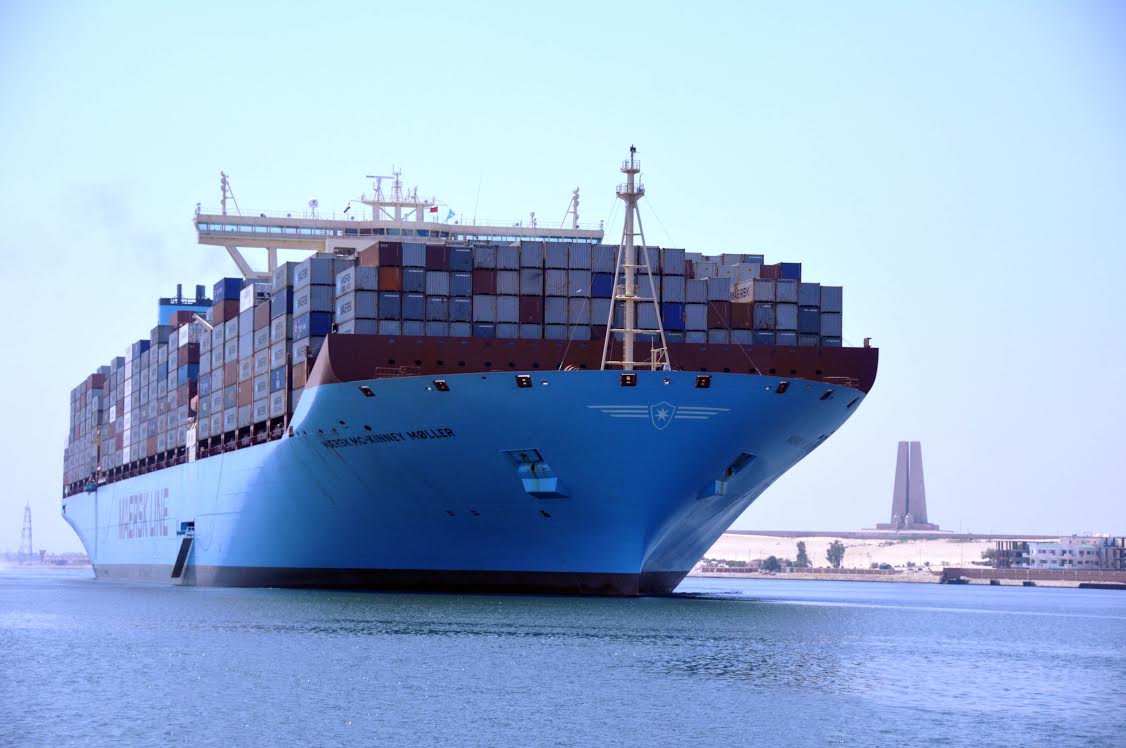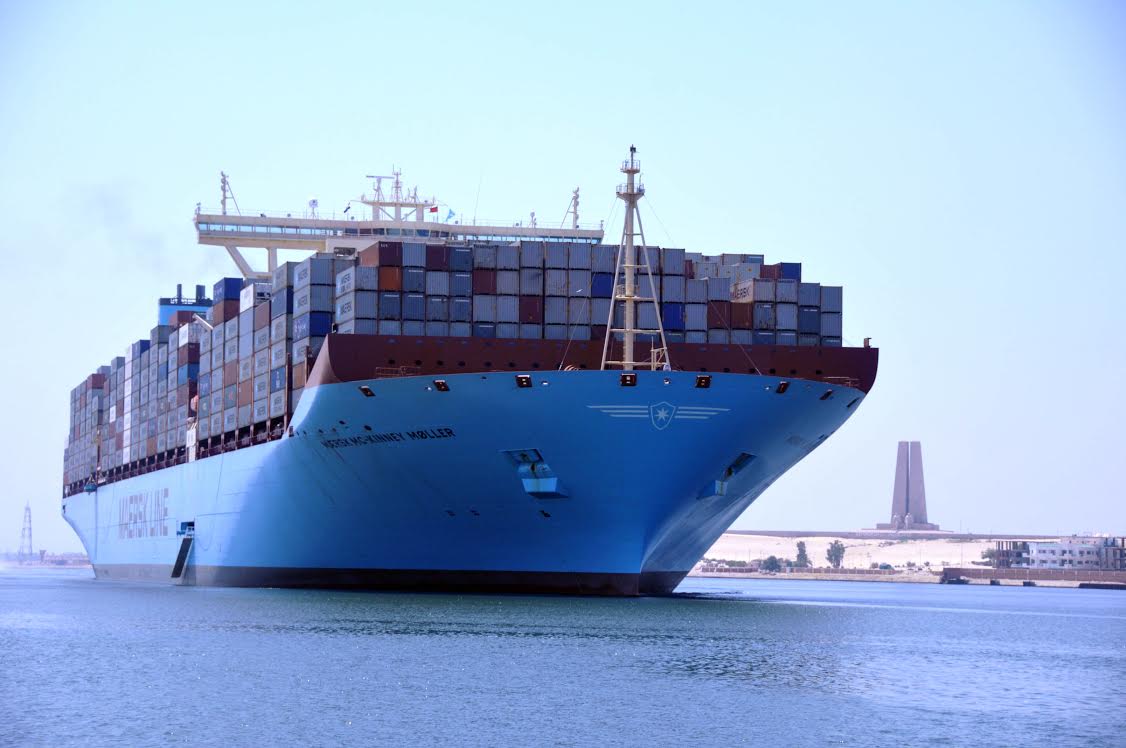 Egypt's exports rose by 7 percent year-on-year in May, while imports declined by 19 percent as the country continues to struggle with a foreign currency crisis, Egypt's Minister of Trade announced on Tuesday.
Exports increased to USD 1.9 billion in May, up from USD 1.7 billion during the same month last year, while total exports from January-May 2016 increased by 3 percent when compared to the same period in 2015, Aswat Masriya reported.
Minister of Trade Tarek Kabil said that these numbers mark a significant improvement from last year, when the value of exports dropped by 16.4 percent.
Meanwhile, the value of imports totaled USD 18 billion during the first four months of the year, down from USD 22.5 billion during the same period last year. Kabil said this drop indicates the success of the trade ministry's strategy to boost exports and "curb the chaos in imports."
In an effort to ease the demand on foreign currency crisis in Egypt, the government has introduced a number of restrictions on imports and has instead encouraged reliance on local products, in addition to raising tariff rates on several products.
Egypt has been struggling with a foreign currency crisis since the 2011 uprising that toppled longtime president Hosni Mubarak.
The tourism sector, which was once the country's top-performing sector and a key earner of hard currency, has been struggling to get back on its feet as a result of the political unrest that followed the 2011 revolution. A series of events, including the "accidental" killing of eight Mexican tourists at the hands of Egyptian security forces and the downing of the Russian passenger plane last year, have also made it difficult for tourism to recover.
The Egyptian pound has also been hard-hit, with the Central Bank of Egypt announcing the currency's devaluation to EGP 8.95 against the US dollar in March. In the meantime, the country's black market has flourished, with the US dollar selling for EGP 11 in April.
---
Subscribe to our newsletter
---