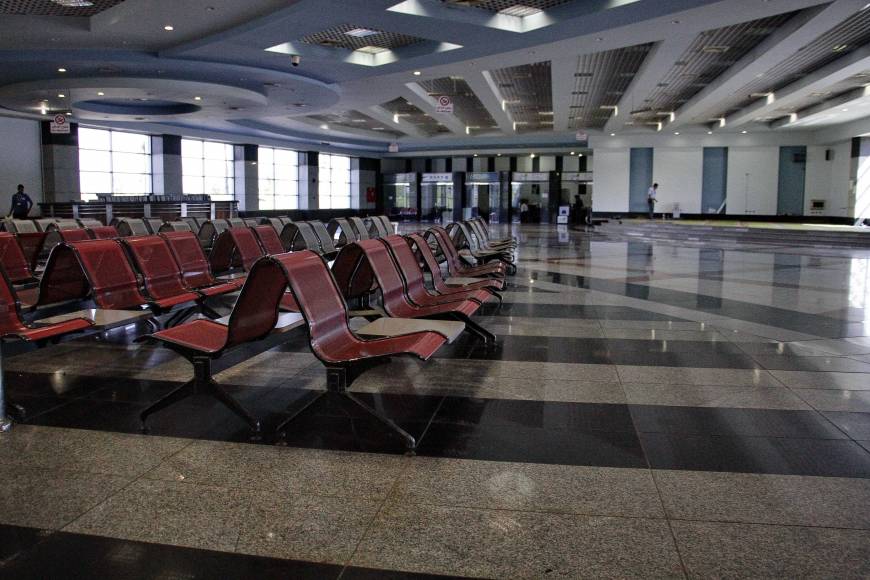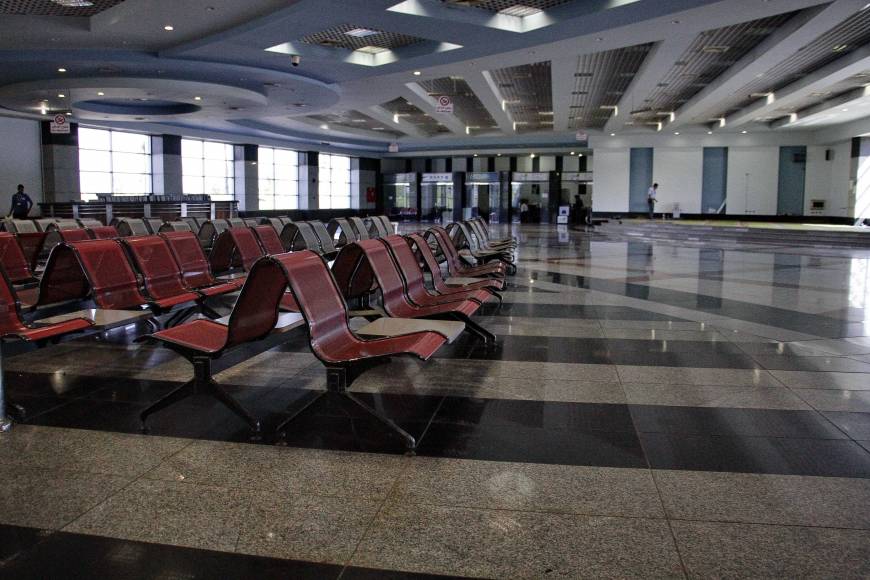 Egypt's Minister of Civil Aviation Sherif Fathy welcomed a recent decision to lift the Sinai Peninsula from worldwide no-fly zones.
According to state-media Al-Ahram, the International Civil Aviation Organization lifted the Sinai from the Notice to Airmen warnings, which warns airliners and pilots of hazards and safety issues from flying over an area.
The decision may mean the return of airplanes flying over the Sinai Peninsula, as opposed to looping around most parts of it.
Large airliners have stayed away from the Sinai since the crash of a Russian airplane in October 2014, which killed all 224 passengers on board. Terrorism, according to numerous security officials and Egypt's President Sisi, resulted in the crash which has severely impacted Egypt's tourism industry.
Egypt's North Sinai fell into chaos and violence following the ouster of former President Mohammed Morsi in July 2013. The majority of deaths from terror attacks have occurred in North Sinai, with military operations killing more than 200 suspected terrorists in the first few months of 2016.
---
Subscribe to our newsletter
---