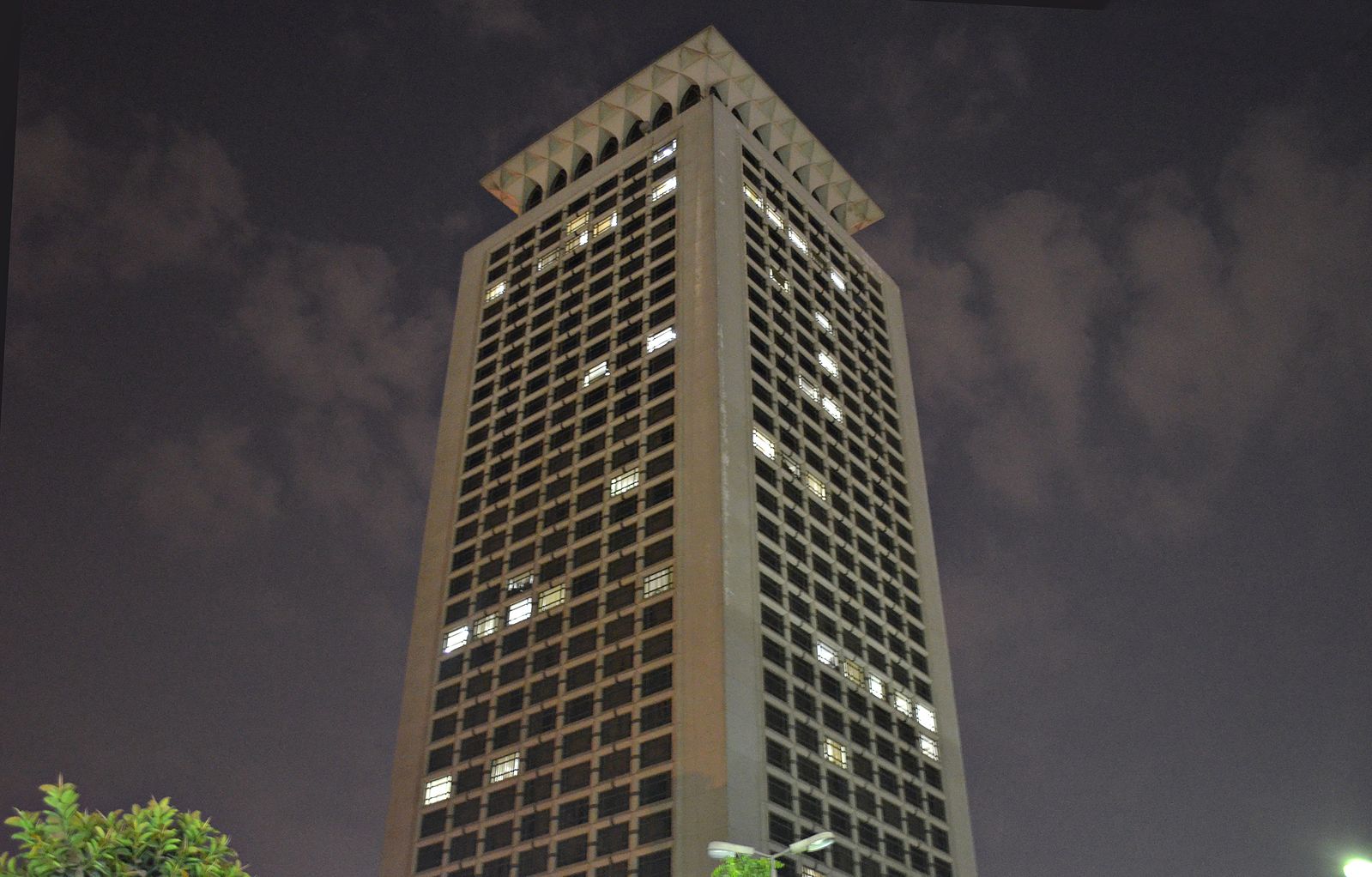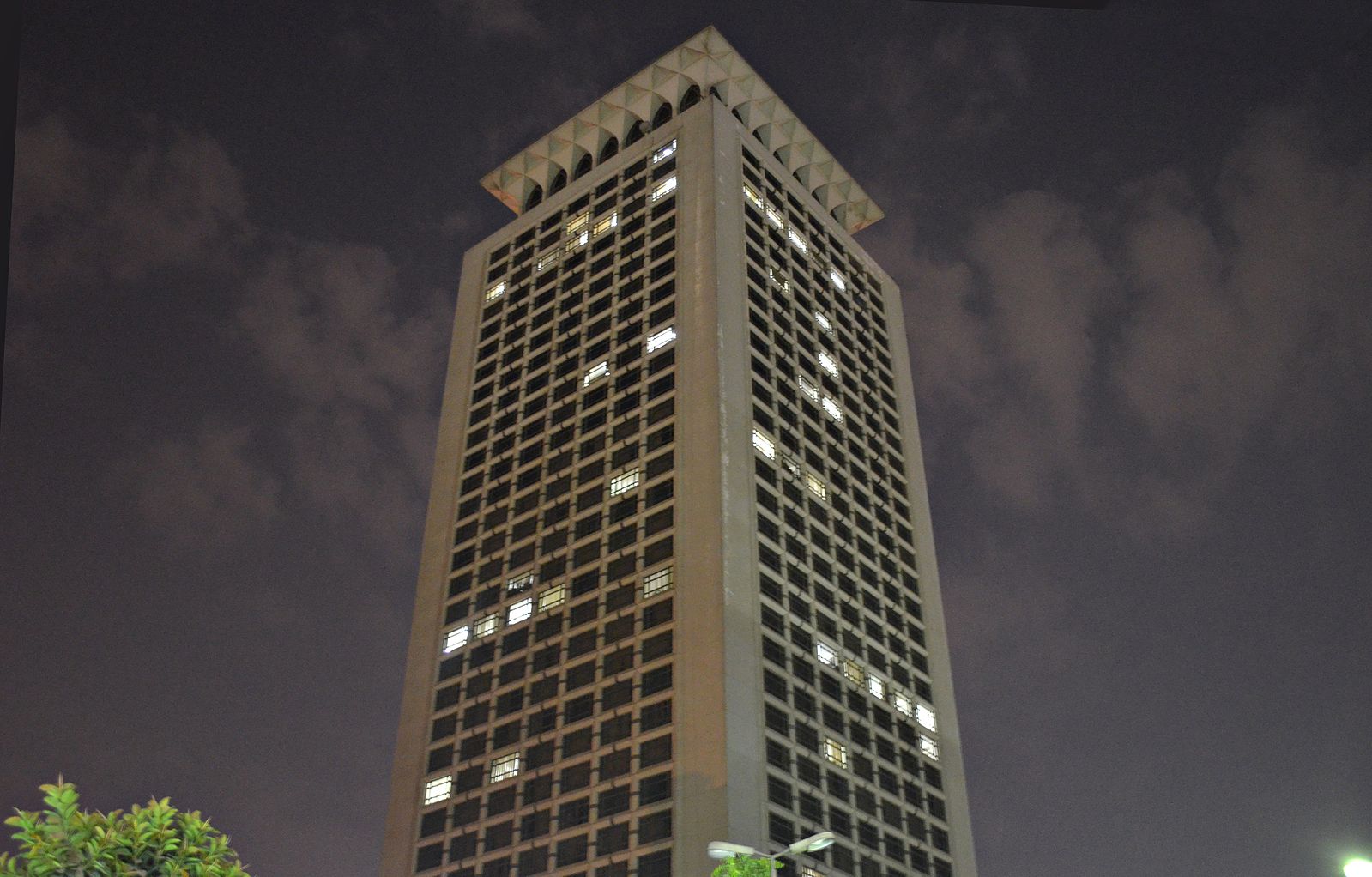 In a statement on Wednesday, Egypt's foreign ministry said it is considering taking action against Italy after its senate voted to stop aviation supplies to Egypt last week over the killing of the Italian student Giulio Regeni.
"We regret the decision and are considering taking similar measures that affect areas of cooperation with Italy," a foreign ministry statement said.
Last week, Italy's senate voted to stop providing spare parts for F-16 warplanes to Egypt as a sign of anger against their perceived lack of cooperation and transparency over the investigation into the Regeni's death.
The decision was taken as an attempt to pressure Egypt into revealing the truth behind the Italian student's death. Regeni's tortured body was found in a ditch on the outskirts of Cairo earlier this year, several days after he was abducted from central Cairo on January 25.
Human rights groups claim the torture marks found on the student's body are reminiscent of methods used by Egyptian security forces. Egyptian officials have consistently denied that he was detained by police or was under surveillance in any way during his stay in Egypt.
While the measures Egypt is considering applying in retaliation are not detailed, the statement says they will "affect bilateral, regional and international cooperation between Italy and Egypt," including "a review of ongoing cooperation in combating illegal immigration in the Mediterranean and dealing with the situation in Libya."
The statement adds that the halting of the supplies of spare parts of F16 warplanes, hampers Egypt's fight against terrorism, which isn't in Egypt or Italy's interest.
Italy has continuously expressed frustration over what they perceive as a lack of cooperation and transparency over the investigation on the student's death, even recalling its ambassador to Egypt in April. However the senate's vote is the first time Italy has applied commercial pressure on Egypt over the matter.
---
Subscribe to our newsletter
---