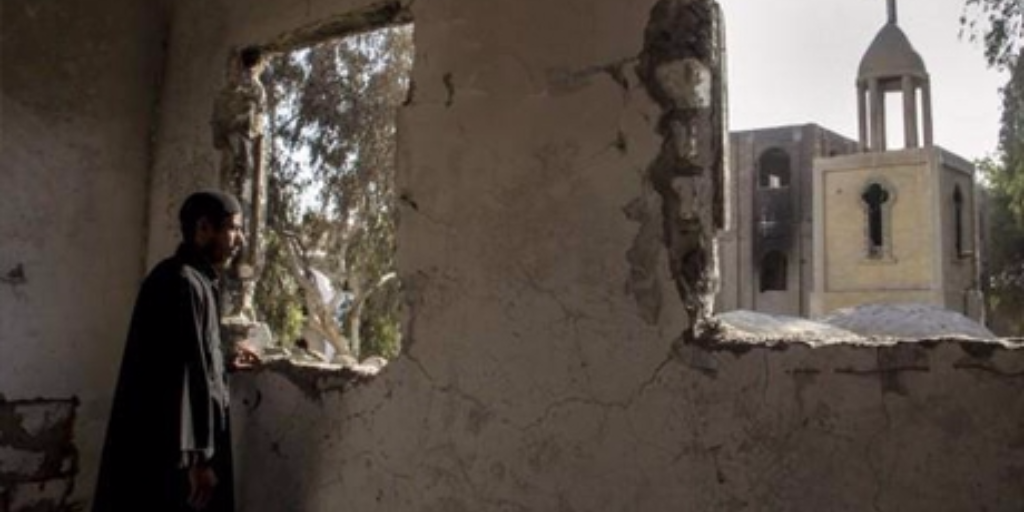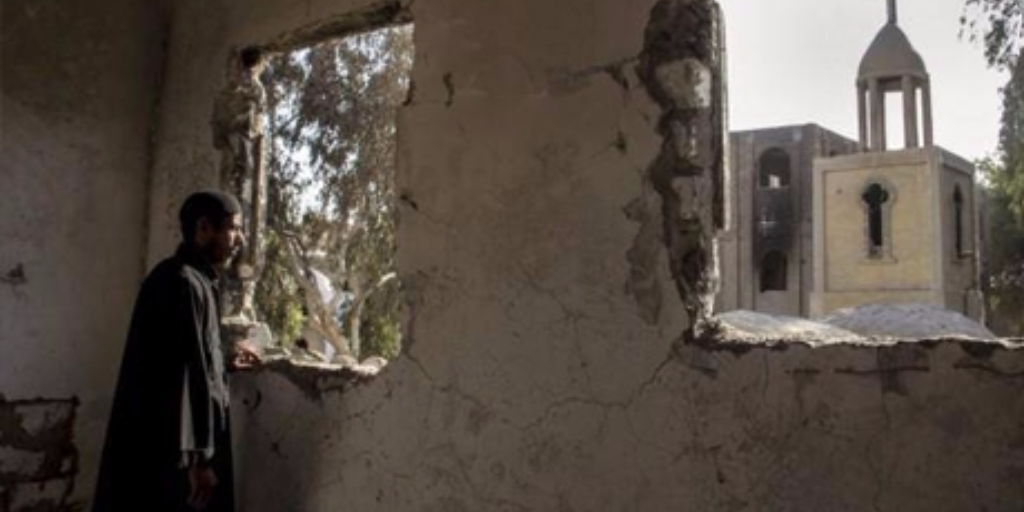 18 Egyptians were detained on Sunday over the latest incident of sectarian violence in Egypt's Beni Suef, state-owned Ahram Online reported.
The detainees are facing charges of "disrupting public peace and assaulting personal freedoms," as well as "damaging the house and a car of a Coptic villager" after they threw rocks at a Christian-owned building in Beni Suef that was rumored to be turned into a church without a license.
Incidents of sectarian violence against the country's Coptic Christian citizens – who comprise approximately 16 percent of Egypt's population – have spiked in recent weeks.
In May, an elderly Christian woman was stripped and dragged through the streets through the streets of her village in the province of Minya over rumors that her son had an affair with a Muslim woman. During the same month, 300 people attacked and burned down Christians' homes in another village in Minya.
Earlier this month, a Christian priest said that the family of another priest was attacked and one of their neighbors killed by Muslim youths following a quarrel in Minya.
The Egyptian Initiative for Personal Initiative (EIPR) released a statement expressing "deep disturbance" over the recent spike in sectarian violence in the province, which lies in Upper Egypt.
Speaking at the graduation ceremony of the military academy on Thursday, Egyptian President Abdel Fattah Al-Sisi urged national unity in the face of the ongoing sectarian clashes and vowed to hold accountable the perpetrators of violence in Minya.
---
Subscribe to our newsletter
---