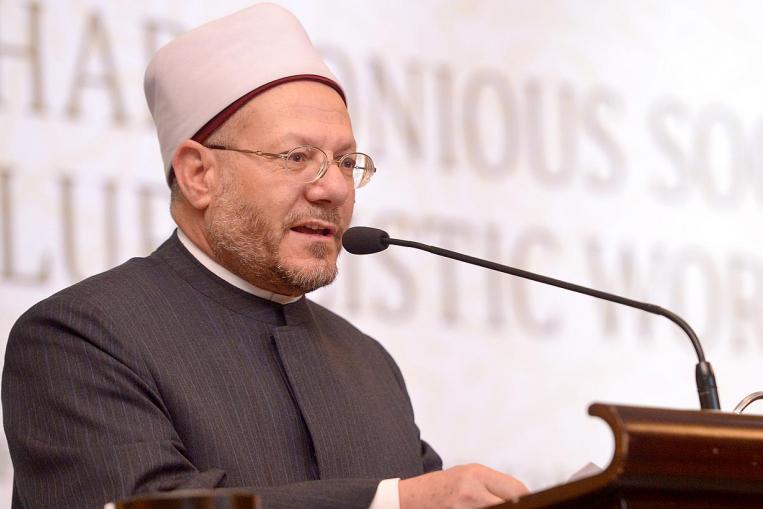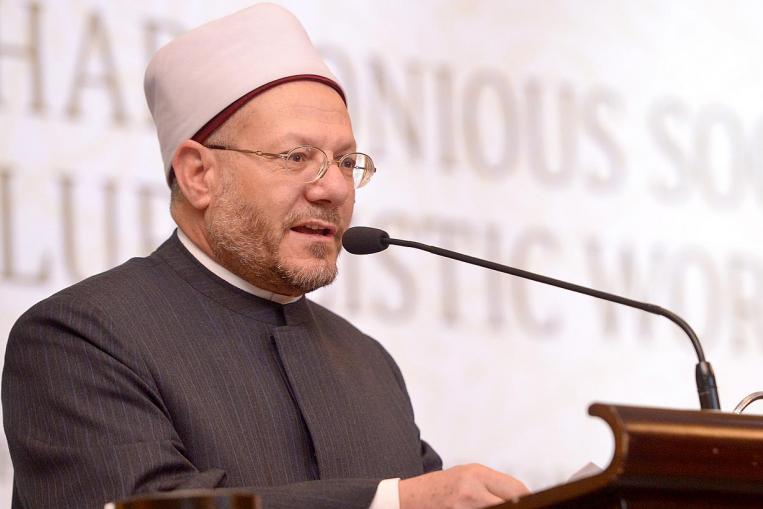 Homosexuals are not "second-class citizens" and hurting them is unacceptable, despite the fact that homosexuality is a religious sin, Egypt's Grand Mufti Shawki Allam said.
In an interview with German newspaper Süddeutsche Zeitung, Allam denounced the mass shooting at a gay nightclub in Orlando, Florida that left 49 dead, saying it is wrong for people to "take the law into their own hands."
"Religiously, [homosexuality] is not an acceptable practice … But we live in a system governed by the rule of law and we have to respect that," he said. "Even though homosexuality is a sin, this doesn't give anyone else the right to injure or harm someone else."
He went on to say that the Pope of the Coptic Church in Egypt has also condemned homosexuality as a religious sin to highlight that "Islam is not alone" in condemning the practice.
Allam's comments came in the context of a discussion on moderate Islam, which the Grand Mufti said requires "openness" in order to counteract extremist thoughts and terrorist organizations such as the Islamic State.
"The pure and original understanding of faith, which is universal, can meet all the needs of Muslims, regardless of time and place. Faith, in this sense, includes a moderate view of all important issues with which we are dealing with in our community," Allam said.
The Grand Mufti said that the members of ISIS are "misguided lunatics" with "no religious credibility or recognized theological education" and that they "must be fought by all means, militarily and ideologically." However, he stopped short of branding them as apostates.
Allam has previously spoken out against terror, violence and fanaticism. Following the attack on the Charlie Hebdo magazine headquarters in France, Allam penned an opinion piece for Newsweek condemning the "senseless, appalling and cowardly attack."
He maintained that Islamic teachings do not condone terror and that such acts are "a complete violation of Islamic law and norms."
"[Fanatics and extremists] fail to comprehend that faith is ultimately about cultivating a relationship with God, one that cannot be complete unless humans abide by the Divine attributes of mercy, compassion and kindness and treat their fellow man accordingly," he said.
---
Subscribe to our newsletter
---