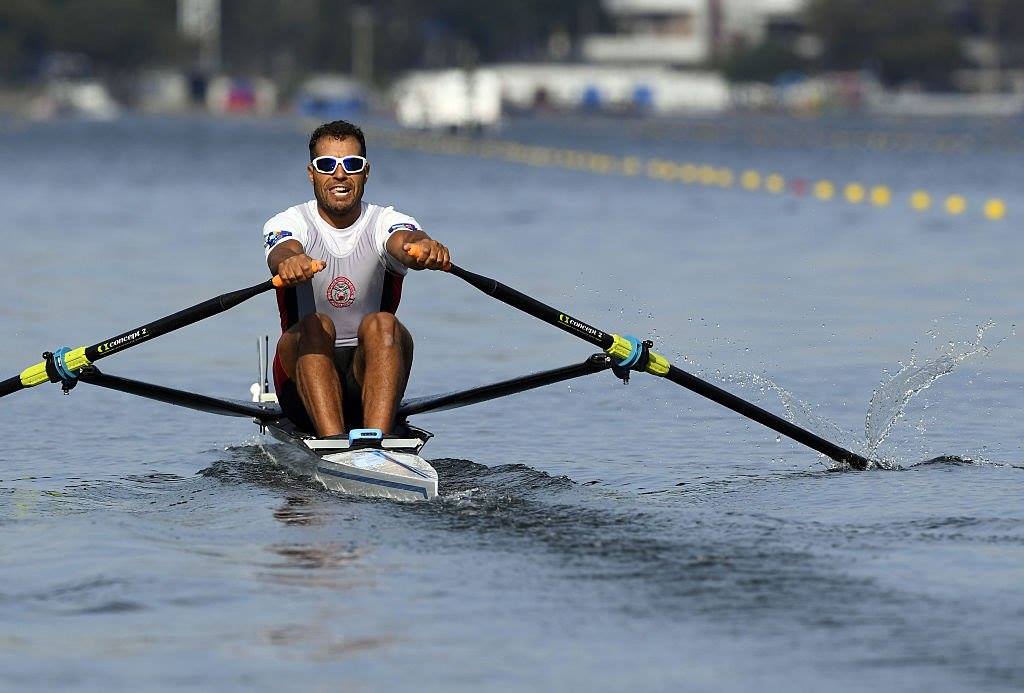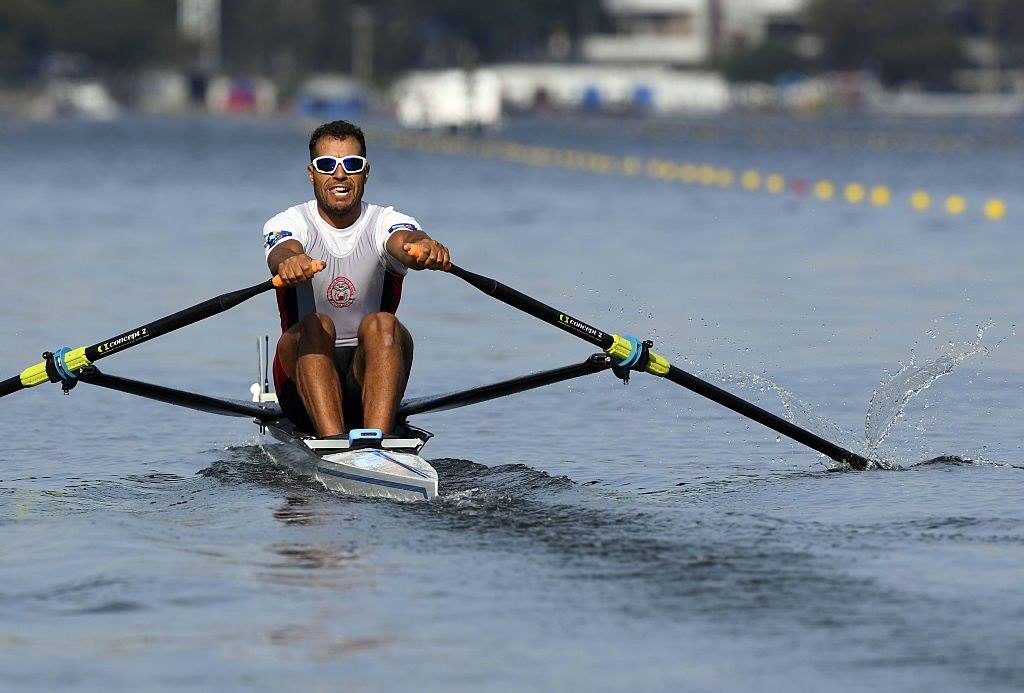 In a surprising turnout, Egyptian rower Abdel Khalek Elbana qualified for the semi-finals of the men's single scull rowing event at the 2016 Rio Olympics.
Elbana's performance, which was praised by commentators, saw him finish the 2,000 meter race in third place in 6:50:82.
Elbana started very strong, leading the race until the 1,000 mark when he was overtaken by Belgium's Hannes Obreno, who finished in first place in 6:48:90.
At the 1,500 mark, Elbana appeared to struggle to keep up the heat and was overtaken by Mexico's Juan Carlos Cabrera who scored 6:50:04.
The semi-finals will be held on Thursday August 11.
---
Subscribe to our newsletter
---