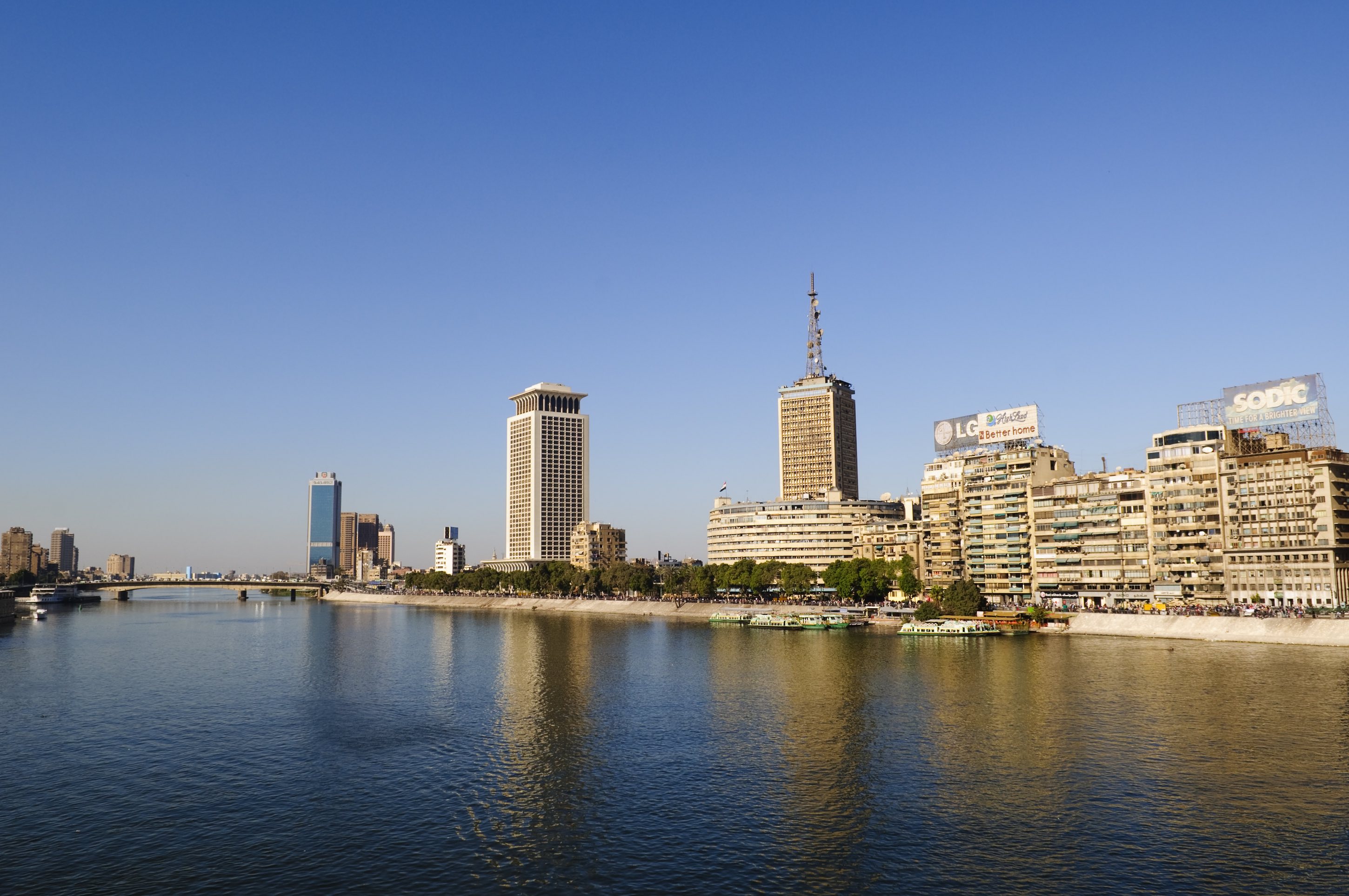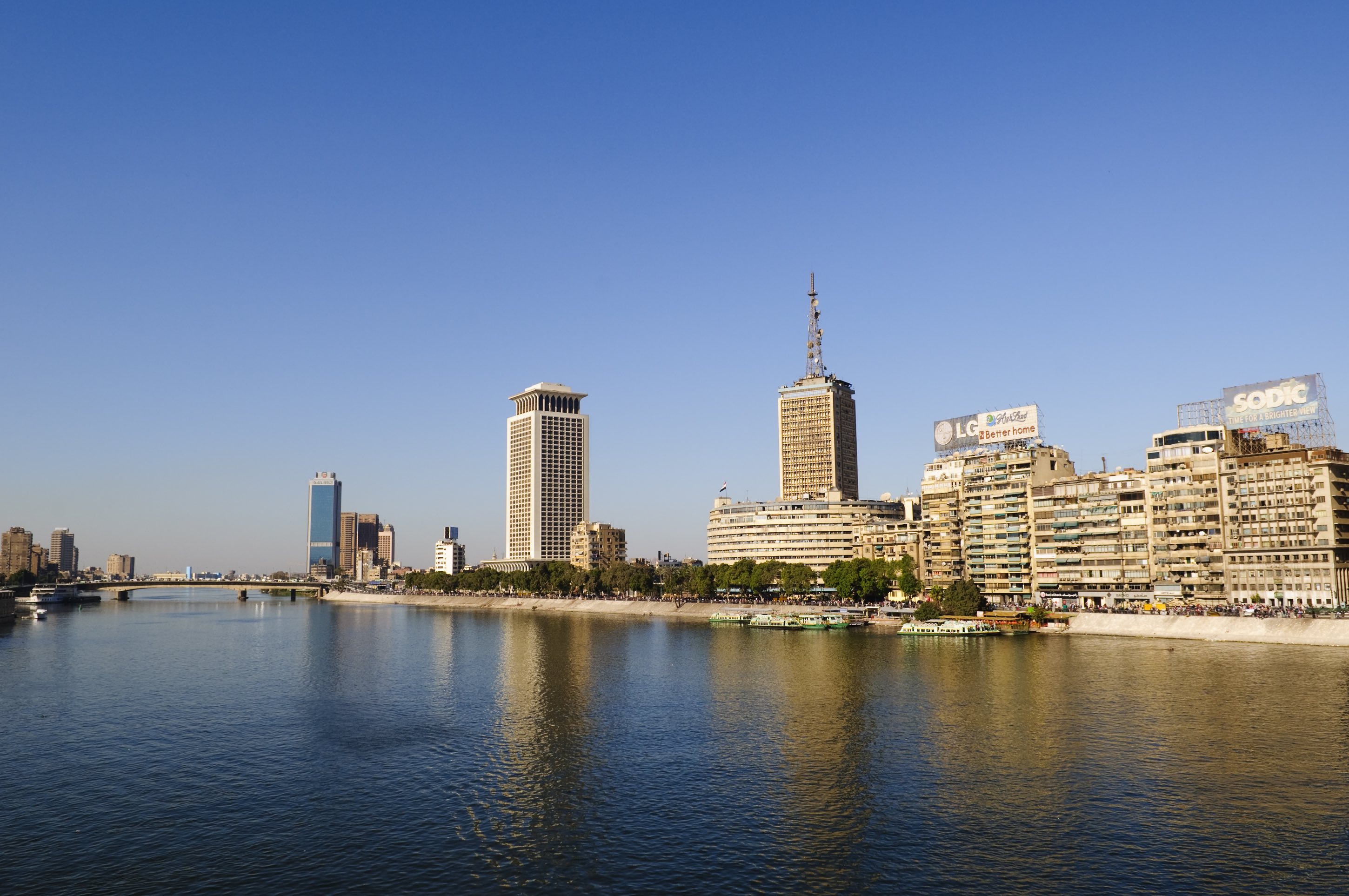 Minister of Planning and Administrative Development Ashraf El-Araby announced that the poverty rate in Egypt has risen from 26 to 27.8 percent, saying that in absence of reform procedures, the rate would have reached 33 percent.
In a press conference held on Wednesday, El-Araby said that the reform measures the government has undertaken are necessary and indispensable, privately owned Al Masry Al Youm reported.
El-Araby further pointed out that inflation rates in Egypt had reached over 10 percent in absence of any reforms, saying that the inflationary effect occurs only once.
The Central Agency for Public Mobilization and Statistics (CAPMAS) announced in July that Egypt's annual headline inflation stood at 14.8 percent – unchanged from June but up 6.5 percent from July 2015, when the rate stood at 8.3 percent.
Privately-owned Daily News Egypt reported that the inflation rate is also expected to rise in upcoming weeks, when the effect of higher electricity prices will be felt and the new value-added tax (VAT) will be implemented.
Nothing that high inflation falls back on the lack of adequate control over the markets, the Minister of Planning stressed the importance of activating the regulatory system in parallel with the reform measures.
The state is also working on a special program dedicated to the social safety of poorer classes, El-Araby announced, indicating a plan to provide this class with housing and to eliminate slum areas.
---
Subscribe to our newsletter
---