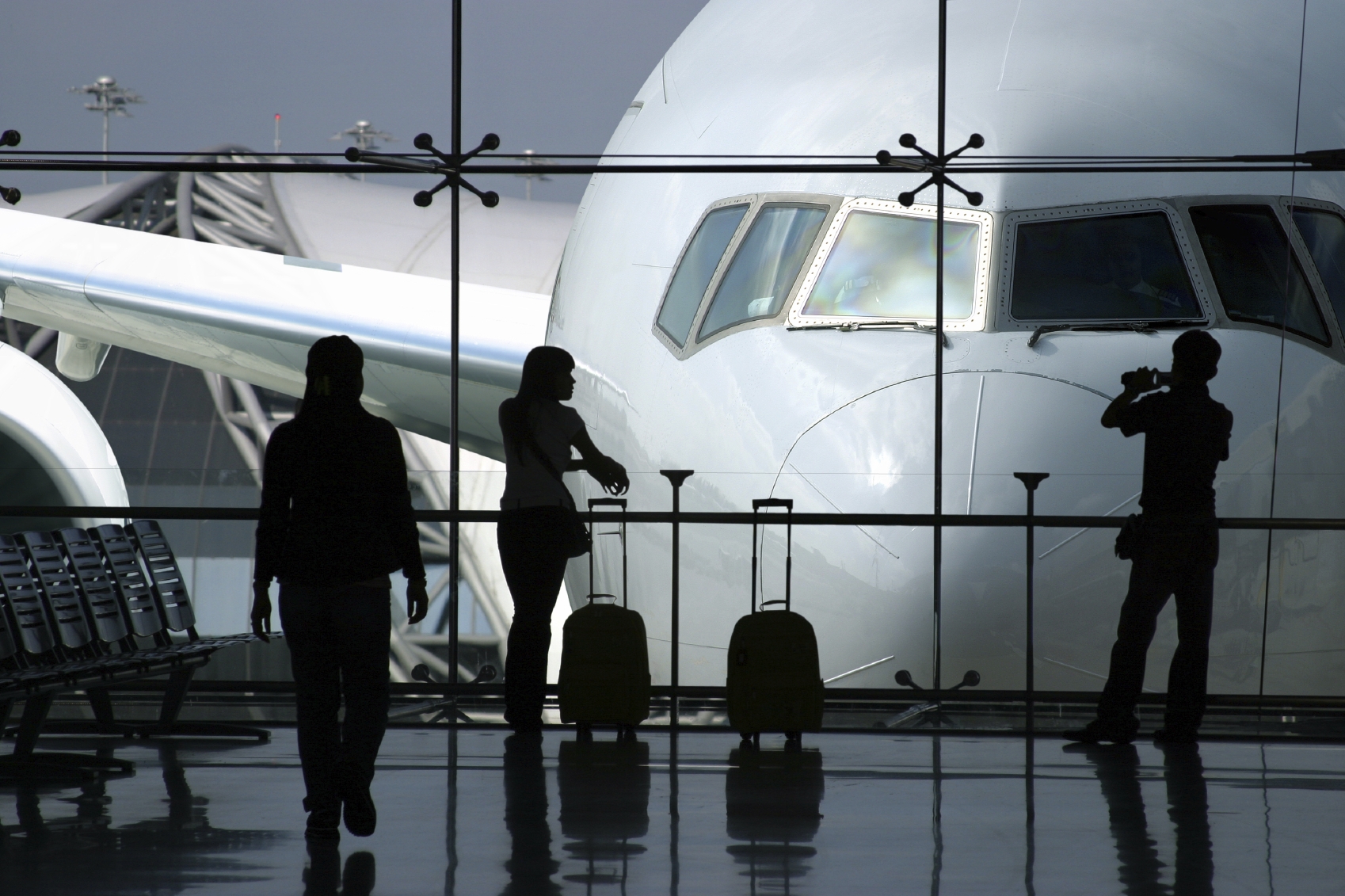 KLM Royal Dutch Airlines announced on Wednesday that it has decided to temporarily suspend flights to Cairo effective 8 January 2017 as a result of "economic reasons".
"The devaluation of the Egyptian pound and the decision of the Central Bank of Egypt to impose restrictions on the transfer of foreign currency out of Egypt have a negative impact on results of KLM," said KLM in a statement published on its website.
"The final flight to Cairo (for the foreseeable future) will depart from Amsterdam on 6 January 2017, with the final flight returning to Amsterdam on 7 January 2017," continued the statement.
"After suspension of the KLM service to Cairo, Air France -KLM will maintain its presence in the Egyptian capital, with Air France operating six weekly flights out of Paris. Passengers with reservations to travel from Amsterdam to Cairo after 8 January 2017 will be rebooked to the most suitable alternative."
Egypt's economic situation, and particularly restrictions on the transfer of foreign currency, sparked protest from airlines earlier this year. A number of international airlines, including British Airways, Air France-KLM and Brazil's TAM Airlines had threatened to suspend ticket sales unless the government took action. Though the Egyptian government responded, easing some restrictions, KLM's latest decision appears to be a sign that some restrictions remain untenable for business.
Egypt has been struggling to regain its rapidly depleting foreign currency reserves since the ouster of Hosni Mubarak in 2011. In the five years since, Egypt's foreign reserves have gone down more than 50 percent, from USD 36 billion to USD 17.546 billion as of last month.
---
Subscribe to our newsletter
---