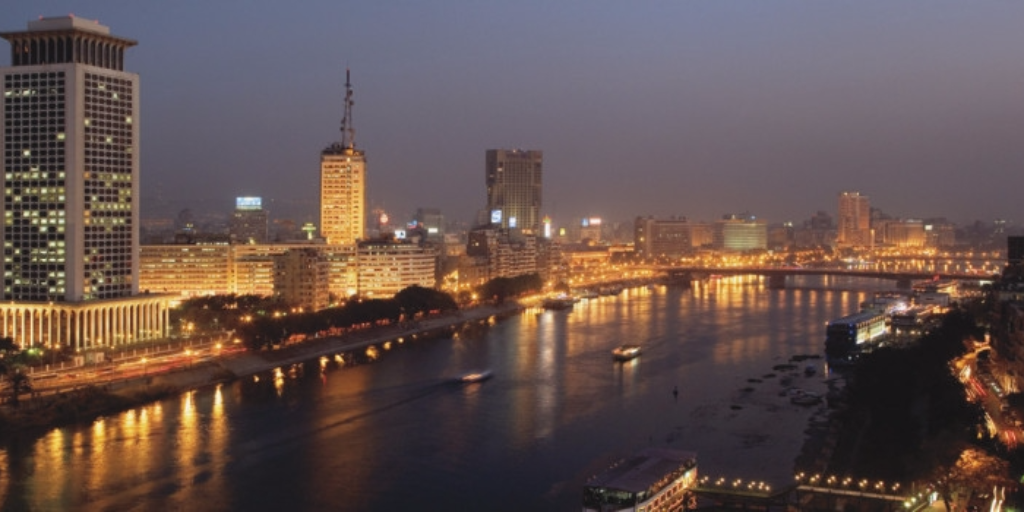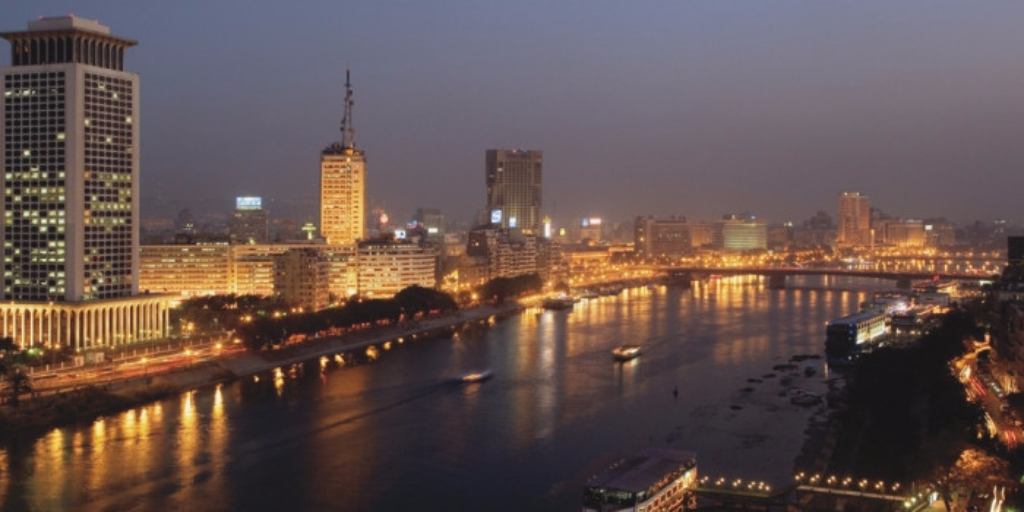 Egypt fell among the countries with the lowest rates of expenditure on research and development relative to its gross domestic product (GDP) worldwide, standing at 0.7 percent, according to the UNESCO Science Report.
Although Egypt's gross expenditure on research and development (GERD) as a percentage of its GDP increased between 2009 and 2013, this ratio still remains low in comparison to worldwide trends.
Furthermore, many universities in Egypt and the Arab region do not have research requirements in place.
"Many students and faculty members do not conduct research and only a few actually publish in refereed journals listed by the Web of Science or Scopus or have international contacts," the report states. "Many Arab universities are simply not research universities."
Nonetheless, the number of scientific publications increased from 2,919 in 2005 to reach 8,424 in 2014. The report also states that medical and health services comprise the largest group of researchers – "a reflection of the country's priorities."
According to the report, Egypt and other countries in the region are not lacking in human resources but rather in investment into research, education and development.
"Together with Egypt and Sudan, the Mashreq countries are considered reservoirs of human talent which supply neighbouring states with teaching faculty, researchers and both skilled and unskilled workers," the report reads.
The report recommends reforming the distribution of resources and expenditure to invest more in the students and produce "market-ready graduates."
"Public expenditure on higher education stands at the acceptable level of 1% of GDP, compared to an average of 1.4% for OECD countries. This corresponds to 26% of the total public spending on education, close to the OECD average of 24%," the report reads. "Nonetheless, most of these resources cover administrative costs, in particular the salaries of academic and non-academic staff, rather than going on educational programmes. This practice has created a legacy of outdated equipment, infrastructure and learning materials."
On the upside, Egypt and Bahrain are reported to be "relatively close" to achieving gender parity in research, while the majority of other countries in the region have
In 2013, women accounted for 42.8 percent of researchers in Egypt – the highest rate in all Arab countries included in the report – while Saudi Arabian women accounted for only 1.4 percent of the country's researchers.
---
Subscribe to our newsletter
---