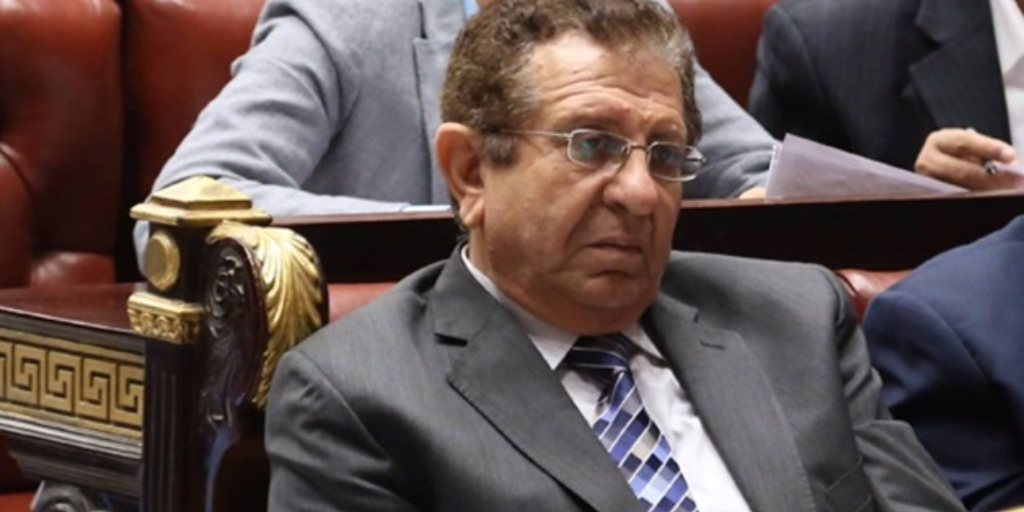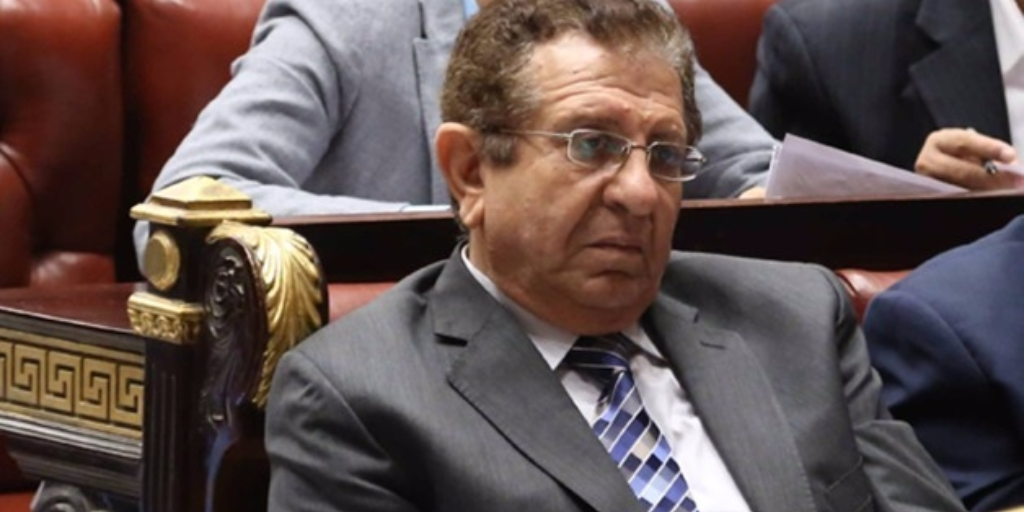 Days after an Egyptian MP was attacked over his call for virginity tests to allow women's admittance to university, another lawmaker has appeared in defense of the initiative.
MP Yousry Al Moghazy, who hails from Daqahliya, told Parlmany he does not understand the uproar around MP Elhamy Agina, saying that he supports the virginity test "initiative."
"In order to safeguard the country and our children and prevent prostitution, there has to be [virginity] tests. Girls need to know they can be subjected to the test any day," Al Moghazy asserted.
Attacking the way women dress on campuses, Al Moghazy said that they look like "belly dancers, not students." The MP said he does not want to limit the tests to university students, but instead wants to make them standard practice in technical schools as well.
"For sure if a girl is subjected to a [virginity] test, she would avoid any wrongdoing because she would know the test will embarrass her in front of her parents," Al Moghazy believes. He stated that virginity tests are conducted in other countries and that a law should be drafted to legalize them in Egypt.
Despite indeed being carried out in different countries, the World Health Organization released a handbook in 2014 stating that the invasive and degrading "virginity test" or the "two-finger test" to "prove" that a female is a virgin has "no scientific validity."
Moustafa Fouad, a lawyer at the Heliopolis Center for Political Development and Human Rights Research, told Egyptian Streets that the center will file a complaint with the general prosecutor against Al Moghazy for his statements.
On Thursday, MP Agina had called on the Minister of Higher Education to issue a mandate that would require him or his officials to review all virginity tests prior to providing female students with university cards. Among those who legally challenged Agina was the National Women's Council, which filed a complaint to the general prosecutor on Saturday, asking to rid the MP of his seat in the parliament and interrogate him.
In Egypt, pre-marital sexual activity is considered taboo and women in many communities need to "prove" they are virgins on their wedding night. A recent photo of a man proudly holding bloodstained sheets to prove his woman relative's virginity after her wedding night stirred anger on social media, while highlighting how most men regard intact hymens of the women in their family as "honor."
---
Subscribe to our newsletter
---