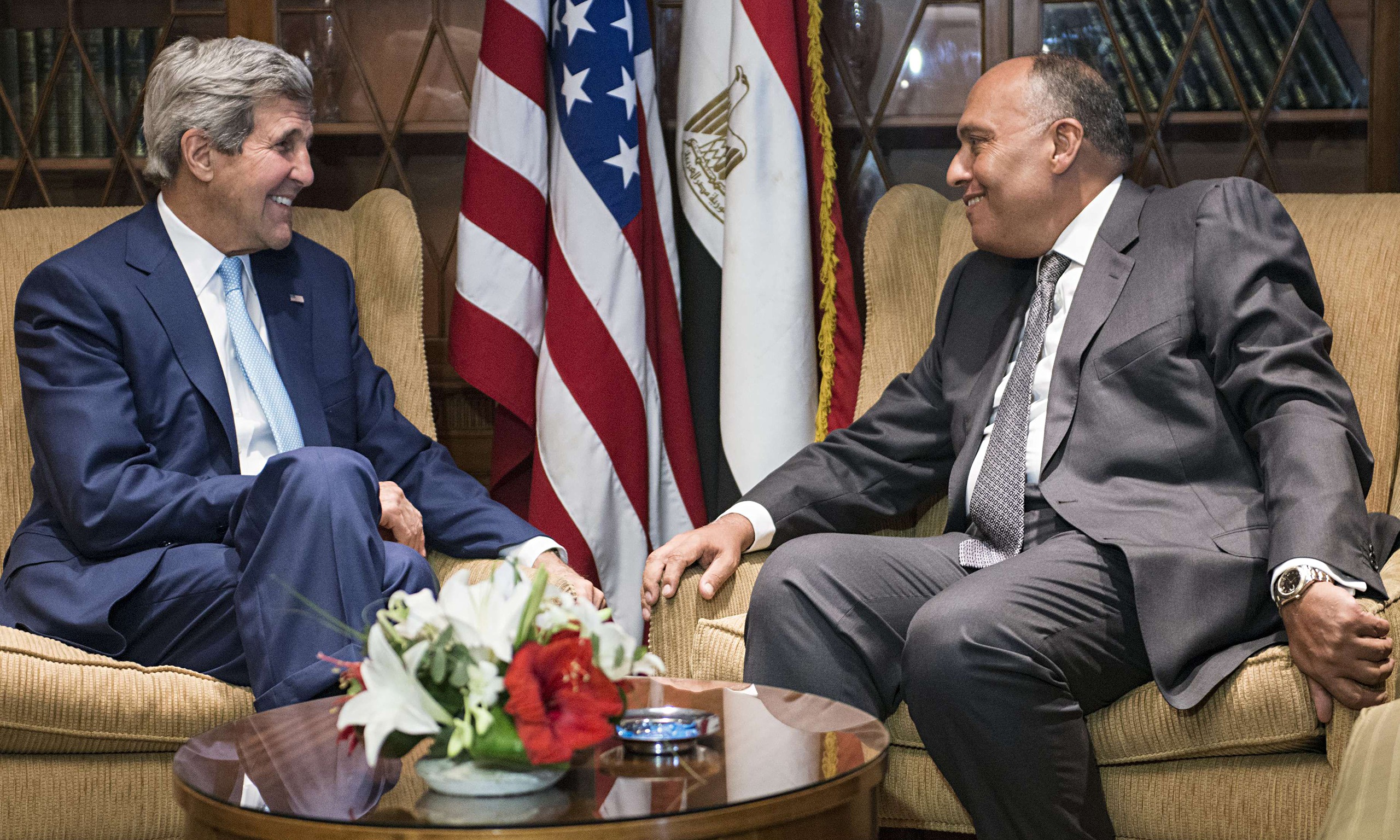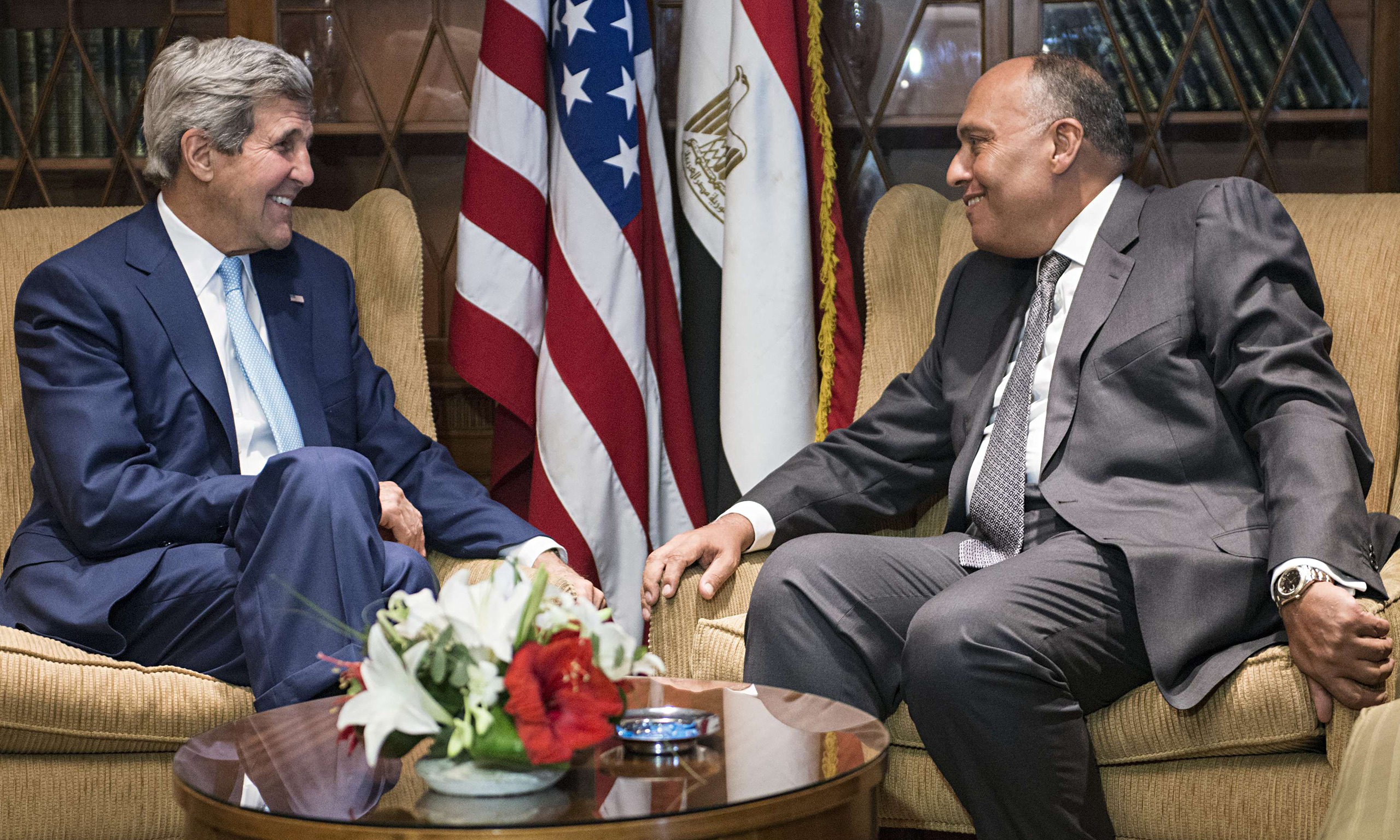 The Obama administration has shifted USD 108 million in aid from Egypt to other countries, citing process delays that have impeded the effective implementation of several programs, AP reported.
The shift occurred earlier this year and, according to the US Department of State, the funds were redirected "to other priorities and needs."
Al-Monitor website further reported that the decision followed a governmental report that "identified USD 460 million in economic assistance for Egypt that remained unspent because of US restrictions and Egyptian red tape."
As a result, eight key members of the United States' House of Representatives wrote to Secretary of State John Kerry in May, requesting to transfer up to USD 20 million of Egypt's aid to Tunisia.
The congressional letter stated that the aid would help Tunisia to "advance transparency and professionalism in parliament and other institutions while reforming banking laws, tax code, and other rules and regulations that deter entrepreneurs and investors."
It further pointed out that in Egypt, "even long-standing programs have stalled."
The state department had rejected the request. Nevertheless, according to Al-Monitor, the fund relocation seems to have happened around the same time, without specifying any specific countries.
"Tunisia should have been prioritized for this reallocation," the House's Foreign Affairs Committee Chairman Ed Royce told Al-Monitor. "Tunisia, the region's first democratically elected government, is a key partner in our fight against radical Islamist terrorism and faces serious threats from [the Islamic State] as well as severe political and economic challenges," he explained.
The relocation accounts for more than two-thirds of the USD 150 million in economic support funds that the US state department has requested for Egypt in recent years. Nevertheless, the annual military aid of USD 1.3 billion remains untouched.
Earlier this year, the Obama administration sought to waive human rights conditions on foreign aid to Egypt. Secretary Kerry defended this position in Congress, saying that Egypt's worsened security situation does not excuse human rights violations, "but we have to try to work and thread a needle carefully that can balance the various interests that exist."
Following the popularly-backed military ouster of former President Mohamed Morsi and the violent crackdown against the Muslim Brotherhood in 2013, the US decided to suspend military aid worth hundreds of millions of dollars to its long-standing Arab ally Egypt.
---
Subscribe to our newsletter
---