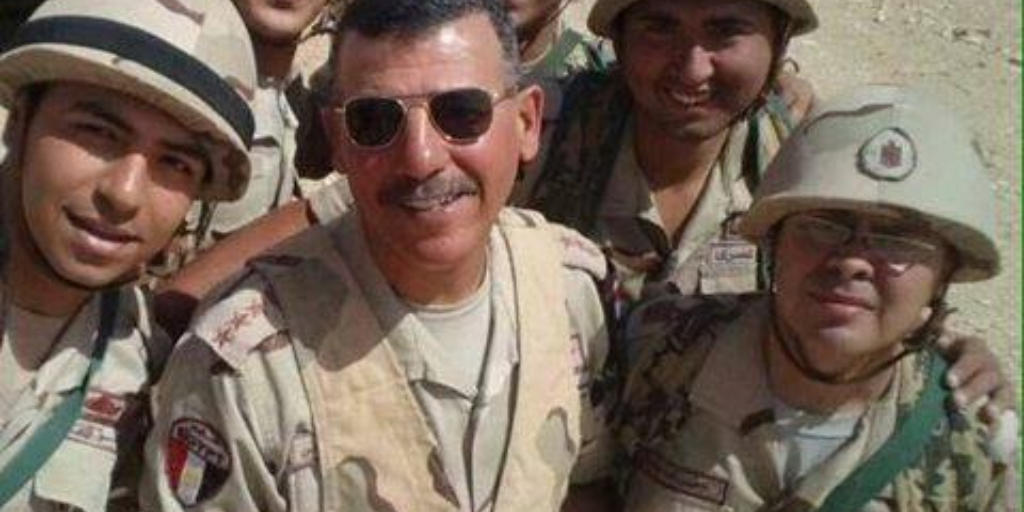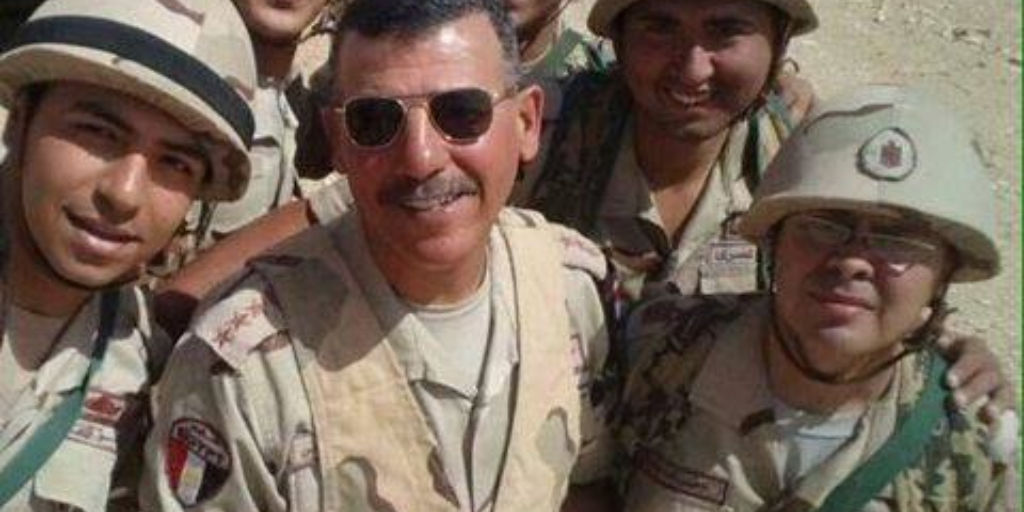 Egyptian President Abdel Fattah Al-Sisi ordered the Ministries of Defense and Interior to exercise maximum vigilance and increase security at all key public institutions after a high ranking army officer was killed outside his home in Cairo.
President Sisi met with top Egyptian security officials shortly after the attack and said that Egypt would not forget the sacrifices of all those who have given their life for Egypt.
On Saturday, Brigadier General Adel Rajaei, a commander of an armored division, was gunned down outside his home in Obour City on the outskirts of Cairo.
Adel Rajaei's wife, Samia Zein Al-Abedeen, told the media that he was shot in the head by multiple gunmen who had been waiting outside. The army officer's private guard and personal driver were also injured.
It is unclear who is responsible for the attack. A group calling itself Lewaa Al-Thawra claimed responsibility shortly before their Twitter account was suspended. However, there have been no confirmations of the claim.
Since the ouster of former President Mohammed Morsi in July 2013, a number of assassinations and attempted assassinations have taken place in Egypt. Most recently, Ali Gomaa, the former mufti, survived an assassination attempt that was later blamed by security forces on a member of the Muslim Brotherhood.
---
Subscribe to our newsletter
---