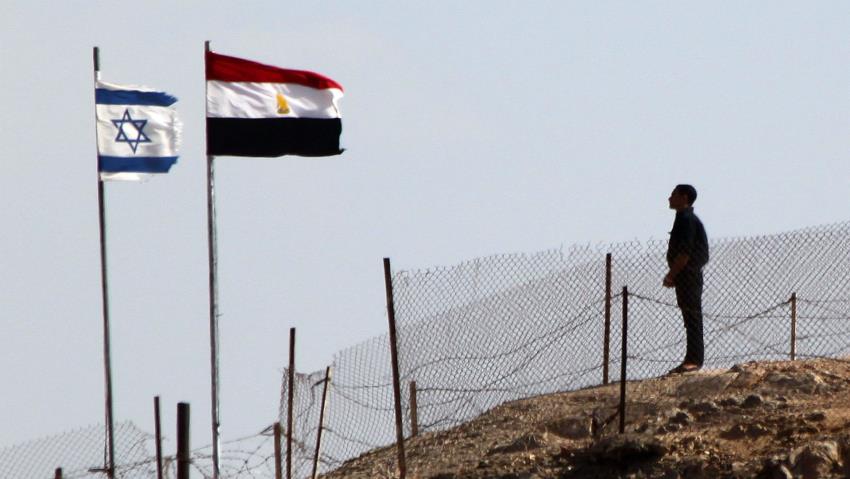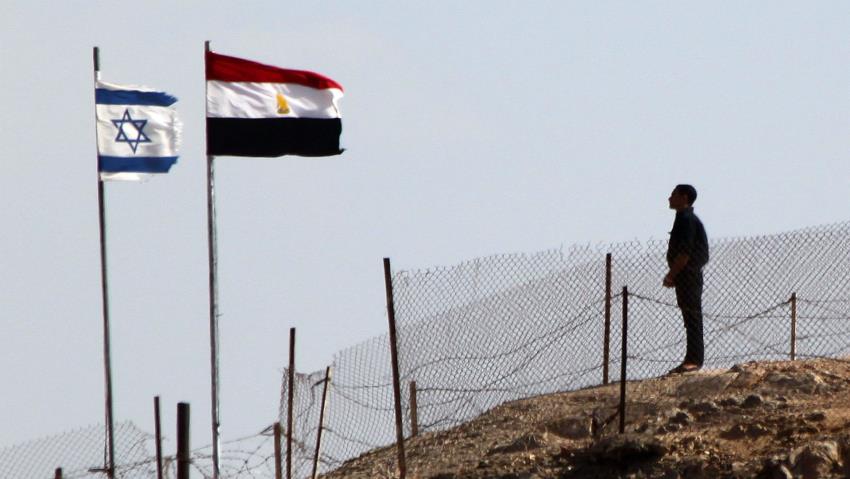 An Israeli teenager was killed on Tuesday near the Israeli-Egyptian border when an Egyptian soldier opened fire on the teenager, whom he seemingly mistook for a smuggler.
According to Haaretz, 15-year-old Nimer Abu Amar was repairing the fence on the border between the two countries when he was shot. Israel's defense ministry had hired Abu Amar and his family members, who are civilian contractors, for the repair work.
An Egyptian border security officer reportedly told Abu Amar to "get out of here" and return to the Israeli side of the fence, and the young Israeli was shot while walking back, The Times of Israel reported. Both Abu Amar's father and the foreman who was with Abu Amar say that an Egyptian officer fired the fatal shot.
Although a helicopter from Israel's air force evacuated Abu Amar from the site to a hospital, the young man, who hails from the predominantly Bedouin village of Lakiya in southern Israel, succumbed to his wounds.
Abu Amar's father, Bassem, was later quoted as accusing the Israeli Defense Forces of not providing adequate protection to the workers they contracted to repair the fence.
The IDF is currently investigating the incident.
The Egyptian-Israeli border has witnessed many shootouts between Egyptian security forces and migrants attempting to illegally cross into Israel, while the North Sinai region as a whole has witnessed a rise in terrorism and militant activity since the ouster of Islamist president Mohamed Morsi in 2013.
---
Subscribe to our newsletter
---