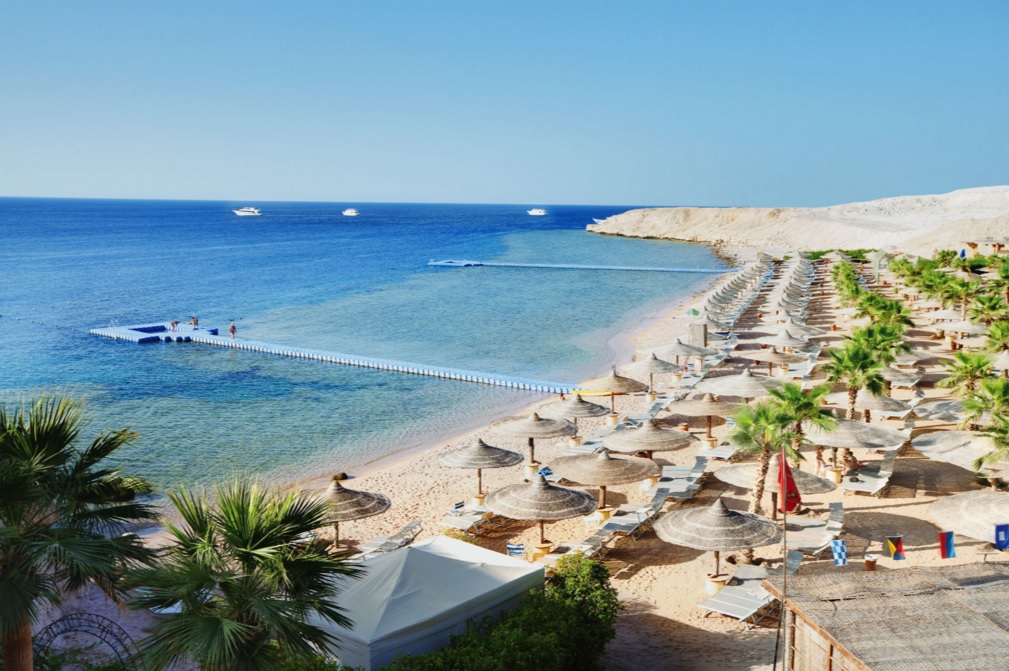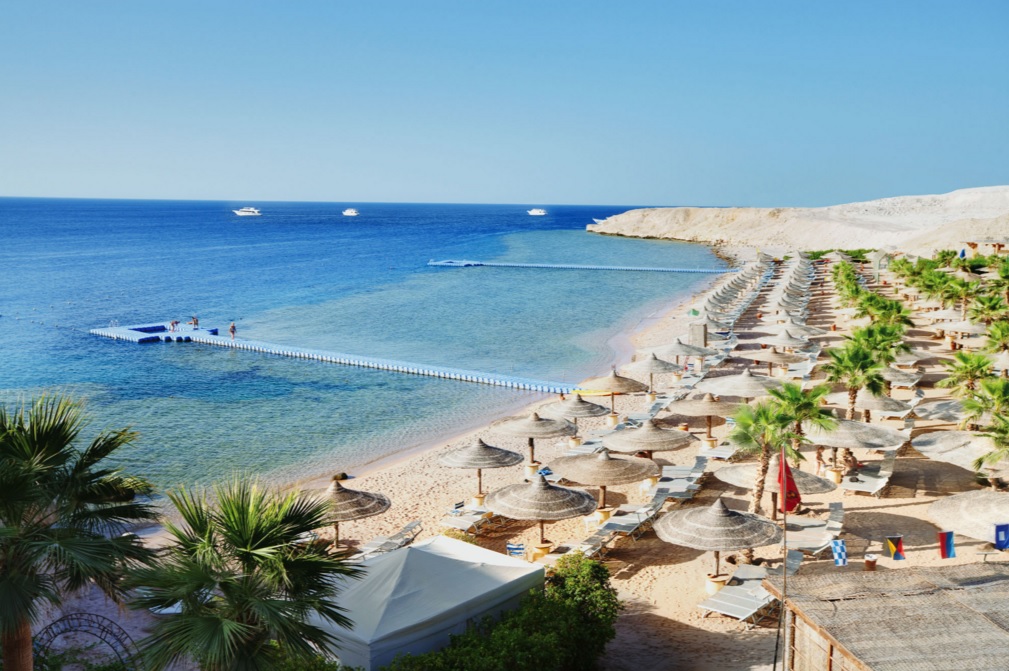 Egypt's Sharm El Sheikh airport saw the landing of the first German passenger plane in one year, effectively ending the ban Germany had placed on air travel to the Red Sea resort town.
The plane, which landed in Sharm El Sheikh on Monday night, was carrying 141 German tourists, state-owned Ahram Online reported.
In March, Germany's Ministry of Transport decided to recommence direct flights from Germany to the Sharm El-Sheikh, after removing a ban on checked luggage to the town's airport.
Germany was one of several countries that halted flights to the Red Sea town one year ago, following Russia's lead.
The ban on flights had been in place since November 2015 and was implemented in response to the downing of a Russian airliner over the Sinai Peninsula in late October, for which the Islamic State group subsequently claimed responsibility.
Most countries have yet to restore flights to Egypt but Russia has been inspecting security procedures at Egypt's airports on a regular basis.
The downing of the plane has spelled disaster for Egypt's already weakened tourism industry, which was once the cornerstone of the Egyptian economy and a major earner of foreign currency.
In March of this year – just four months after the downing of the plane – Egyptian Prime Minister Sherif Ismail said that Egypt's tourism revenues dropped by as much as USD 1.3 billion as a result of the crash.
The tourism sector, Egypt's second largest source of national income after revenues from the Suez Canal, provides direct and indirect employment to approximately 12.6 percent of the country's workforce.
---
Subscribe to our newsletter
---