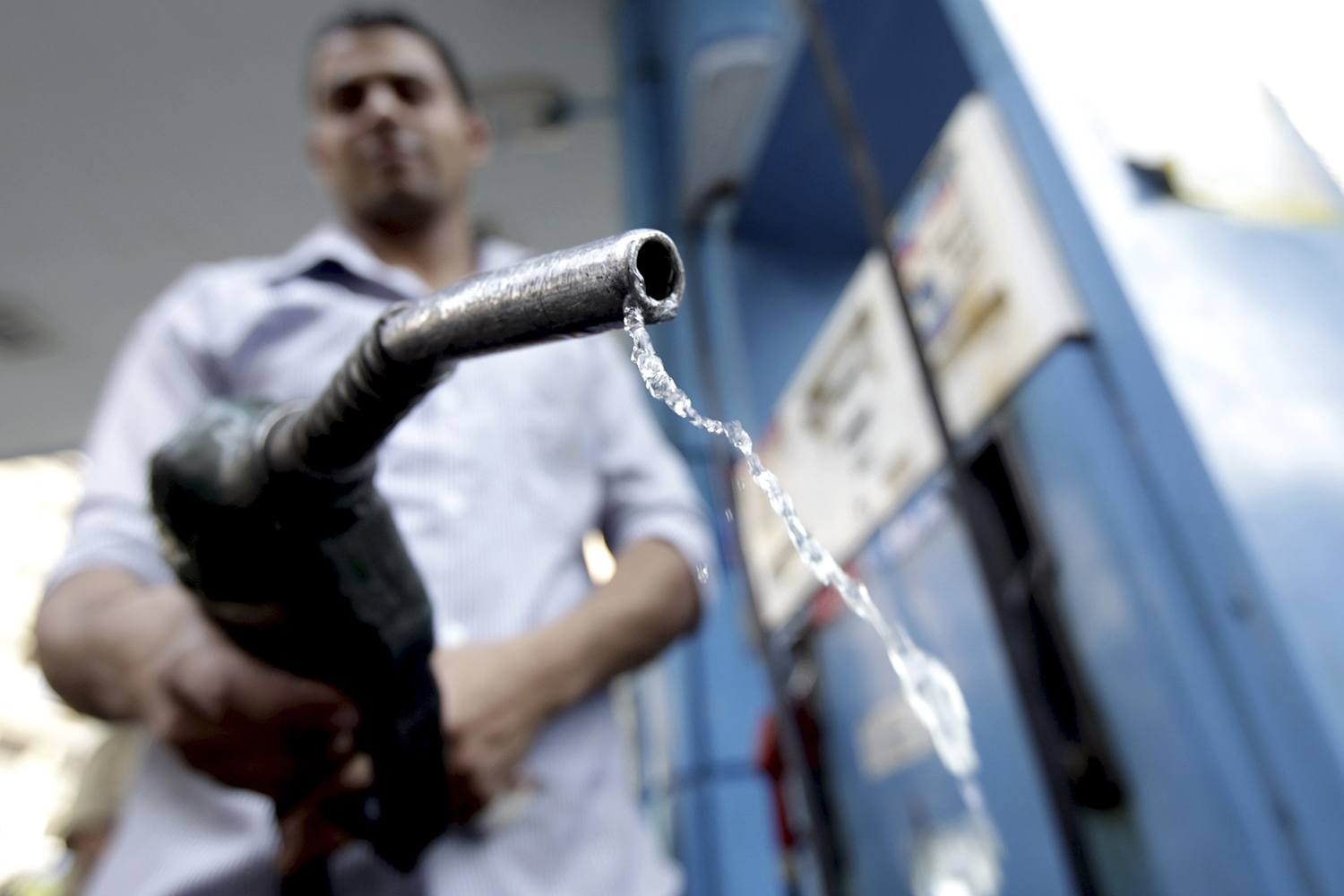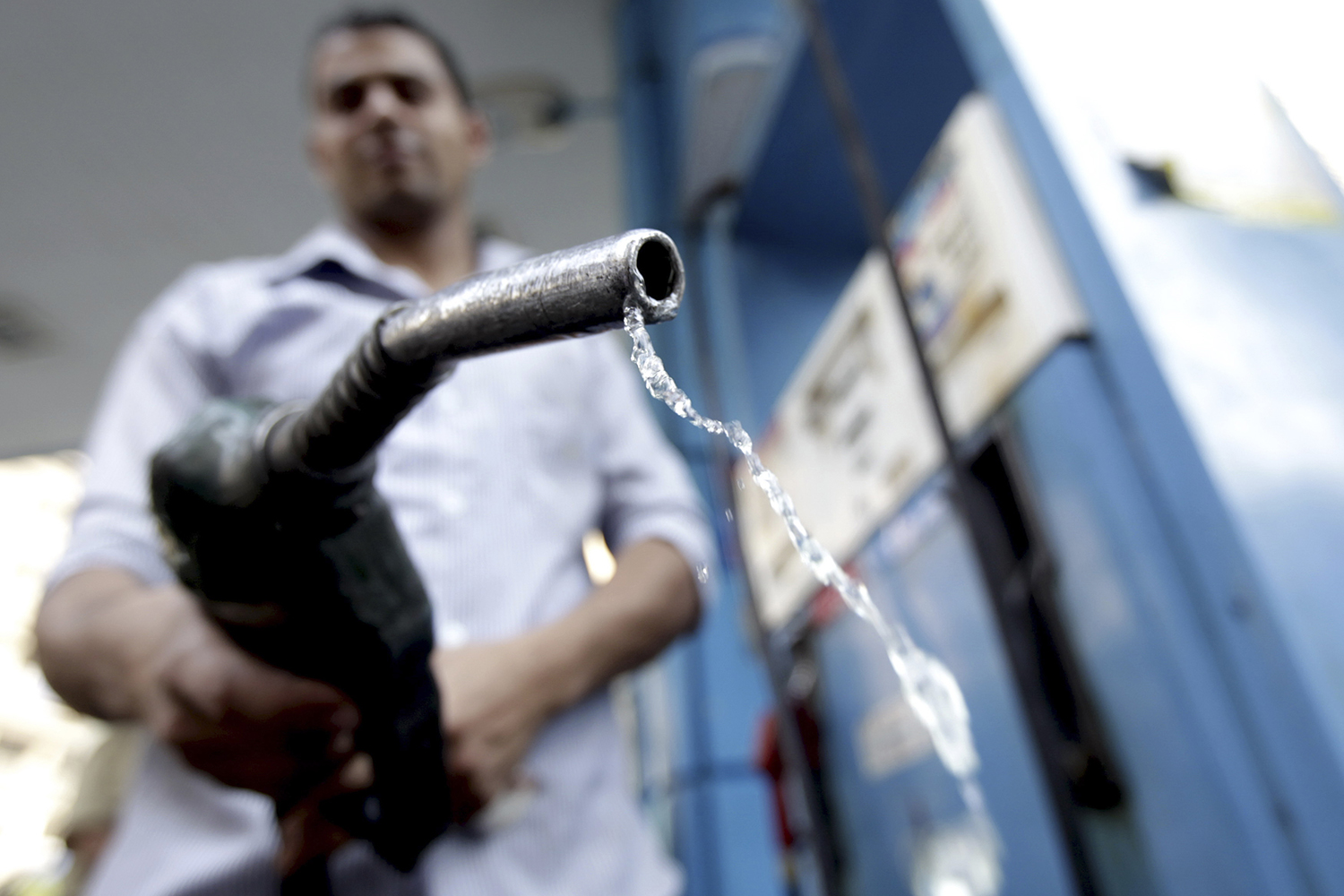 Saudi Arabian oil company Aramco has suspended its shipments of oil products to Egypt "until further notice," Egypt's Minister of Oil Tarek El Molla said on Monday.
"They did not give us a reason. They only informed the authority about halting shipments of petroleum products until further notice," an unnamed Egyptian official told Reuters.
According to Reuters, El Molla confirmed to reporters in Abu Dhabi, where he is attending an energy summit, that Aramco has indefinitely suspended the shipments.
El Molla was rumored to have traveled to Iran on Sunday in hopes of signing a new oil supply deal amid the uncertainty that had surrounded Egypt's deal with Aramco.
Last month, Saudi Arabia's Aramco suspended all shipments of petroleum products to Egypt.
Egypt's oil ministry spokesman told privately-owned Mada Masr at the time that the Saudi oil company suspended its petroleum shipments to Egypt for October but has not called off the five-year supply agreement.
After the news of the contract suspension broke last month, Egypt looked elsewhere to fulfill its oil needs and eventually contracted "other foreign suppliers" to provide 700,000 tons of petroleum products for the month.
Egypt has now launched tenders to fulfil its oil needs for November.
Aramco's suspension came in the wake of what many identified as rising tensions between Egypt and Saudi Arabia, who have always had strong diplomatic ties, particularly following the ouster of Islamist president Mohamed Morsi in 2013. Since then, the Gulf monarchy has funneled billions of dollars' worth of aid into Egypt's economy.
However, analysts said that the two countries' relationship have become tense over opposing views on the situation in Syria. The tension came to a head when Egypt, which represents the Arab bloc in the United Nations Security Council, voted for rival French and Russian resolutions aimed at ending hostilities in Syria.
Although Egyptian officials have defended the move, Saudi Arabia's ambassador to the United Nations later slammed Egypt for supporting Russia's resolution, which did not call for ending airstrikes in Aleppo.
---
Subscribe to our newsletter
---