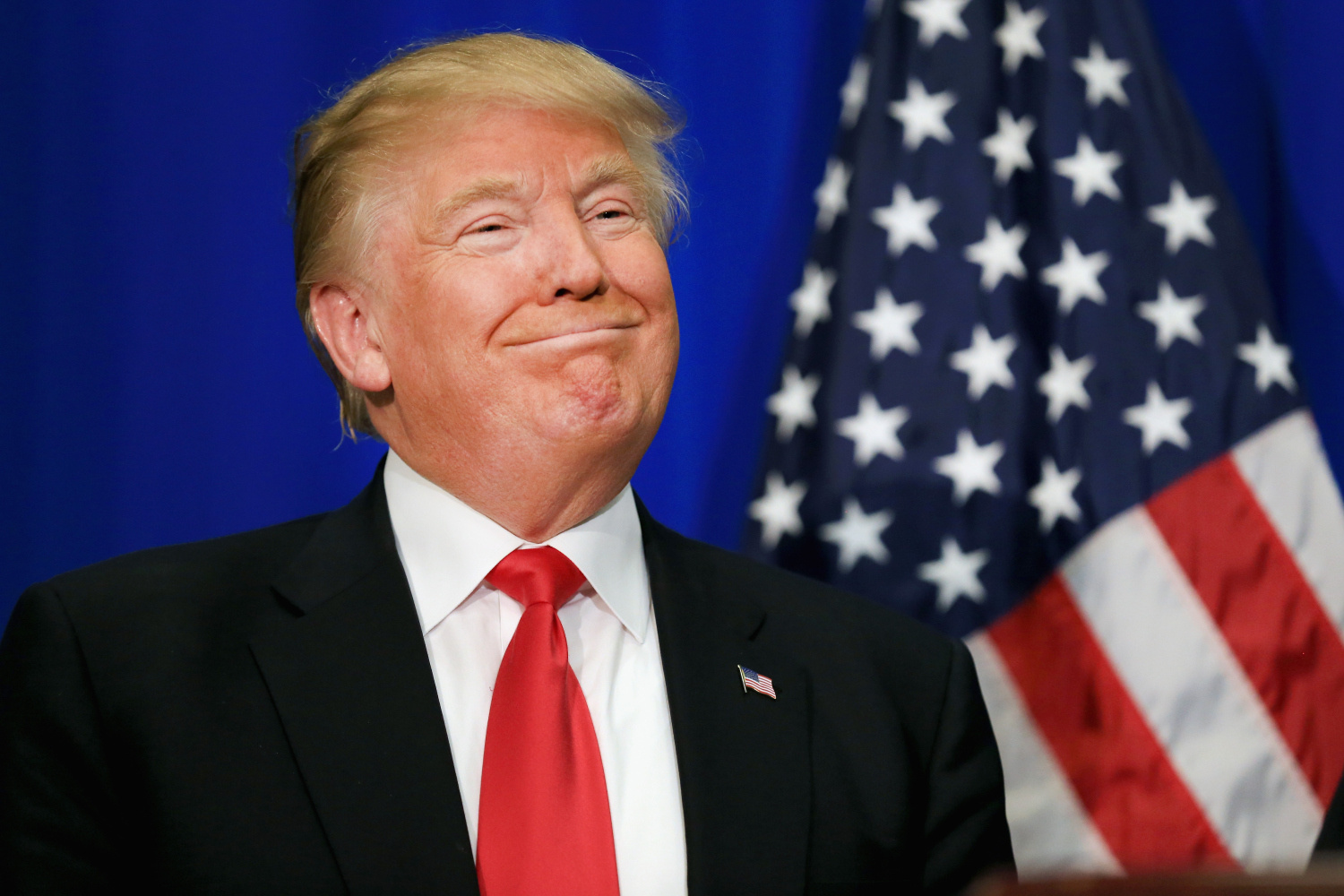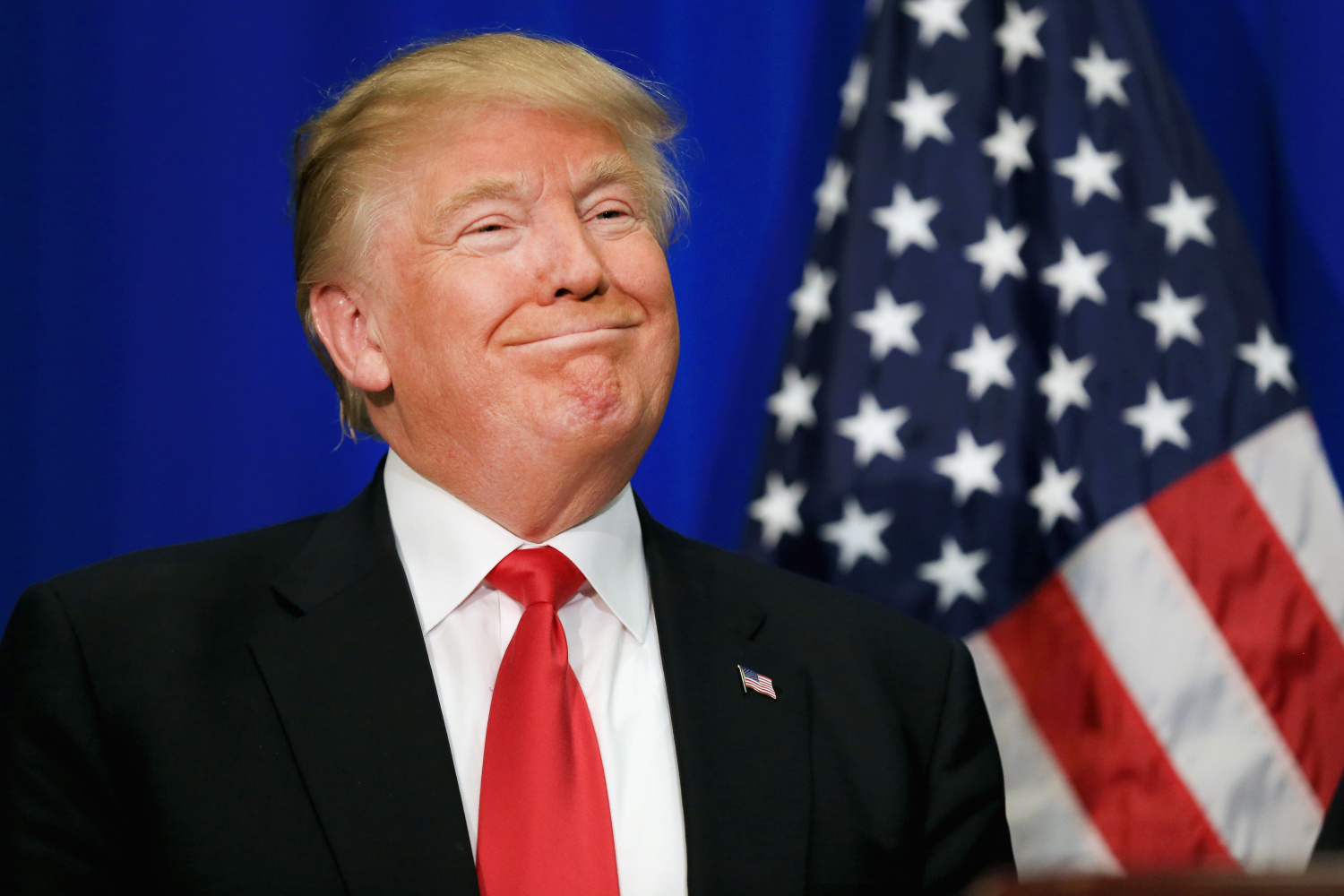 In what may be the biggest upset in U.S. Presidential elections history, Donald J. Trump was elected President of the United States of America.
With almost all votes counted, Trump leads with 276 points compared to Hillary Clinton's 218 points. Trump currently has 56,434,807 votes (48.2%), while Clinton trails with 55,218,763 votes (47.1%).
The Republican candidate defeated the Democrats' Hillary Clinton in the key swing states of Florida, Ohio, and North Carolina.
Trump's success has been described on social media and television as a shock. Polls prior to the elections had all predicted a win for Clinton.
Clinton's campaign refused to concede defeat, but appeared to cancel a victory speech that had been scheduled.
World markets have reacted negatively to the news, with the stock market experiencing significant declines.
While campaigning, Trump promised to increase employment, support factory workers, and boost trade. At the same time, he also declared his intentions to build a wall with Mexico to prevent illegal immigration and vowed to ban Muslims from entering the United States of America.
In recent weeks, the new President-elect had been embroiled in a scandal after leaked footage showed him bragging about grabbing women inappropriately. Despite being dismissed by the Trump campaign as "locker-room talk", several women came forward, claiming that Trump had inappropriately touched or assaulted them.
In Senate, Republicans also won a majority and are set to retain control. Republicans also have a majority in the House of Representatives.
---
Subscribe to our newsletter
---